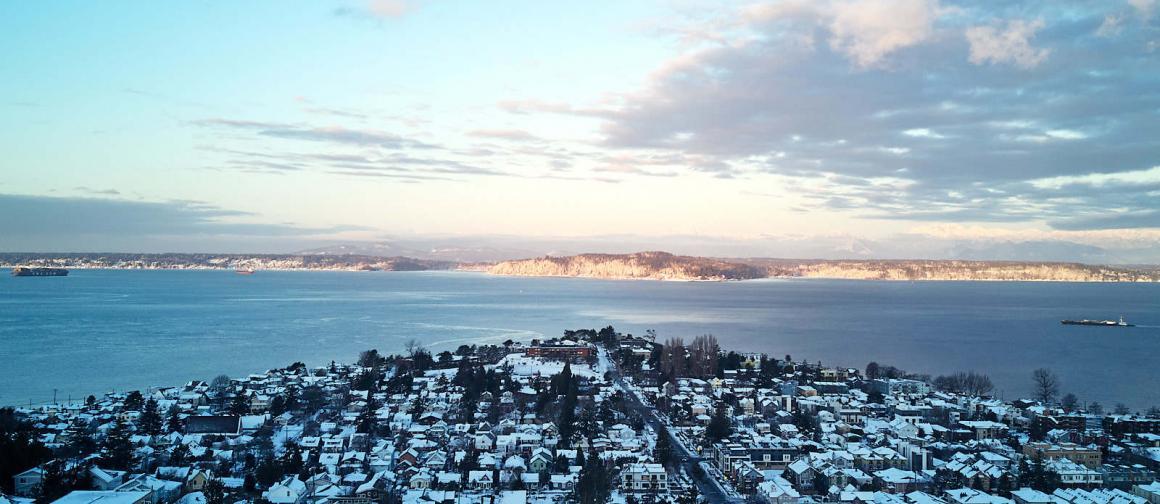 Occasionally, I'll dabble in drone photography. When the situation calls for it, like the most snow Seattle has seen in the past 75 years. This is the approximate view from above Schmitz Park looking out at Alki Point. In the distance, Bainbridge Island and beyond that the Olympic Mountains. Drones for photographers have their purposes.
At first, I dismissed drones, but they've only gotten better in the past few years and offer photographers new viewpoints. Also, a drone is good a way to introduce a scene you're working on.
I had no intention of becoming a storm watcher, but my neighborhood is covered in snow; probably, never so much again in my lifetime (hope so).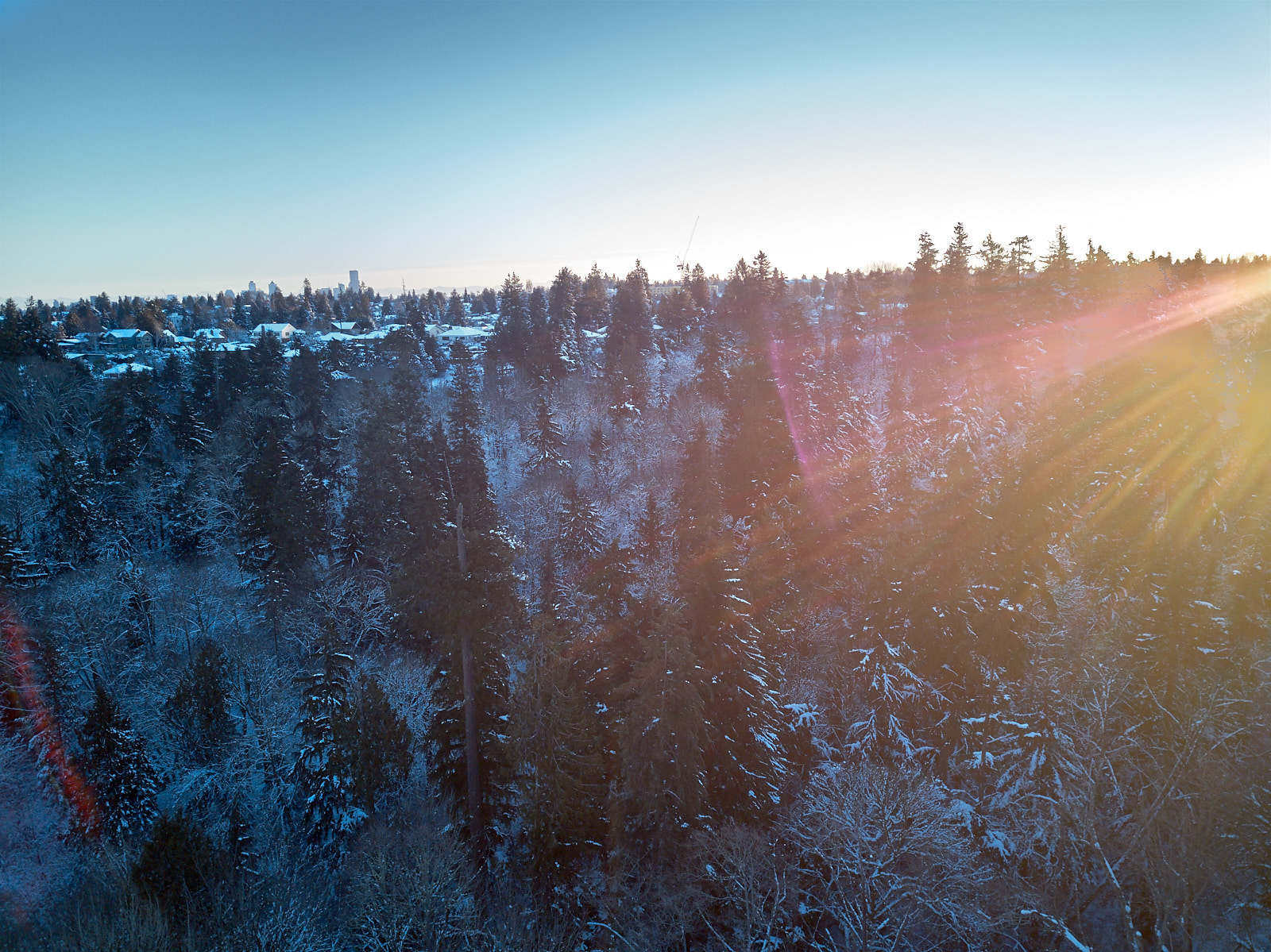 The drone I'm flying is the DJI Mavic Platinum Pro (with shoulder bag bundle, $969 on Amazon. Compared to the Mavic Air I've also flown, it's much easier to control and significantly quieter.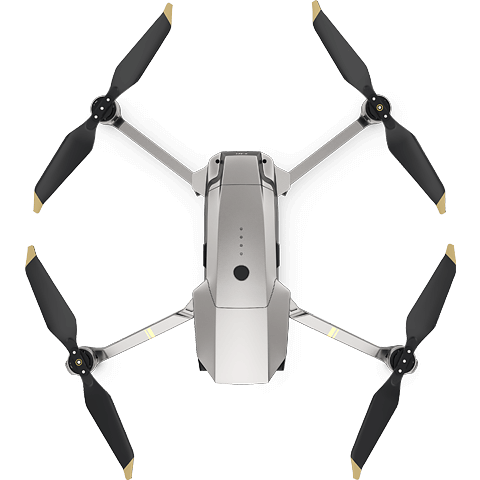 My neighbors didn't even know I was flying it, until I shared the photos and video it took from the roof of my studio. What got me interested in drones was the work of Craig Coker who attaches lights to his drones and chasing subject at night, with dramatic effect.
Drone Skills
If you're interested in adding a drone to your creative quiver or getting into aerial photography, Poynter is running a webinar on the topic in March and April.
Drone photography is all about showcasing a moment your audience doesn't usually get to see, and that takes preparation, creativity and skill.
It's a genre of photography, I plan on spending more time on.
…
My daily shooter is Sony a9 II with a vertical grip and various Sony lenses attached like the FE 20mm F1.8. Find more gear recommendations in our shop. As an Amazon Associate I earn from qualifying purchases.