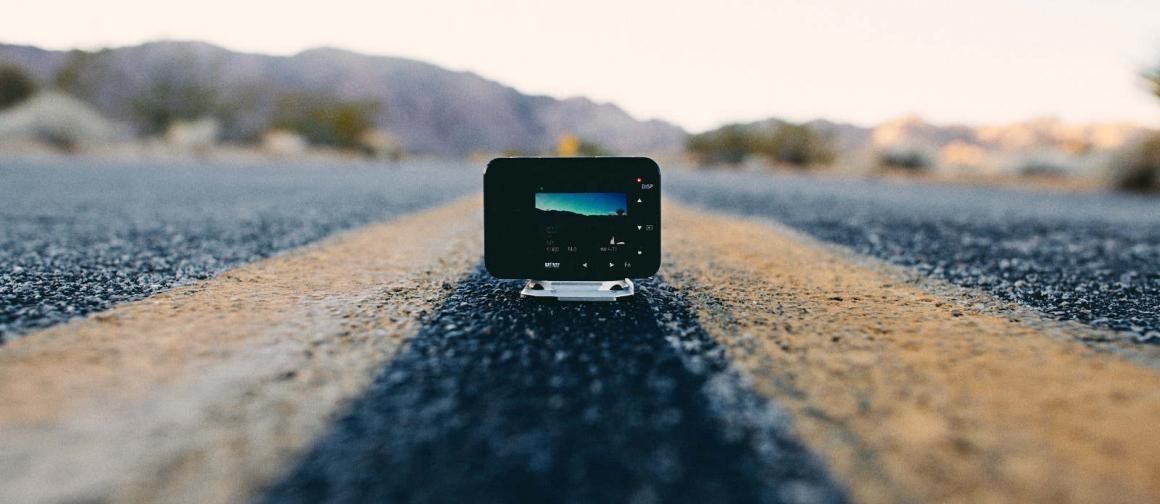 After the launch of the Sony a7 III, we road tripped from Las Vegas to Joshua Tree National Park and had a Sony RX0 ($600 on Amazon) with us. Watch the edit.
Hat tip to J.Period for the audio samples and for working with Bike Hugger (an outdoor lifestyle outlet) Digital Photo Pro and HD Video Pro.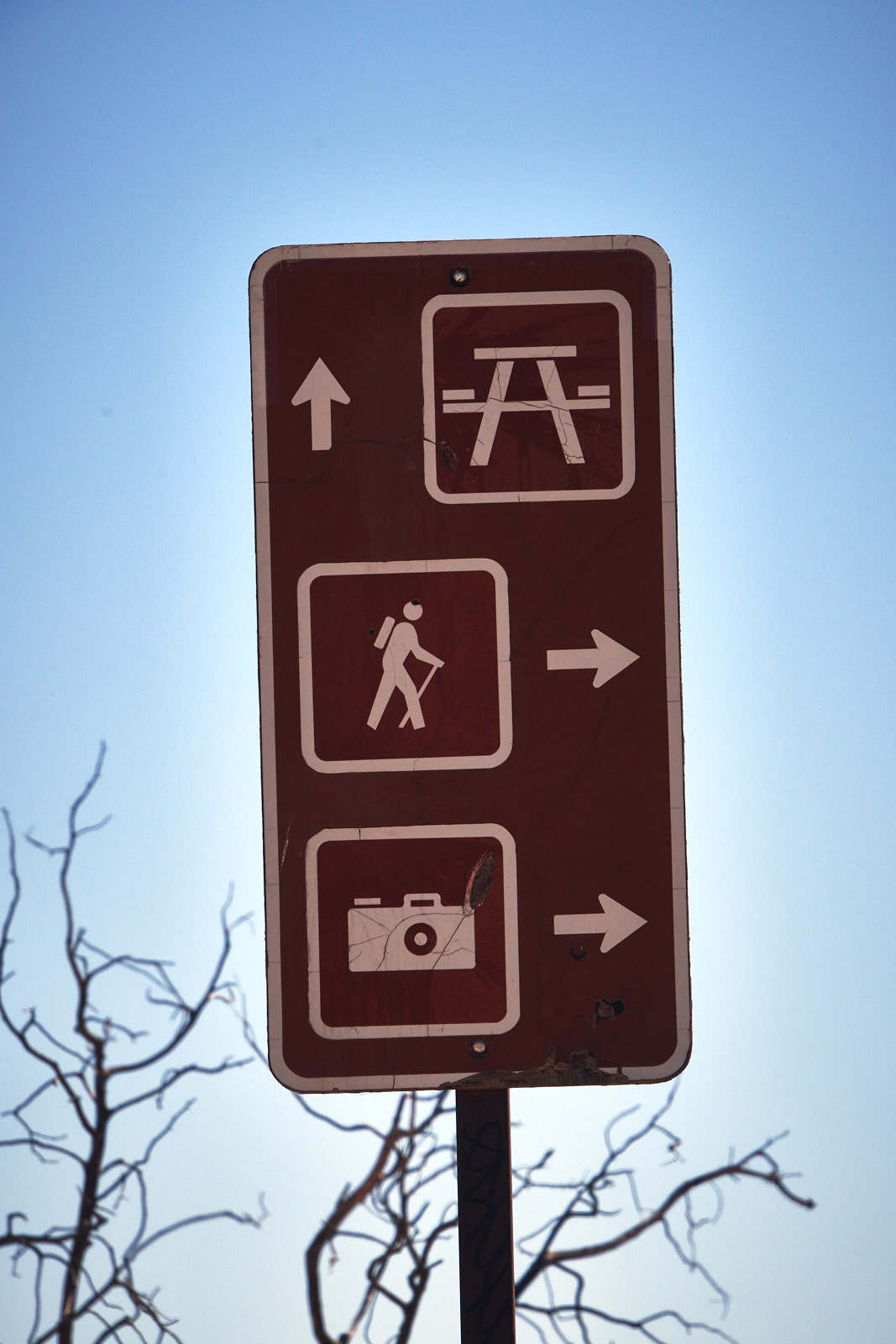 I should get the RXO a mileage plan because it's gone everywhere with me and is now en route to The Hague and London and back with Mzsitka. She likes to shoot with it as much as I do. And, that's because it—like I just said—goes everywhere. Just this month from a soundstage in Vegas to the Ellis Dunes and the top of Eureka point.
In terms of buzz and headlines, the a9, a7R III, a7 III overshadowed the RX0 ($698 on Amazon) during the past year, but the form factor and the high-quality output from this cube camera has my creative attention. Shooting in Hollywood with it helped set my opinion. While it looks like an action camera, it's really a miniaturized version of Sony's bigger RX100 V. The image and video quality look like they're from a much more advanced camera.
---
Also published on Medium.
…
My daily shooter is Sony A1 with a vertical grip and various Sony lenses attached like the FE 20mm F1.8. Find more gear recommendations in our shop. As an Amazon Associate I earn from qualifying purchases.