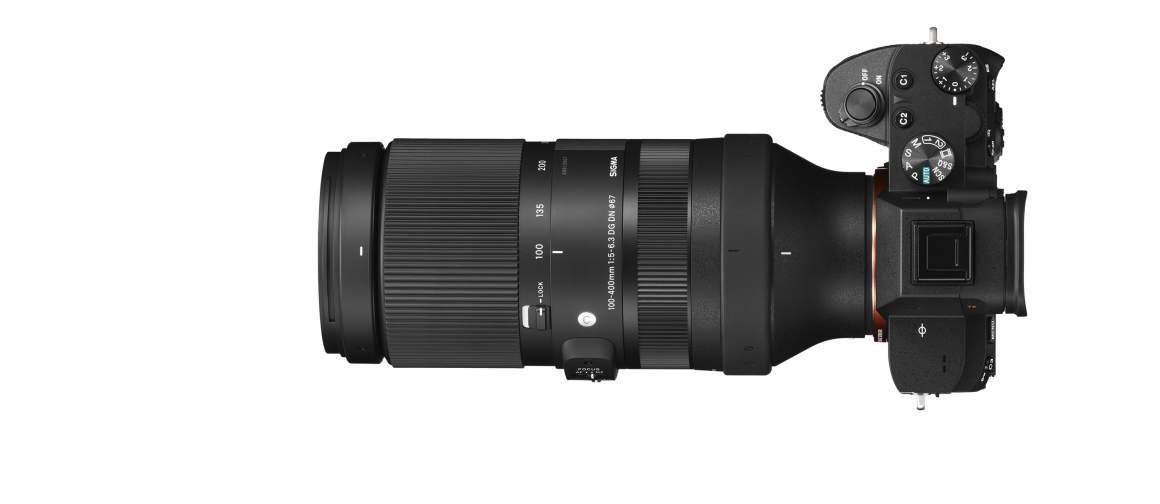 Last week Sigma unveiled the 100-400 E-Mount. The telephoto is the fifth Sigma lens designed specifically for full-frame mirrorless camera systems. The 100-400mm F5-6.3 DG DN OS Contemporary deploys a stepping motor system that is optimized for both phase-detection AF and contrast AF.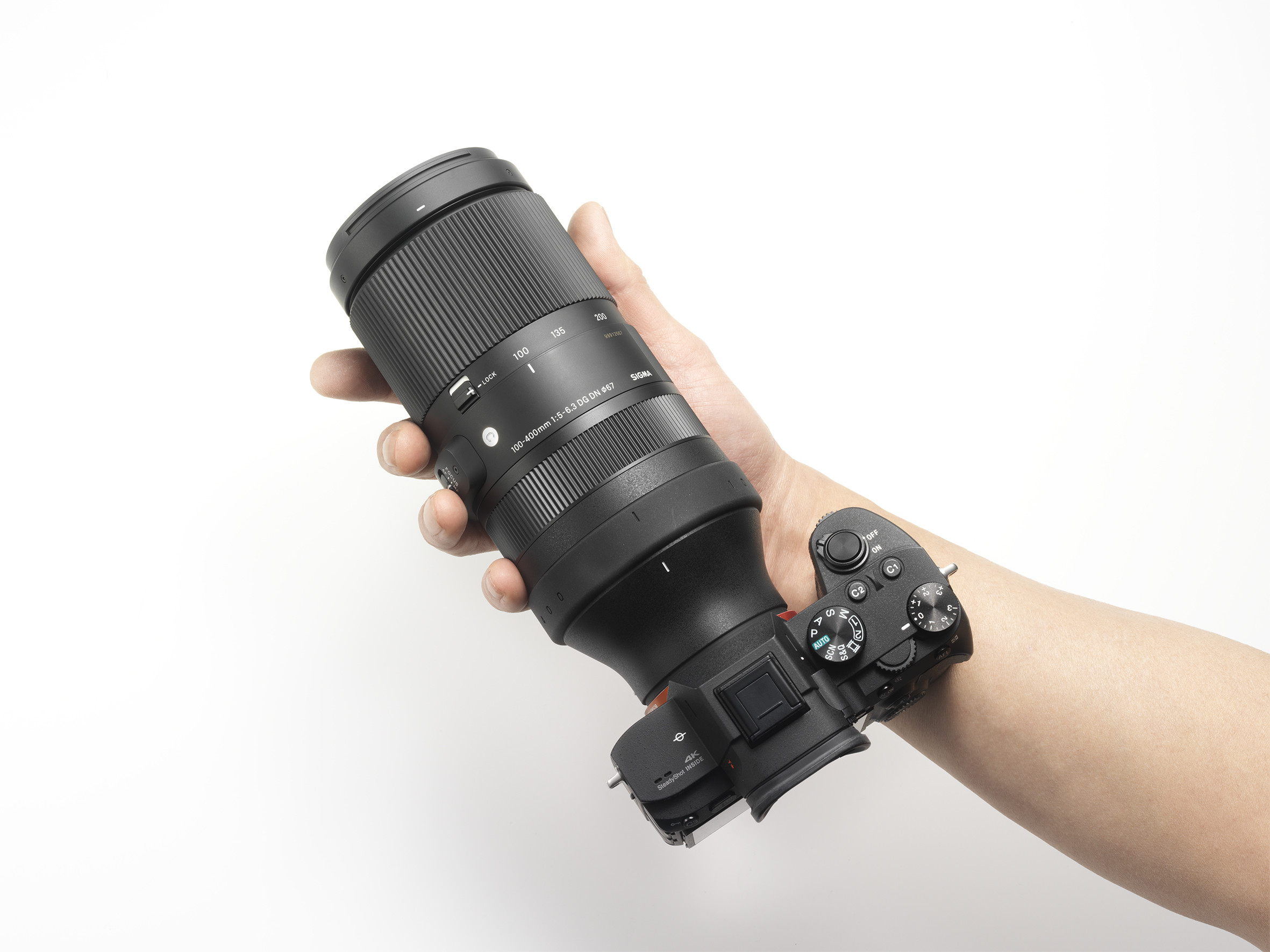 Sigma lenses perform flawless with native Sony functions like Eye AF and are consistent at every focal length from wide to close-up shots. The Sigma 100-400mm F5-6.3 DG DN OS Contemporary will be available on July 10, 2020, for $949.00 USD.
The lens construction is made up of 16 groups and 22 elements. One FLD and four SLDs are used for the effective correction of aberrations and distortions. Its superior image quality and compact size make it an excellent companion lens to the previously released full-frame mirrorless zooms from Sigma, the 14-24mm F2.8 DG DN Art, and 24-70mm F2.8 DG DN Art.
The 100-400 is a lens I'll carry with me by bike. In comparison, the Sony 100-400 costs $2495 from B&H. You can spend that extra $1500 on another body or lens. Before Sony lenses were widely available I shot with a Canon mount using the Sigma MC-11 and it worked ok. Now, photographers get native speeds and no converters under a thousand dollars.
…
My daily shooter is Sony a9 II with a vertical grip and various Sony lenses attached like the FE 20mm F1.8. Find more gear recommendations in our shop. As an Amazon Associate I earn from qualifying purchases.