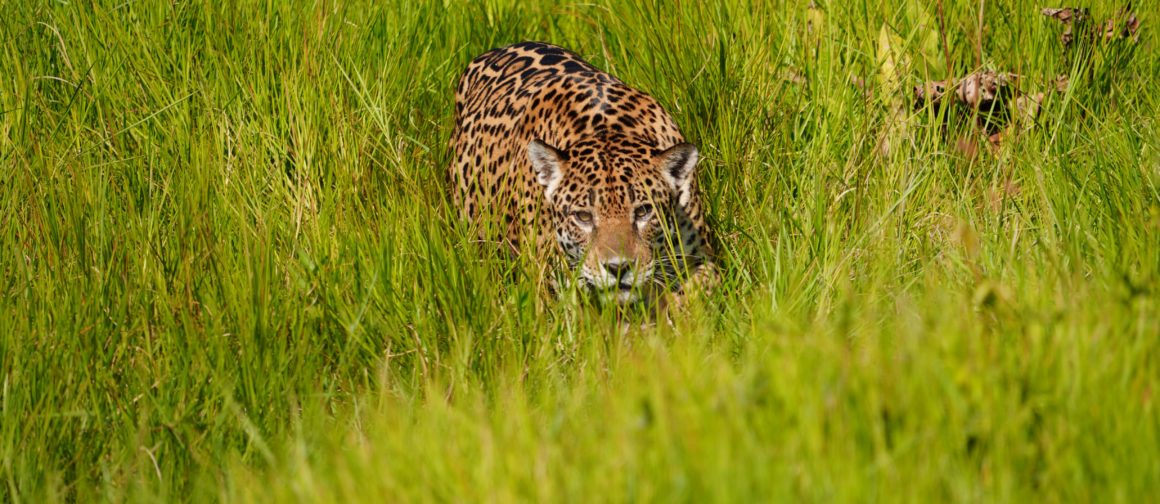 While Byron is enjoying shooting the new a7CII and a7CR at the Sony Kando event, I've been off testing the a7CR in the wetlands of Brazil.
Nearly a perfect travel camera, the a7CR has enough resolution to capture nearly every detail on the region's wildlife, while also giving ample cropping abilities to extend the reach of lenses.
While in Sao Paulo with the a7CR, I liked that the camera was unobtrusive, and didn't look like an expenisve piece of gear. This allowed me to photograph in a crowded street fair.
My full review of the Sony a7R is here, with my thoughts on both the good and the bad things about this camera.
…
My daily shooter is Sony a9 II with a vertical grip and various Sony lenses attached like the FE 20mm F1.8. Find more gear recommendations in our shop. As an Amazon Associate I earn from qualifying purchases.