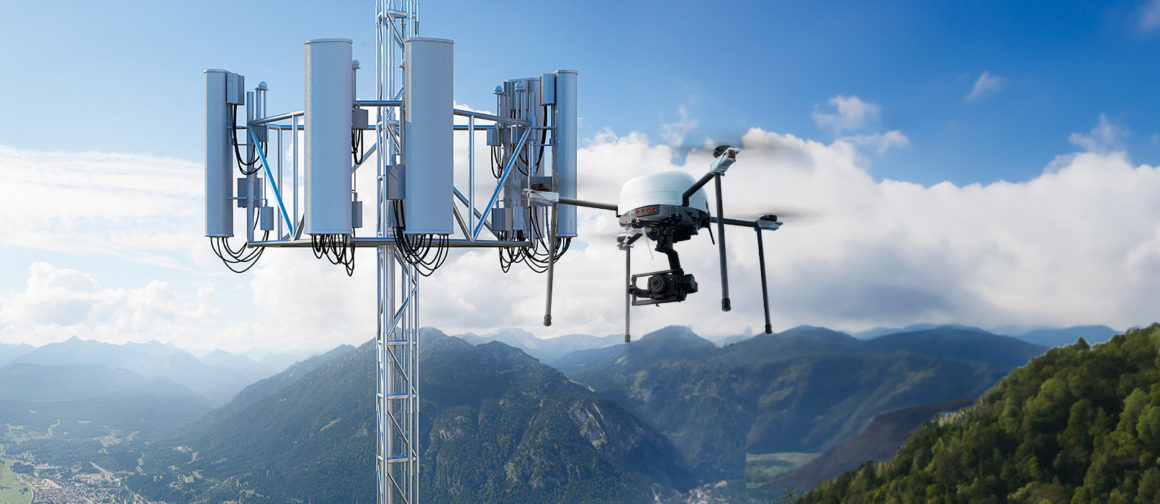 A Sony camera for industrial applications is now available. Fresh on the heels of the a7c and Kando trip, the new ILX-LR1 is an interchangeable lens E-mount. It is built around a 61 megapixel 35mm full-frame image sensor.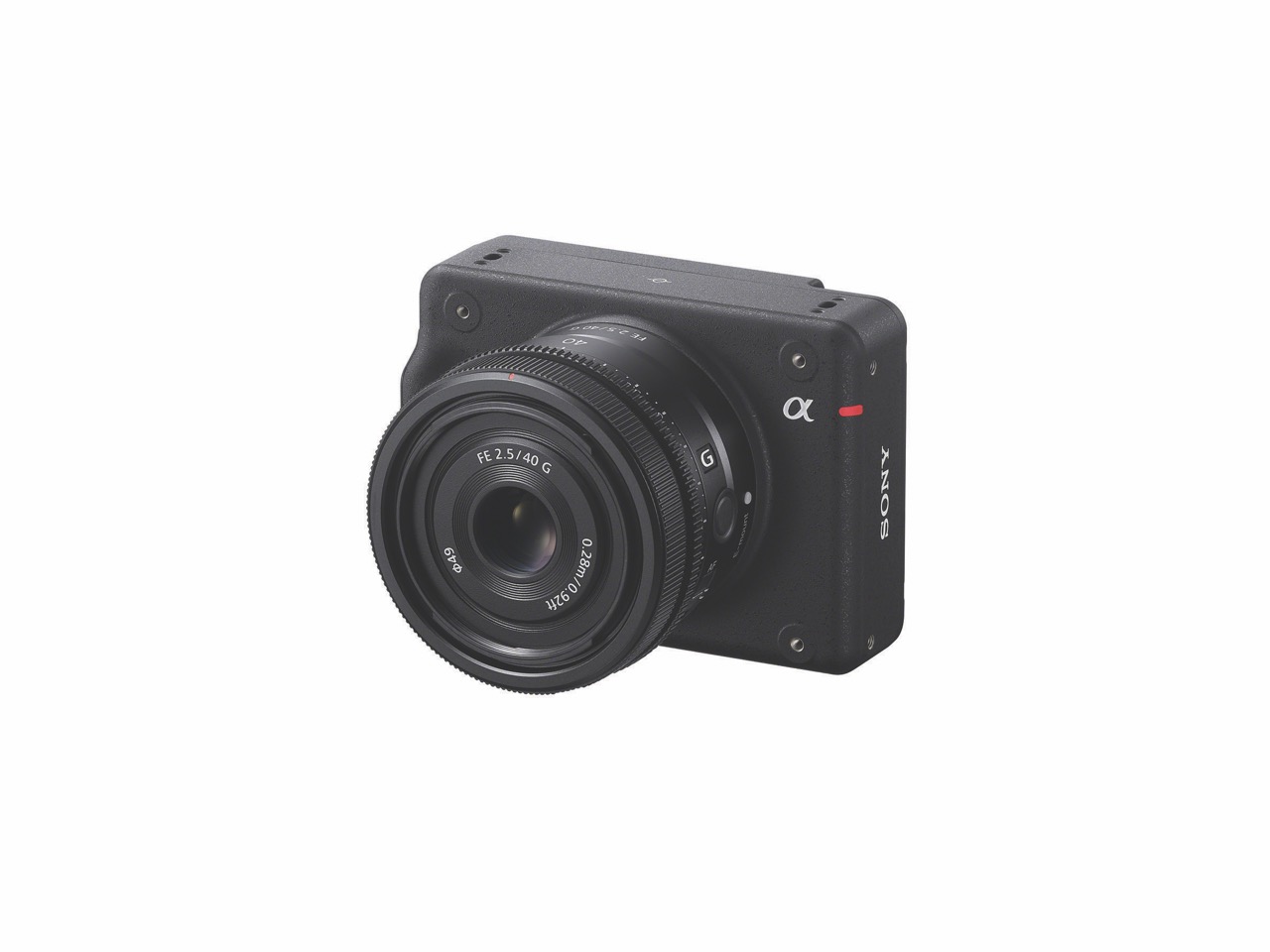 With high resolution and a lightweight, compact form, it is ideal for inspection, investigation, surveying, and mapping by drone. It'll fit the Airpeak perfectly. The industrial camera is for a variety of job sites and purposes. Utilities, green energy, telecommunications, transportation, construction, and land management projects are applicable.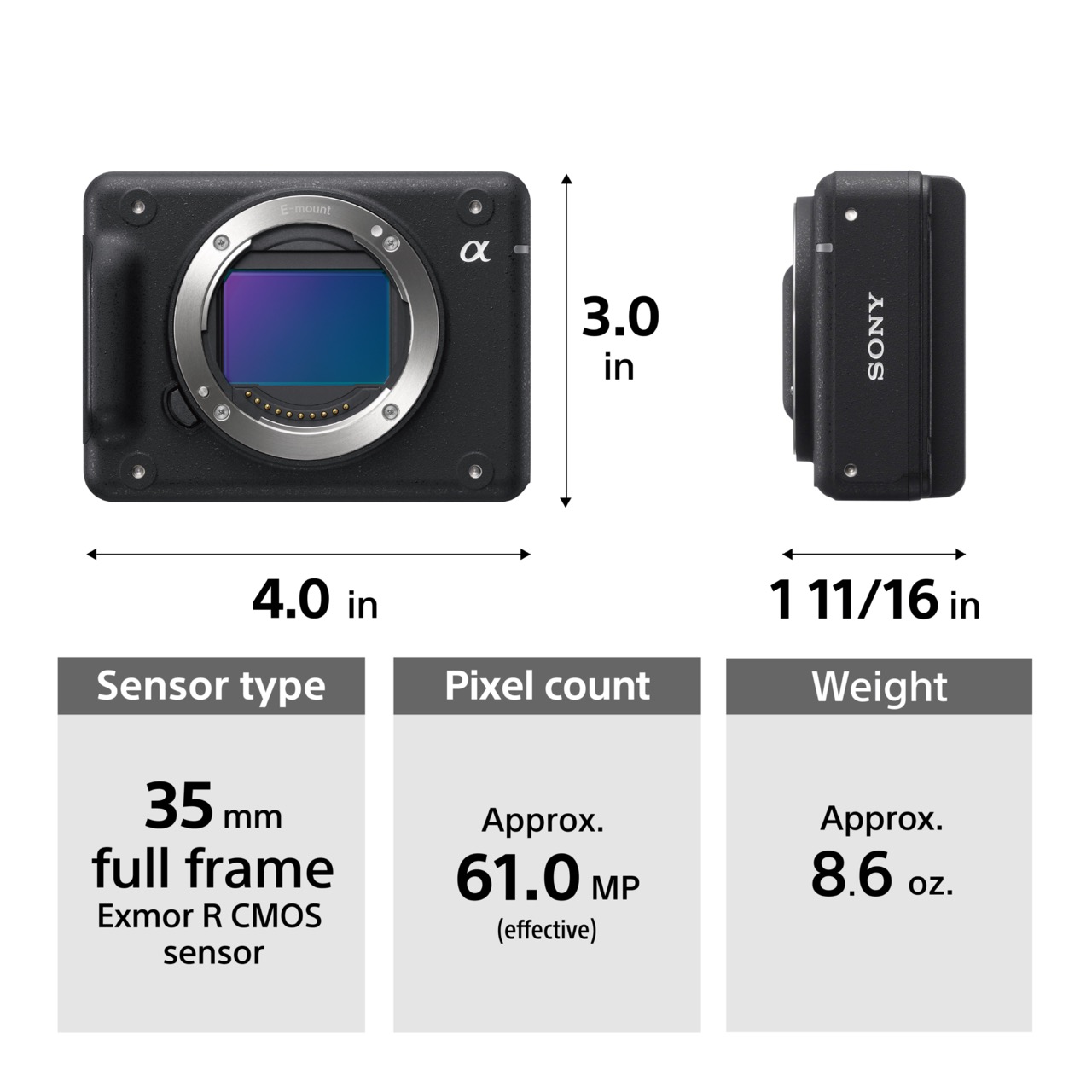 As the industrial market for drones expands, we recognized the need for a compact, lightweight, and full-frame option that prioritizes image quality and offers remote capabilities. This is a gamechanger for many in the industry,
says Yang Cheng, Vice President, Imaging Solutions, Sony Electronics.
Another key point, the compact, box-shaped camera has screw holes (M3) for secure mounting, in any suitable location, on any of its six sides including for attaching to a drone, industrial machines, robots and/or submersibles. The ILX-LR1 will capture high resolution, low noise, and wide dynamic range images. Those stills reveal fine details like small scratches and cracks during inspection and investigation. The small body will continuously shoot at 3 frames per second. That is suitable for mapping shooting, allowing for the rapid completion of high-altitude shots in a short period of time.
The ILX-LR1 debuted today at the Commercial UAV Expo Show. Accordingly, Sony also announced an SDK for drone applications today.
…
My daily shooter is Sony a9 II with a vertical grip and various Sony lenses attached like the FE 20mm F1.8. Find more gear recommendations in our shop. As an Amazon Associate I earn from qualifying purchases.