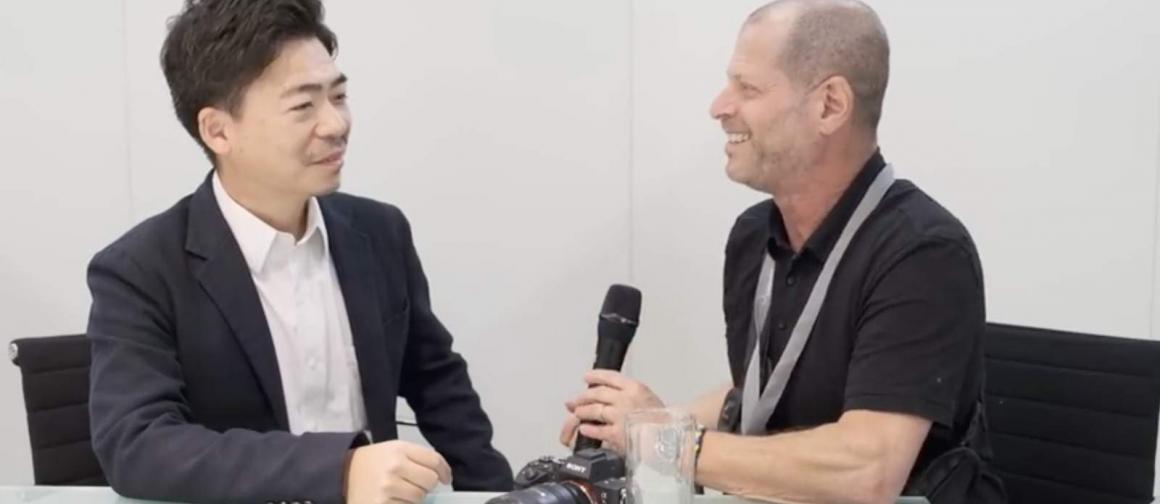 In an interview with Cinema 5D, Sony Senior Manager, Yutaka Iwatsuki confirms the a7S III development, but that it may take longer than imagined so that Sony can, "Go beyond expectations."
S is very important camera for Sony. It is a unique camera in the industry. When we create the next generation we have to not just fulfill the customers demands but we have to go beyond their expectations. It may take longer than you imagined.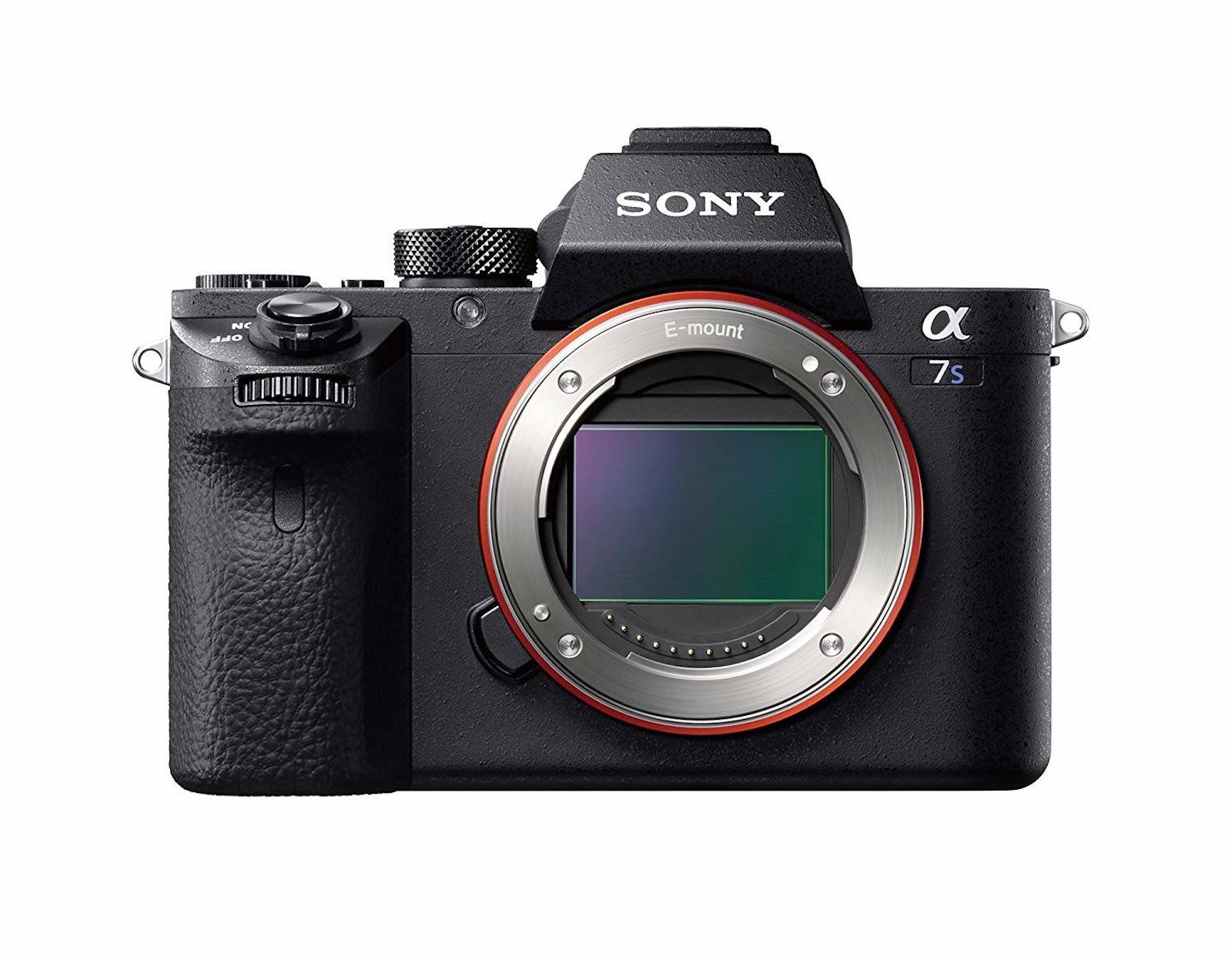 Considering that the a7riii and a7iii ($1998 on Amazon) have both been released, photographers are anxiously awaiting the third mark of the a7S.
That Sony wants to do more than incremental updates like a bigger battery and dual card slots into a7S II is great news for fans of the sensitivity model.
Iwatsuki-san also acknowledged the importance of 8K but likely not before 2020, in time for the Olympics. On the topic of medium format, Sony has no plans to release a new body; considering they manufacture the medium format sensors, I don't see any reason they would either.
…
My daily shooter is Sony A1 with a vertical grip and various Sony lenses attached like the FE 20mm F1.8. Find more gear recommendations in our shop. As an Amazon Associate I earn from qualifying purchases.