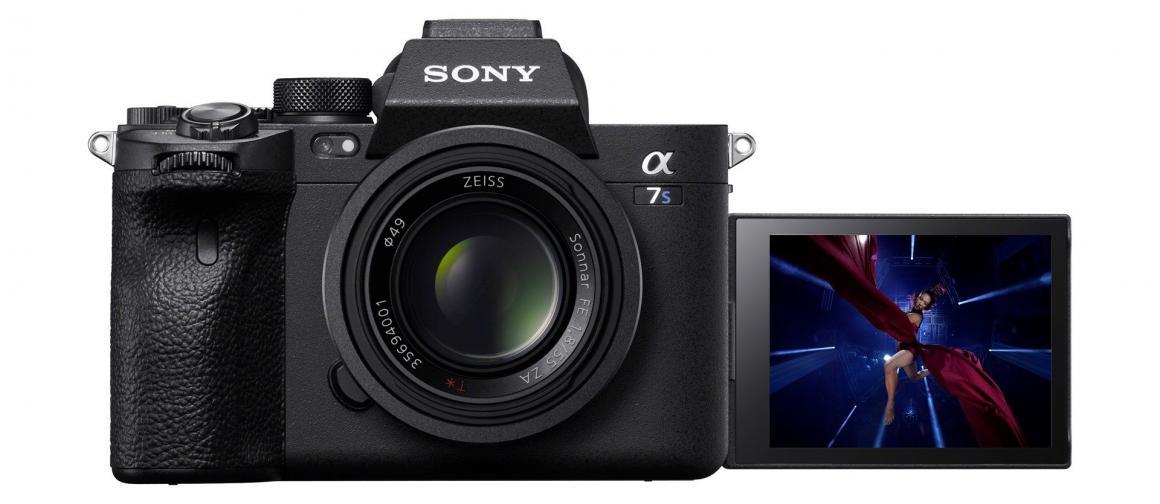 Of all the Sony a7s III reactions that followed the launch, and there are many, the upload from Gerald Undone is the geekiest.
Here it is! My Sony a7S III video. It's exactly what you'd want from an "Undone" video: 26 minutes of me yammering on about codecs, dynamic range, obscure menu functions, and system stability. But fear not… this camera is as perfect as it gets
It's so long, Gerald was kind enough to share timestamps with it.
Sony a7s III Reactions
And, he goes over what Sony shared with the press during the briefing. To give the camera some context, in 2017, I took an a7s II with a Sigma prime cine lens to London with me. While there, I met a retired documentary filmmaker having a rest from visiting museums, and the hectic tourist scene in London. We got to talking, I told her about the camera tech story I was working on and showed her the setup. She was amazed at what choices creatives have now and in her time lenses like the Sigma would've cost $100k. Her crew would've rented it and treated it like the crown jewels.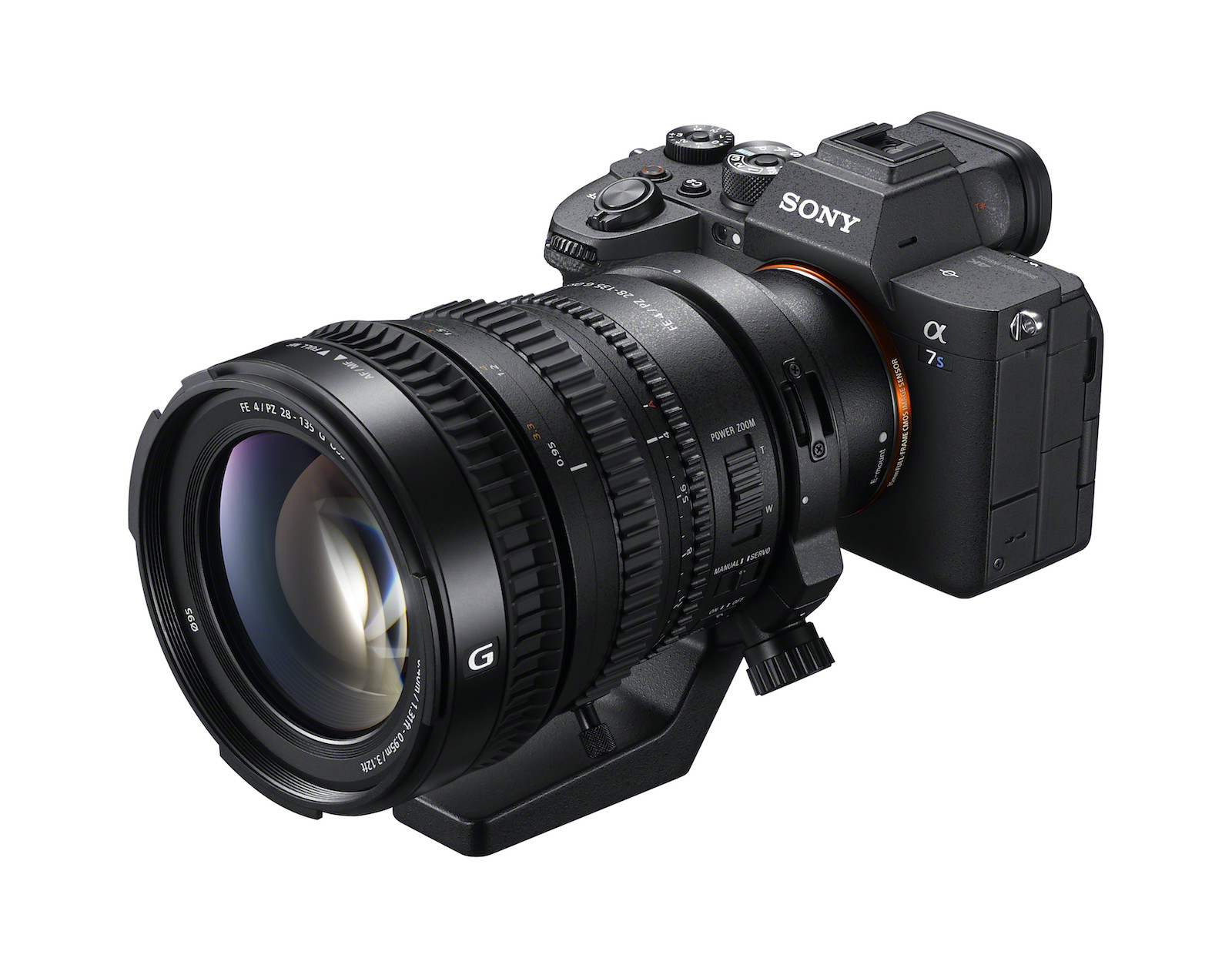 3 years later, the Mark III launches and it performs like a studio camera at a fraction of the cost. When paired with a lens like the 12–24, the total weight is just under 3.5 lbs and it'll fit in a bag attached to a bike or over a shoulder.
…
My daily shooter is Sony a9 II with a vertical grip and various Sony lenses attached like the FE 20mm F1.8. Find more gear recommendations in our shop. As an Amazon Associate I earn from qualifying purchases.