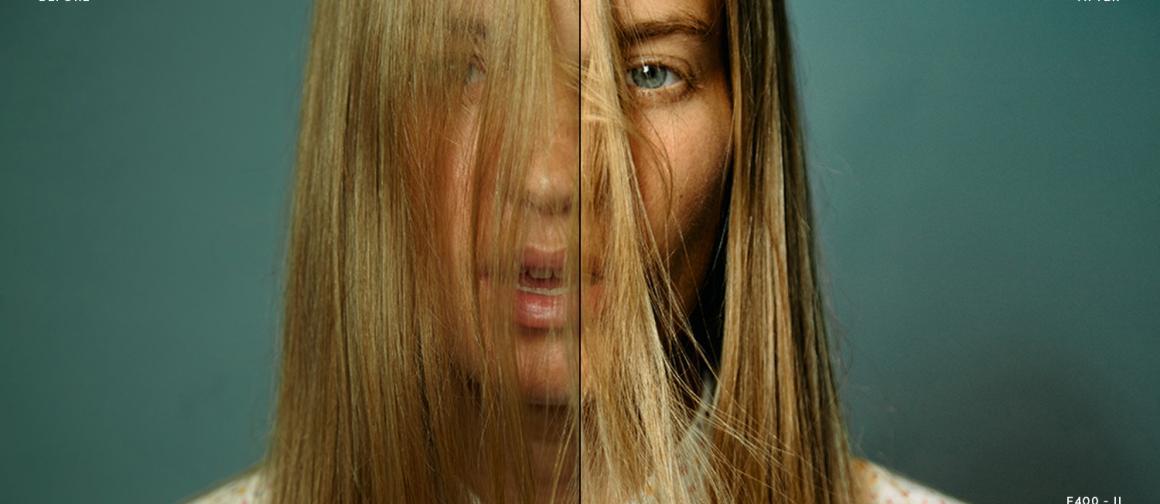 Last week Capture One released Beyond Collection. Inspired by iconic film stocks, the Capture One Beyond Collection includes two new style packs. Derived from four color film stocks, the Beyond Film Styles present a broad but specific base of aesthetics. They go beautifully with everything from wedding imagery, portraiture, travel, lifestyle, and fashion. Equally as inspired, the Beyond B&W Styles bring the intrigue, elegance, and focused drama of black and white, for truly enduring photographs.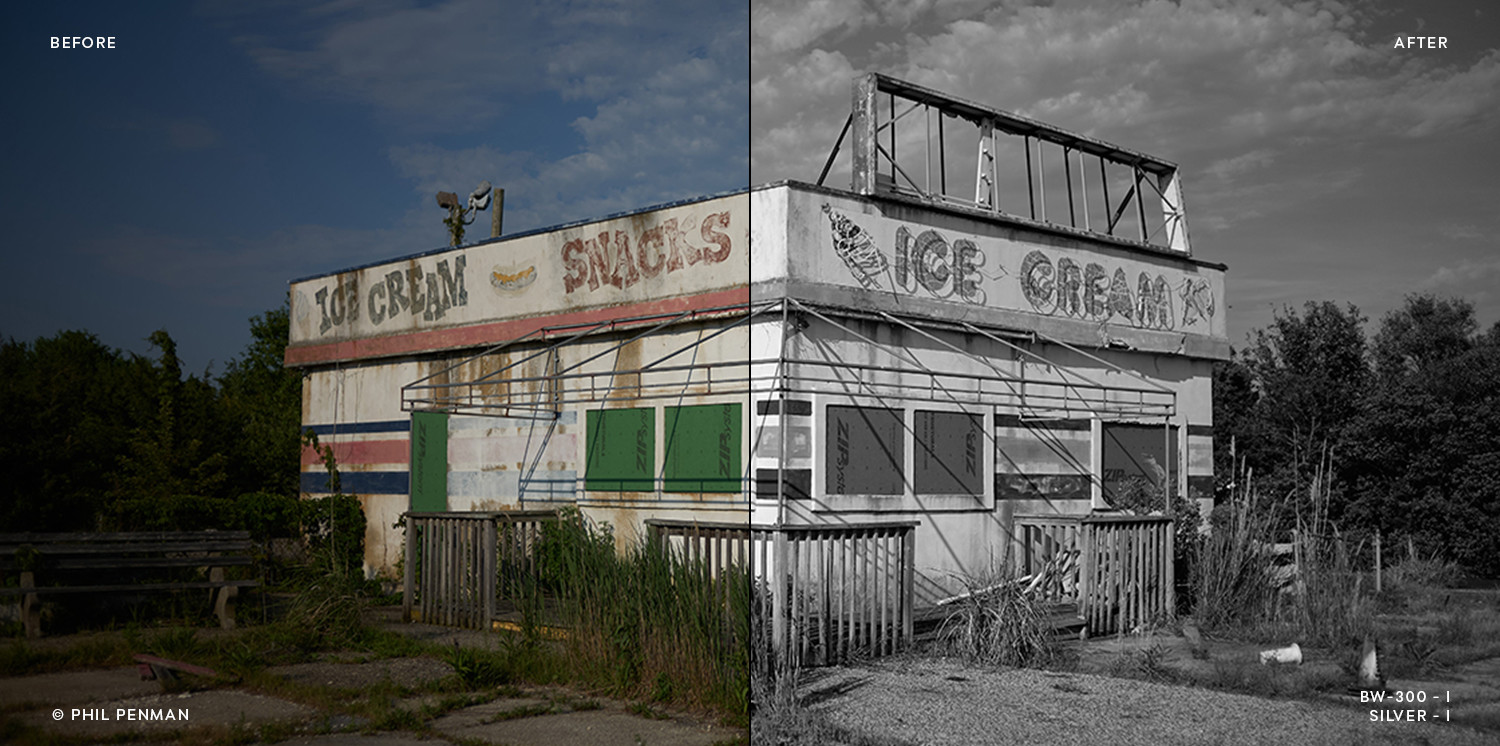 Commenting on the release, Phil Penman said:
Being predominantly a black and white photographer, I think of and view my images in B&W before making my selects. With a single click I can apply a beautiful black and white treatment to hundreds of images, and with the range of style variants and grain at hand, I often explore and discover something I might not have thought of before. Beautiful results in just a few clicks, that's what this collection brings.
Each style in the collection ($79 USD) is presented in three sequential strengths with one-click authentic film grain options to choose from. This versatility allows photographers to tailor and define their look. If added as a layer, a photographer can control the layer's intensity and use multiple layers or even a layer mask. In other words, Capture One offers a style that's a starting point instead of a one-size-fits-all filter or preset.
…
My daily shooter is Sony a9 II with a vertical grip and various Sony lenses attached like the FE 20mm F1.8. Find more gear recommendations in our shop. As an Amazon Associate I earn from qualifying purchases.