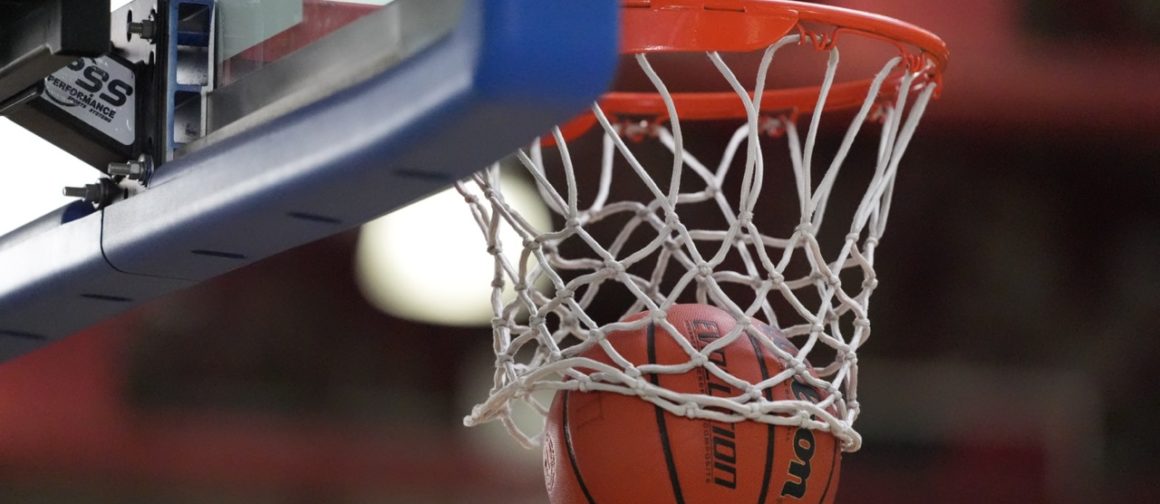 The Sony Alpha 9 III, featuring the innovative Global Shutter technology, made its debut just this week. I had the privilege of being in the front row to witness this historic milestone and spent a day shooting with the a9 III. Let me tell you, Sony's claims about this camera are not an exaggeration. It truly delivers a shooting experience with zero blackout, zero lag, and razor-sharp, unwavering focus at 120FPSs. Like the original a9, it perfectly aligns with my spontaneous, "in-the-moment" shooting style because, with this Sony powerhouse, I won't miss a single crucial moment.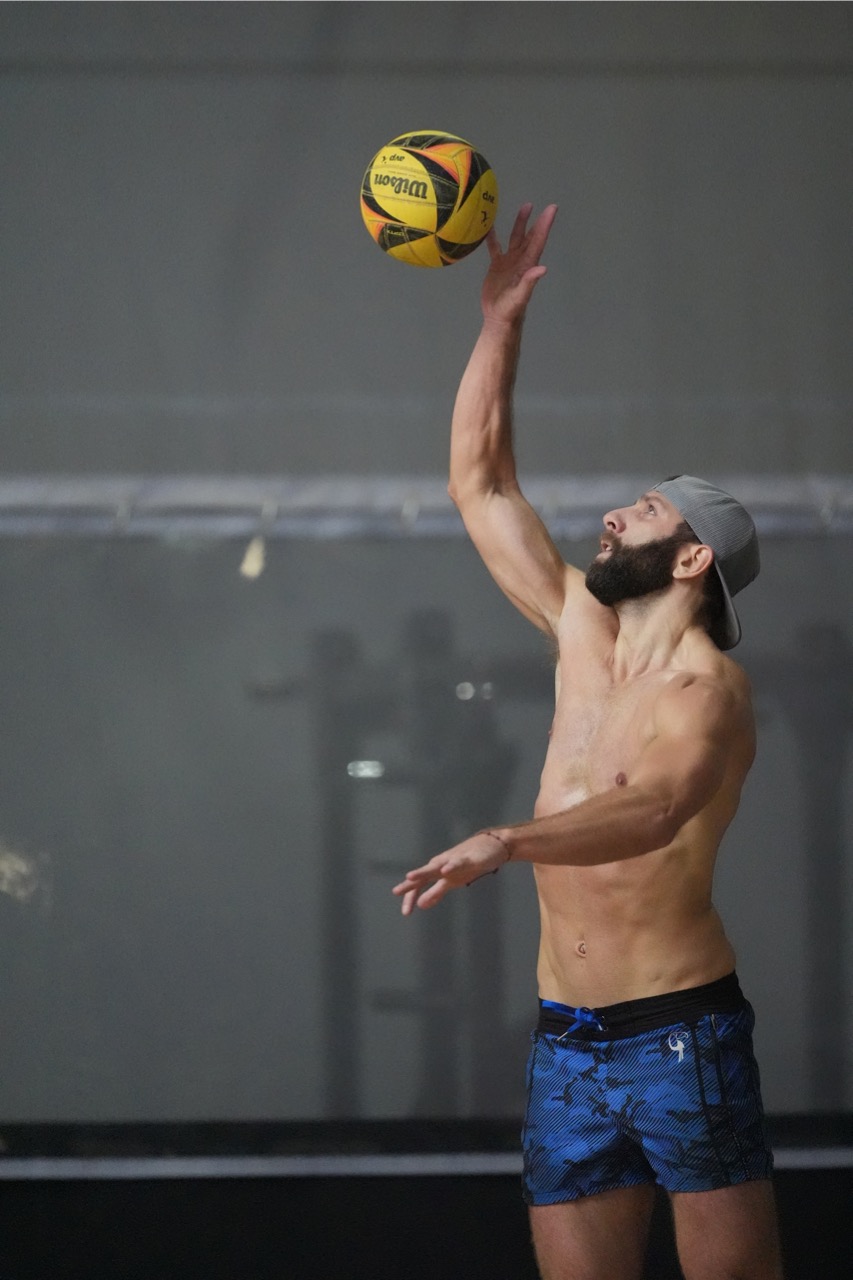 You won't miss out either. Another outstanding feature is the pre-capture function (similar to iPhone Live Photo). With this feature, the camera buffers a sequence before you fully release the shutter after half-pressing it. This means that even if you spot a subject and take a sec to compose your shot, you won't miss the crucial moment. I've taken some shots where I didn't even see what happened because the action was so fast, and they turned out perfectly.
The a9 III camera stands as a groundbreaking innovation, marking the world's pioneering full-frame camera integrated with a global shutter system. This state-of-the-art global shutter sensor, which exposes and reads all pixels simultaneously, effectively eliminates rolling shutter distortion and empowers the camera to achieve burst speeds of up to 120 frames per second without any interruptions. In synergy with Sony's most advanced autofocus system to date, characterized by its swift AI-driven autofocus calculations, the Alpha 9 III guarantees the capture of every fleeting moment with unsurpassed clarity.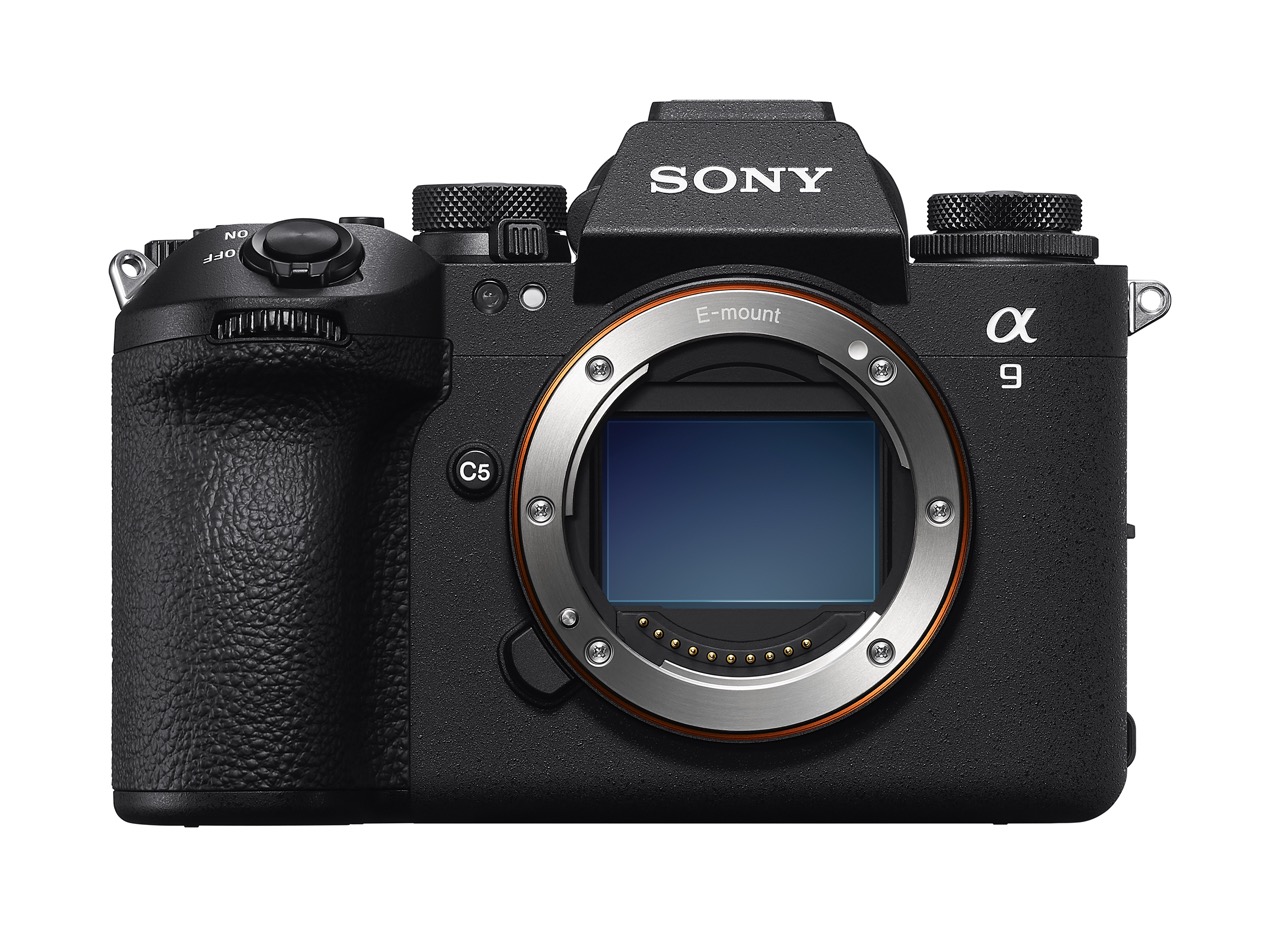 Each improvement incorporated into the Alpha 9 III directly stems from the invaluable feedback provided by the professional community. This camera represents not merely a step but a profound leap forward in Sony's imaging technology, reshaping the landscape of the entire industry.
Pricing and Availability
The Alpha 9 III camera is available for pre-order Nov. 8, 2023, at a variety of Sony's authorized dealers like B&H, for a suggested retail price of $5,999.99 USD.
…
My daily shooter is Sony A1 with a vertical grip and various Sony lenses attached like the FE 20mm F1.8. Find more gear recommendations in our shop. As an Amazon Associate I earn from qualifying purchases.