The BURANO CineAlta Camera was announced this morning. It is designed for single-camera operators and small crews. The BURANO features a sensor that matches the VENICE 2 and combines exceptional image quality with high mobility.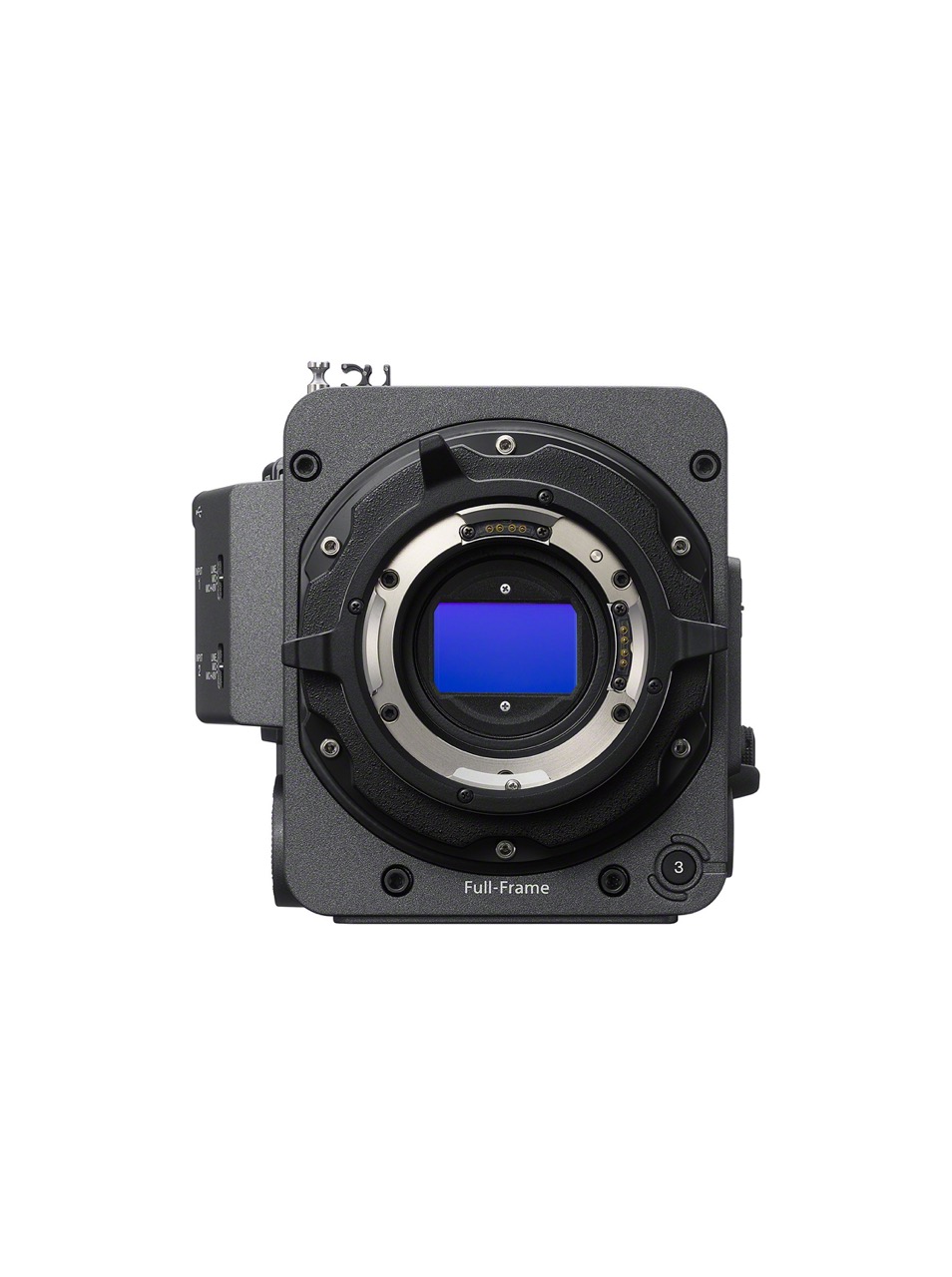 Below is the product video. Read more about CineAlta here.
The BURANO is equipped with a full-frame sensor that shares many of the specifications of the VENICE 2. It works alongside the VENICE 2 on both scripted and unscripted productions. The camera has an 8.6K full-frame sensor with dual base ISO of 800 and 3200 and 16 stops of dynamic range. That much range will produce stunning images even in the most challenging lighting conditions. The BURANO also features color science inherited from the VENICE series. VENICE is trusted on more than 500 productions from feature films to commercials.
Our friends at Cined seemed happily overwhelmed by all the tech Sony stuffed into a compact form, just like the a7c II for photography and YouTube.
Before we talk about any of the other technical details, let that sink in: This is the first PL mount camera in the world that has built-in in-body stabilization (IBIS). It's remarkable because it means that handheld shooting is now much more feasible when using all kinds of cinema glass. In higher-end productions, this will make a big difference.
It certainly will. There's so much tech, if you're into Cine, I suggested reading the rest of the story on Sony's cine site. the Burano CineAlta Camera will ship this fall. Preorder now from B&H. Also watch a BTS short made with the Burano.
…
My daily shooter is Sony A1 with a vertical grip and various Sony lenses attached like the FE 20mm F1.8. Find more gear recommendations in our shop. As an Amazon Associate I earn from qualifying purchases.