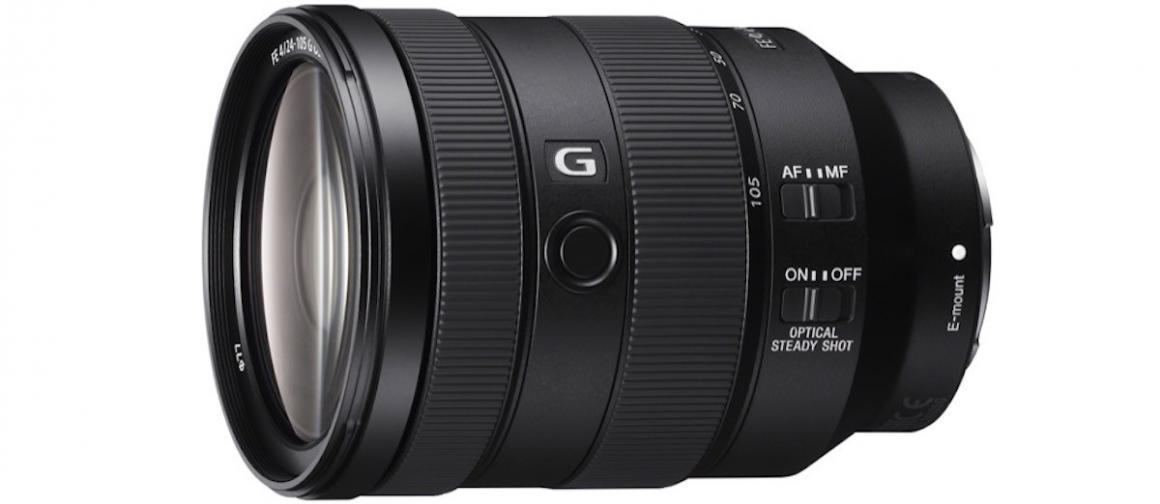 While spending most of our time shooting with RX0s rigged to bicycles, we've got an a7R III and Sony FE 24-105 Lens with us in Maui too and, yep, the combination is as good as the initial reviewers have said.
I wasn't able to attend the a7r III ($3198 on Amazon) and 24-105 ($1298 on Amazon) launch but was eager to shoot with it. On holiday it's been great and my "moment" with Sony's latest tech happened during a snorkeling excursion to Molokini. I asked the captain of the charter if I could take photos, he'd agreed, and whipped the boat around to show me the best part.
At about 30 knots, I grabbed the camera from my beach bag, locked onto the backside of the ocean caldera, and got this frame.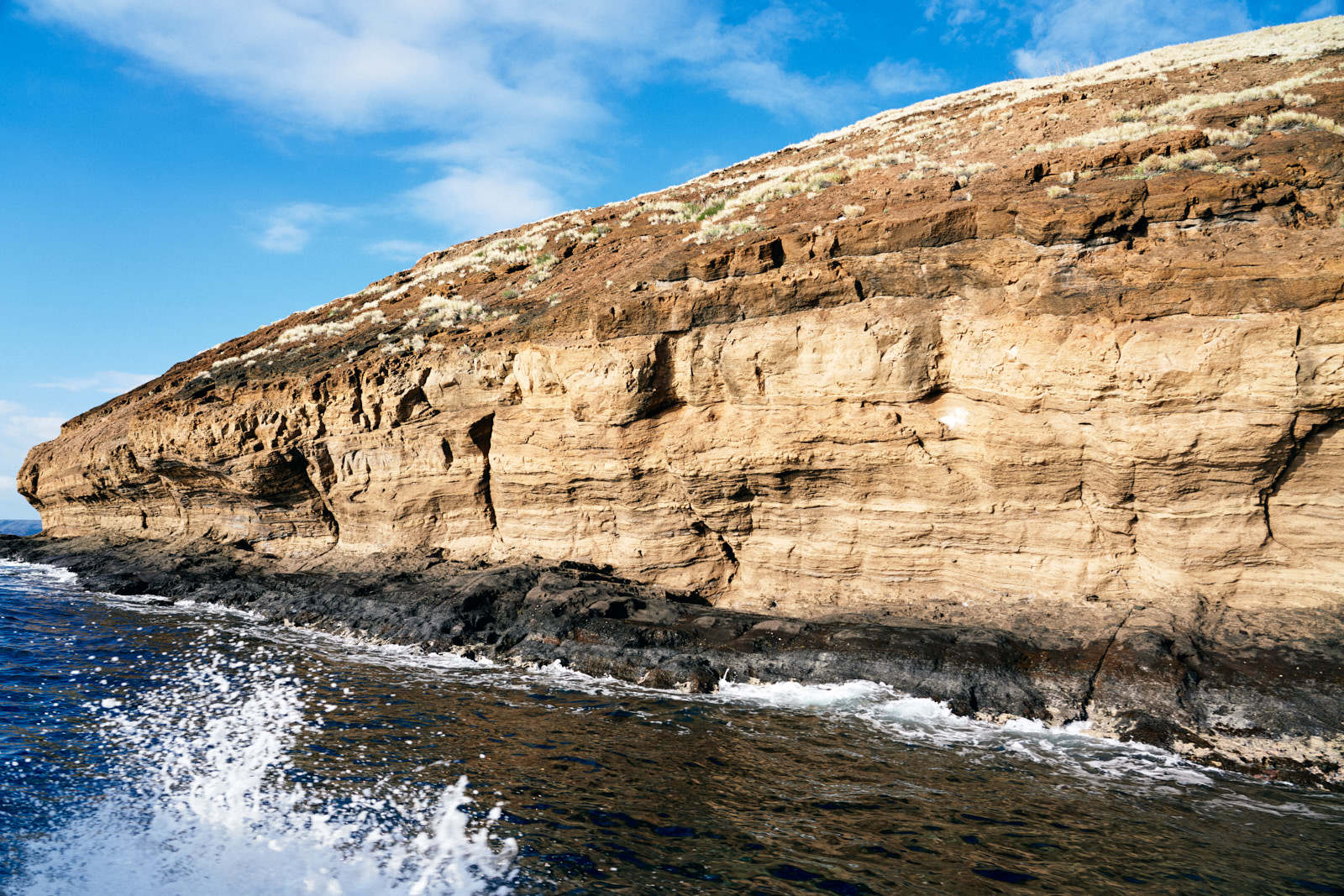 Boom.
Then, it went back in the bag, and I shot with the RX0 the rest of the time with amazing results—more on that later. Here's another from a7R III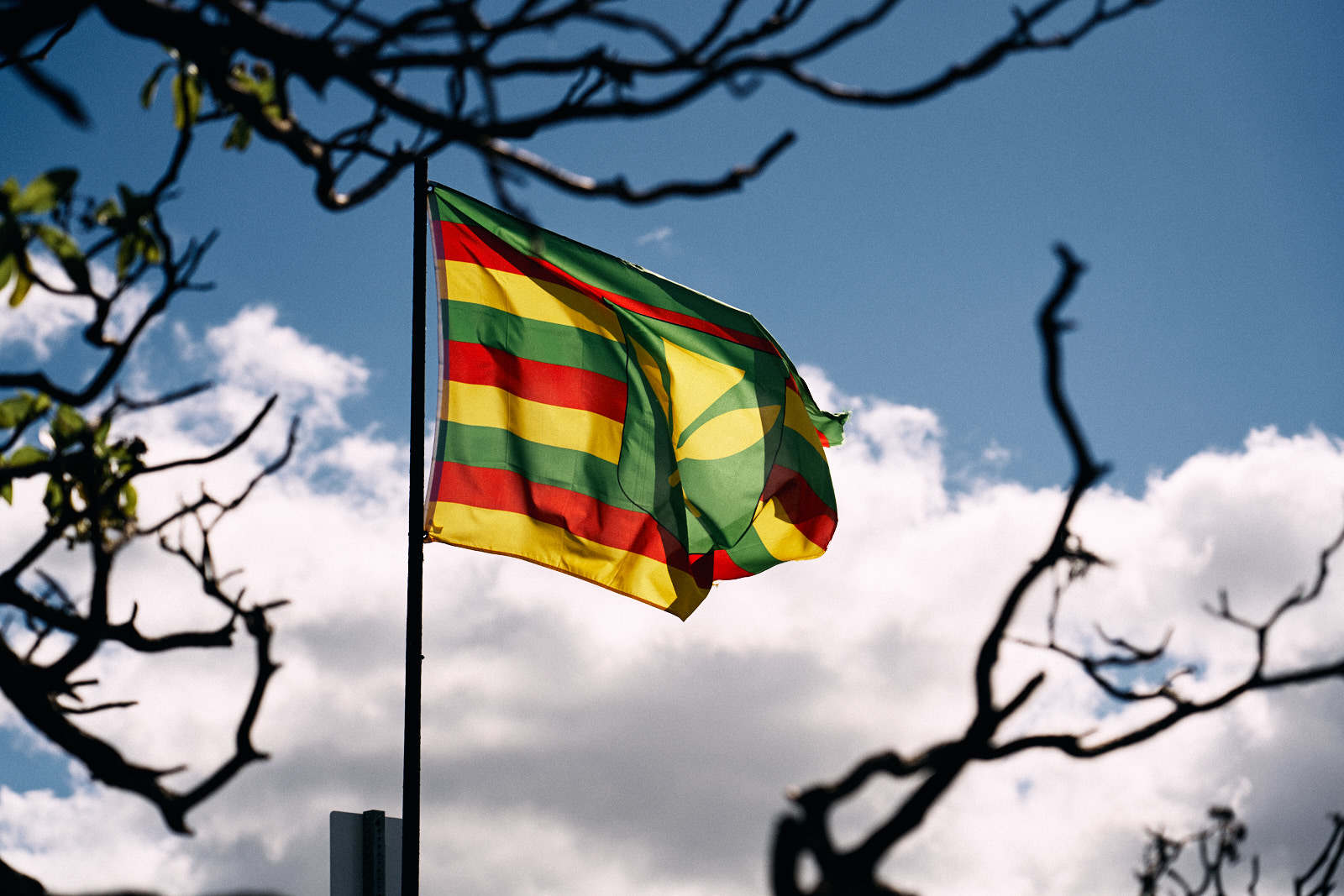 And of a windsurfer.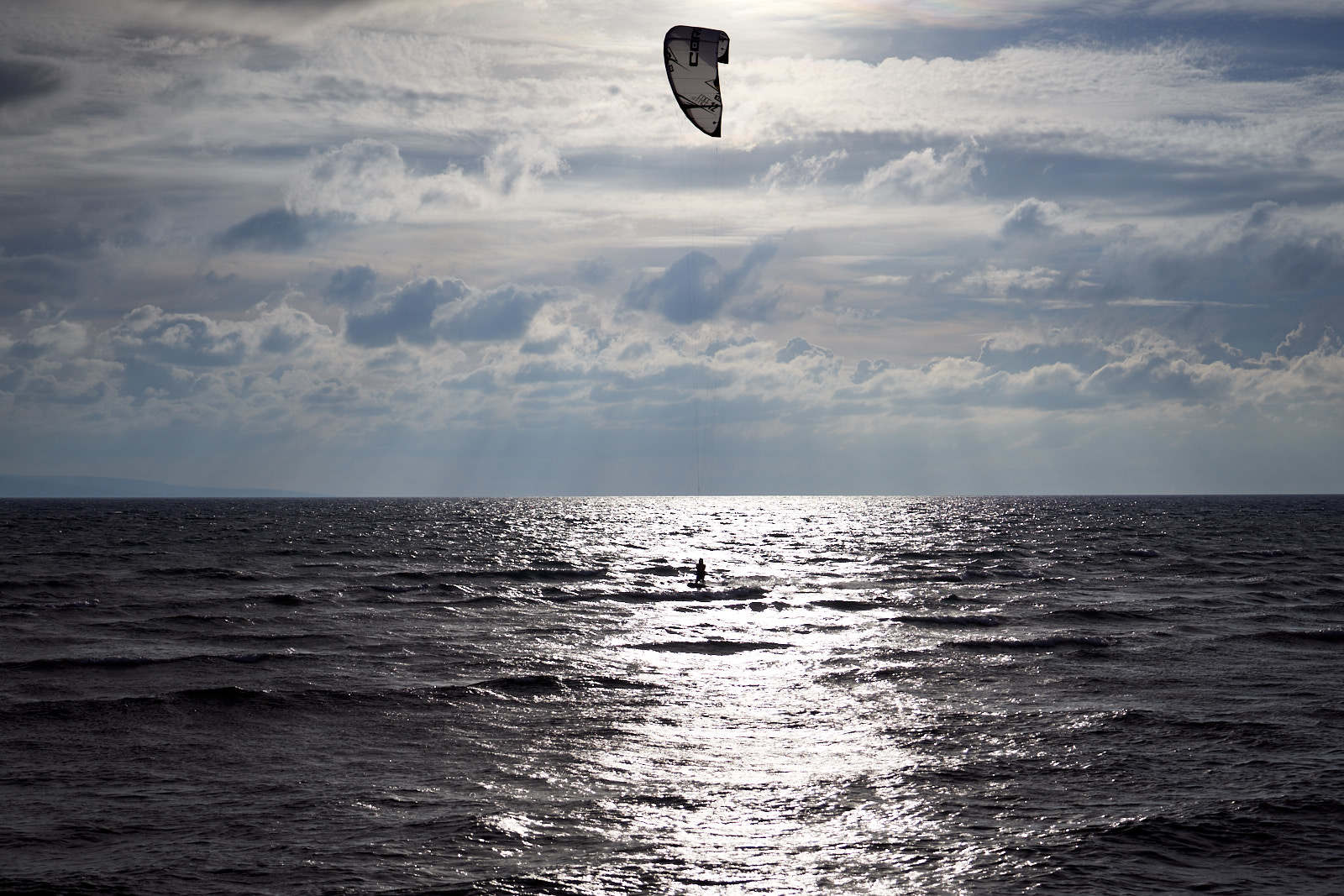 My initial reaction to this camera, including the, "Wow look at that Molokini photo!" is how well the built-in image stabilization works for a zoom lens. The 24-105mm is a compact and lightweight, measuring just 4.5 inches when at the widest setting and just 3.98 inches across. Weighing under 1.5 pounds, the lens doesn't make the camera front-heavy when attached.
I didn't bring a tripod with me.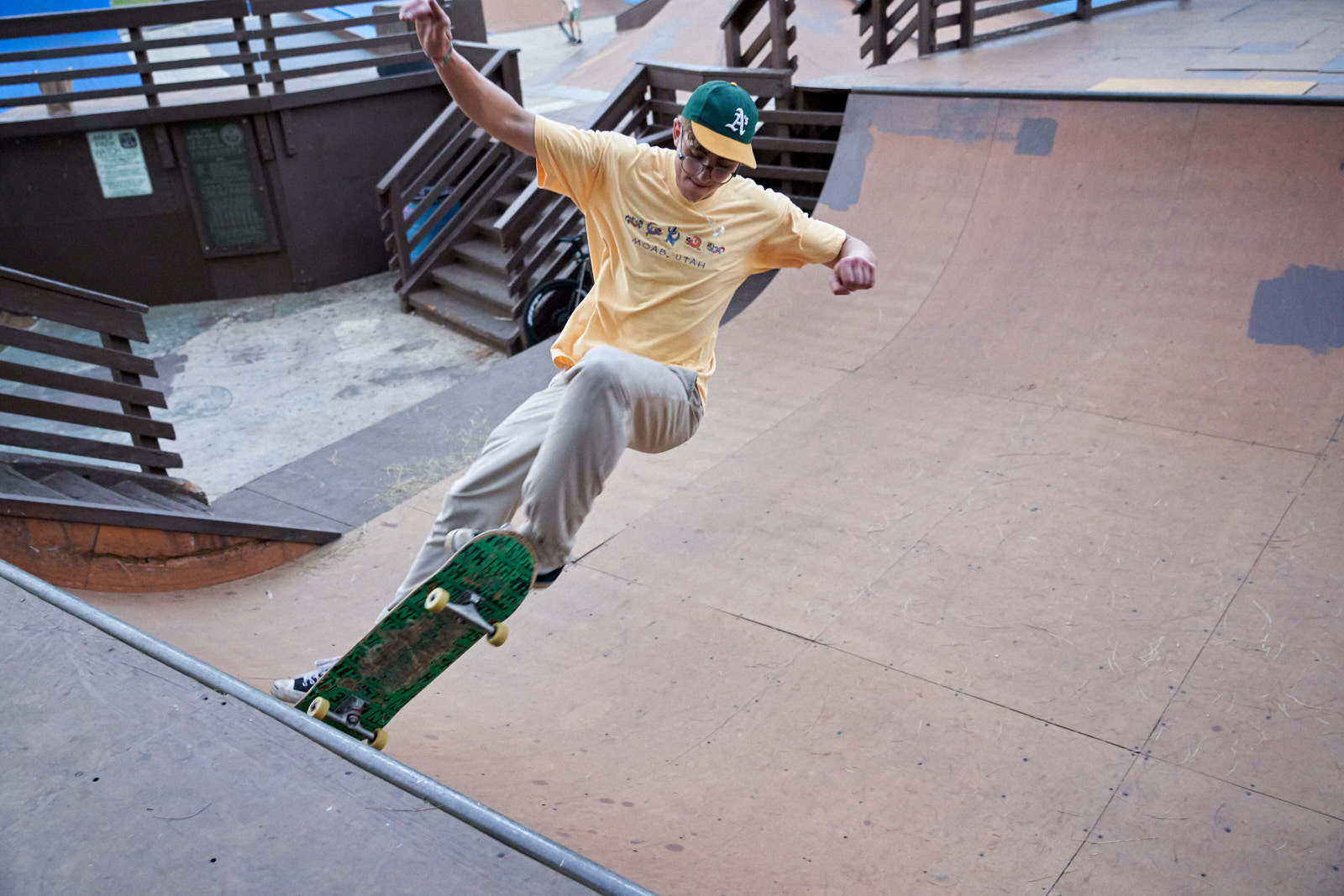 While I prefer primes, I found the the 24-105 to be sharp and versatile. And, this G Master zoom is suitable for pro photographers as well as enthusiasts. It's also a lens for a traveler, like me, with constraints on the gear they travel with.
For a more thorough review of the 24-105, see this article from David J. Schloss.
…
My daily shooter is Sony A1 with a vertical grip and various Sony lenses attached like the FE 20mm F1.8. Find more gear recommendations in our shop. As an Amazon Associate I earn from qualifying purchases.