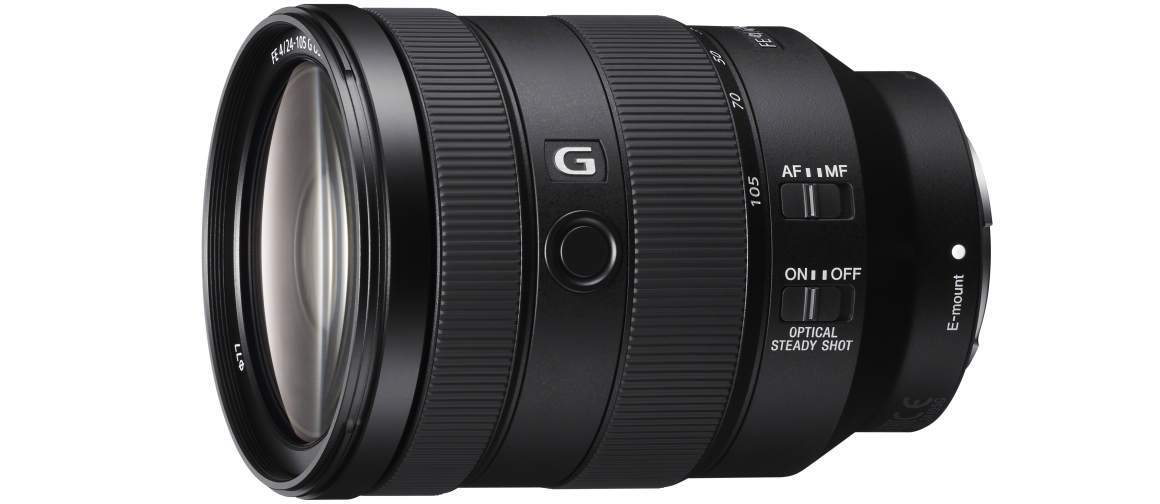 Sony's instant savings on cameras are coming. Shoppers will save up to $600 on select cameras, lenses, camcorders, accessories, and more.
Pretty much all of the digital imaging products you want from Sony are on sale. The full list of savings will be available Sunday the 24th. You can find them online at B&H, Amazon, or a store like Glazers in Seattle.
Sony Instant Savings Highlights
For now, here are some of the Sony instant savings highlights. The a7 III, a7 II kit ($1398 on Amazon) and a6000 ($649 on Amazon), plus a 24-105mm F4 G OSS lens ($1398 on Amazon) are on the savings list.
Sony a7 III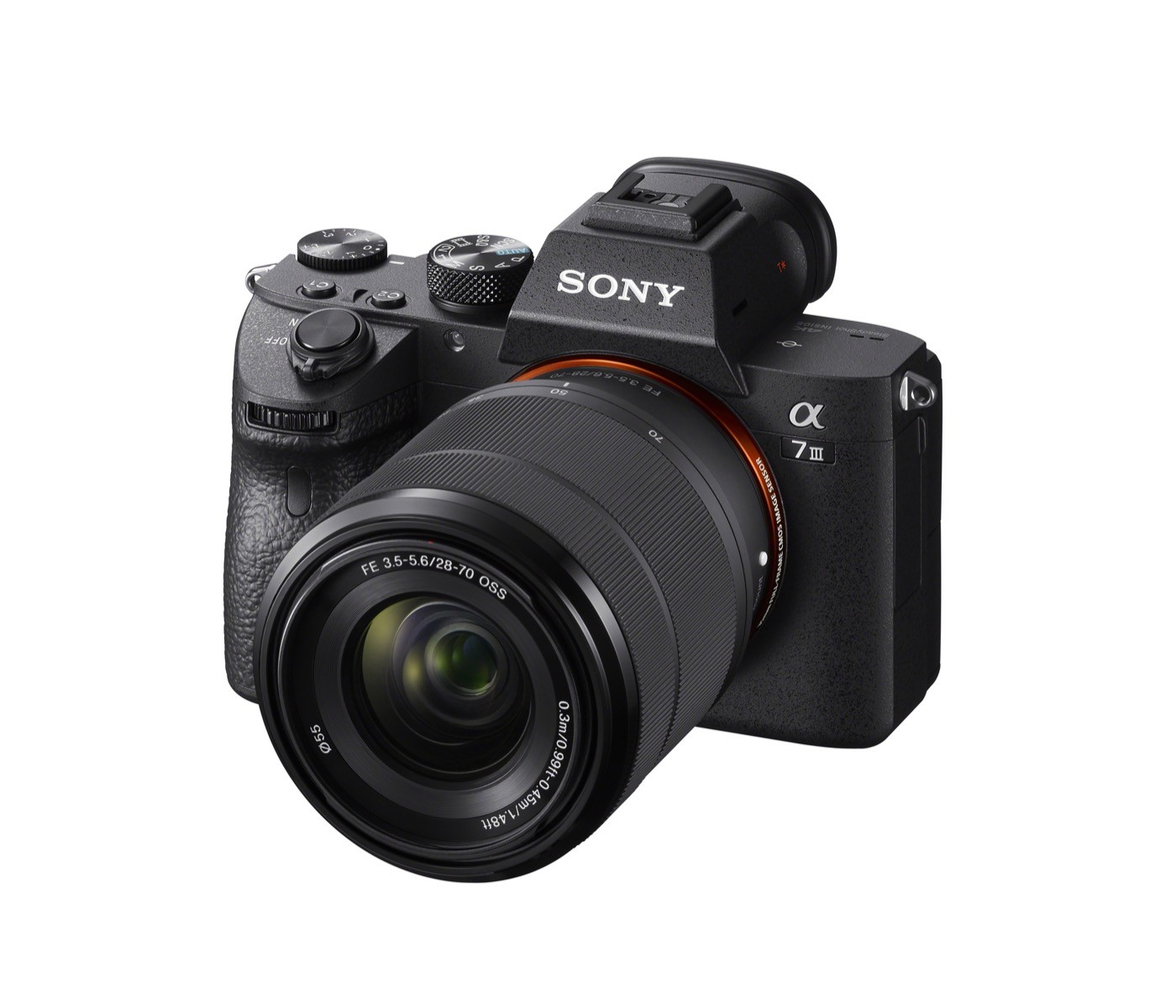 The immensely-popular award-winning Sony a7 III will have an Instant Rebate of $200 off the regular list price (of $1999.99 on Amazon), making the Sony a7 III $1799.99. This rebate applies to both body-only purchases, as well as select kits.
Sony a7 II
Sony's popular a7 II full-frame camera, normally priced at $1399.99 will have an Instant Rebate of $500, and a final post-rebate price of $899.99. This rebate applies to both body-only purchases, as well as select kits
Sony a6000
The Sony a6000 is one of the best-selling APS-C cameras in Sony's lineup, and during this sale, the a6000, which is normally $549.99 (body only) will be reduced $150 for a holiday price of $399.99.
Various kit lens bundles are available for the a6000 holiday sale, with total sales ranging from $200-$600 off the regular retail prices.
Sony 24-105mm F4 G OSS
The popular Sony 24-105mm F4 G OSS lens features the largest rebate, $200, bringing the $1399.99 price to $1199.99.
Cameras, Bundles, Accessories and More
Sony's Black Friday holiday sale extends to dozens of camera bundles, lenses, action cameras, compact cameras, camcorders, and accessories. It's the sale you've been waiting for.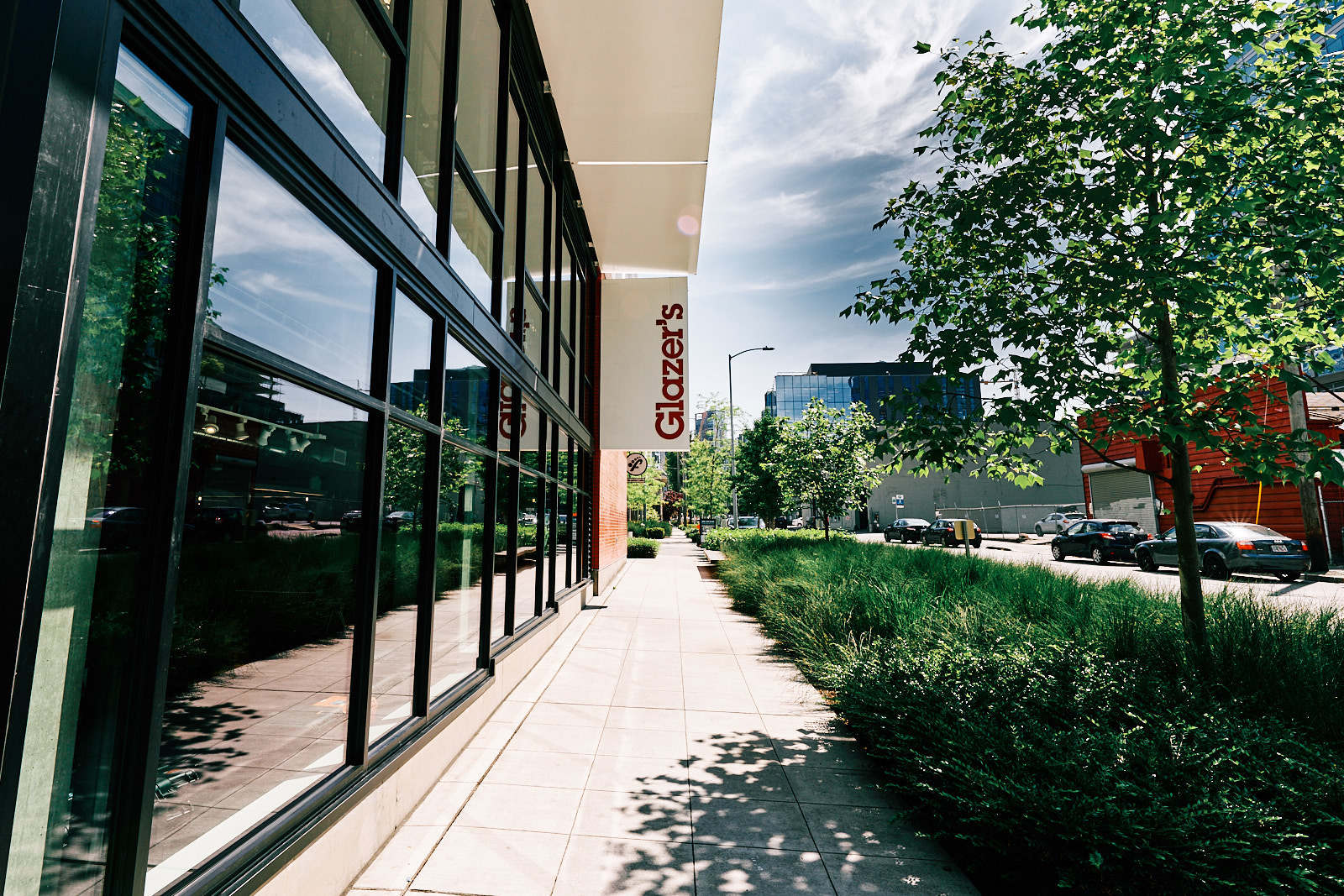 Of the items on sale, I recommend the a7 III for the best value in mirrorless and when paired with the 24-105, you're into a do-everything well mirrorless setup for just under $3K. In addition, the next best value for full-frame shooters is the a9 at $3498. The price dropped 1K after the a9 II was announced.
Find even more savings on Sigma lenses.
…
My daily shooter is Sony A1 with a vertical grip and various Sony lenses attached like the FE 20mm F1.8. Find more gear recommendations in our shop. As an Amazon Associate I earn from qualifying purchases.