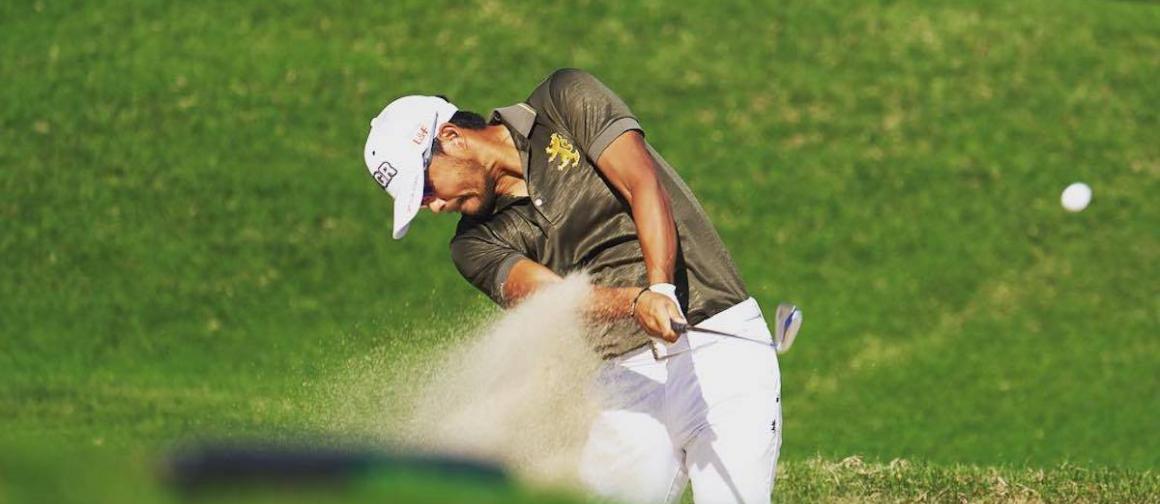 When a market share rises to 20% that's 1 in 5 camera purchases and the competitors take notice. I'm expecting Canon and Nikon to stick to their Olympic cycle of flagship releases and we won't see any mirrorless pro cameras from them until 2019/2020—it's a surprisingly long development cycle.
Until then, Sony will continue their push for consumer sales and the mindshare for what a modern camera is—light, fast, super sharp, silent shutter, and no blackout when shooting sequentially. And, to do so, they've got to get onto the sidelines of major sporting events that are now dominated by Canon and Nikon.
Sony has the tech to take a spot held by the other pro shooters; including golf, that has unique, "no shooting until after the swing" requirements. As I learned from my editor at Digital Photo Pro David J. Schloss, golf photographers love the publicity of being in magazines but hate not being able to capture a swing because of the no DSLRs until the ball is hit rule. The #sonya9 avoids the rule because it can shoot silently.
Where Sony has been lacking is their support system. At each launch last year, incremental improvements to Pro Support was also announced and during the A9, the full commitment of walk-in centers was added. I worked with the support team in Hollywood who were on hand with us to demonstrate how capable the RX0 is (they're a fun group).
David worked with them earlier this month too at the Kahala Hotel and Resort and took photos during the Sony Open. He and other press were invited to the links to shoot and learn about Sony's commitment to the pros.
If you've heard about the a9 and golf before, I shared this story from last year at the PGA championships.
So now, getting to 1 in 4 cameras, and then maybe 1 in 3, Sony has 2 walk-in service centers, 2,500 pieces of gear, and a half dozen staff on hand at major sporting games and will be at the Olympics. The total turnaround time for gear is now 2.6 days. I had them clean my first-gen A7R and it was turned around in 3 days.
That's impressive, competitive, and Sony has ramped up the support nearly as fast as their camera releases.
Will the backing of a support tech and the most advanced camera tech be enough to convince a pro to switch from their system?
It should and don't doubt Canon and Nikon have noticed Sony's sales and support too.
What Is Pro Support?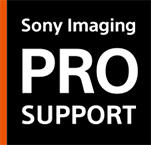 Sony's goal is to meet or exceed the expectations of working professional photographers. You have to apply to get into the program and then pay an annual fee of $100.00.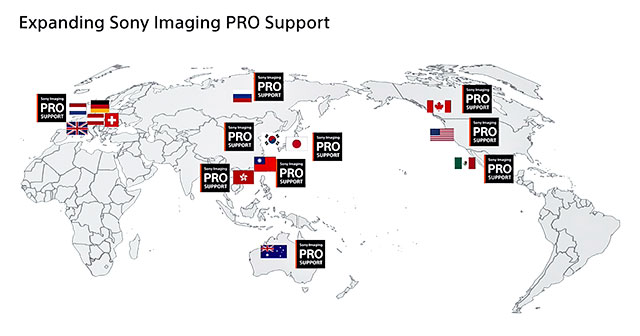 Benefits from Sony USA Imaging Pro Support
North American-based 24/7 Phone Support
 Advance Repair Loans with Next Day Arrival to Minimize Downtime
Try-Before-You-Buy Equipment Evaluation Loans
Walk-in Pro Support Locations Coming to New York & Los Angeles
In-the-Field Technical Support Team Located throughout North America
This is all in addition to the existing Sony Imaging Pro Support Benefits:
Dedicated phone and email support
3-day repair turnaround time
Invitation to special events
Repair facilitation loans, if turnaround time is not met
Three camera and/or lens maintenance services
Covered inbound/outbound shipping cost
I joined the program last year and have been pleased with the service, including the cleaning and an a7s II loaner for a video project.
…
My daily shooter is Sony a9 II with a vertical grip and various Sony lenses attached like the FE 20mm F1.8. Find more gear recommendations in our shop. As an Amazon Associate I earn from qualifying purchases.