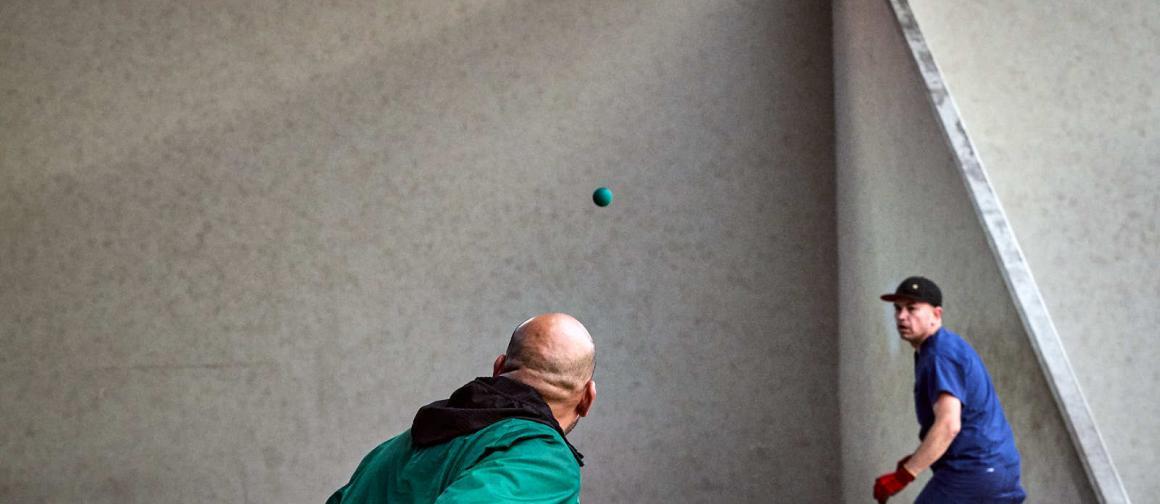 It's February and the Sony Spring Sale 2021 has started. With a major product announcement a week ago, you'd expect Sony to lower prices on older models. They've done just that; including, lenses.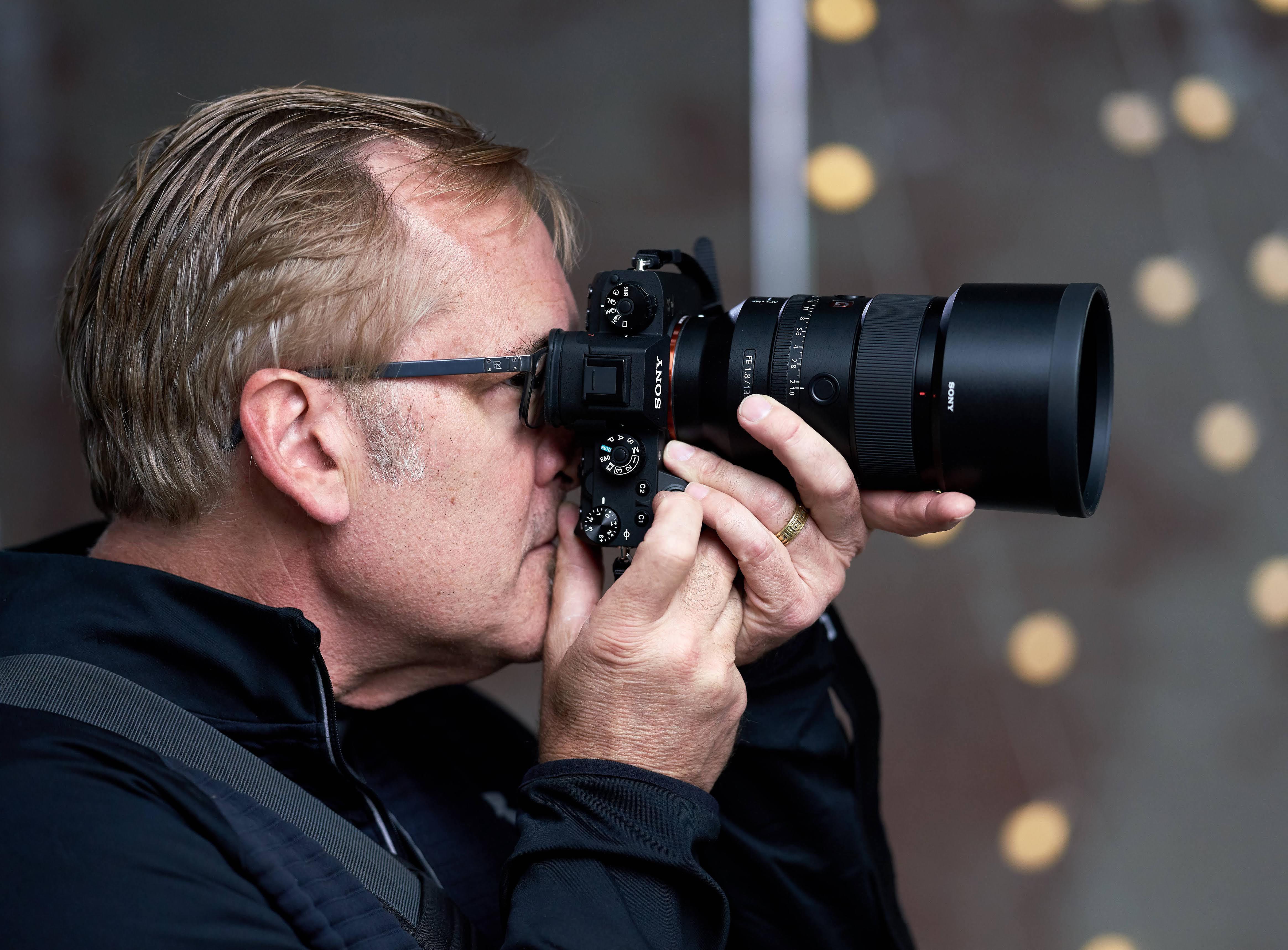 Of note, for the Sony Spring Sale 2021, the first-generation a9 is $1000 off. If you don't need the latest model from Sony, you can save $1000s on older bodies. The lenses are less of a discount because they stay current. Sony has the most mirrorless lenses of any brand.
Sony Spring Sale 2021 Highlights
Lenses
Below are the Sony Spring Sale 2021 cameras on sale, with the a9 ($2998) being the most discounted.  I recommend it if you value speed and performance. The a9 is an "in-the-moment" camera.
Sony Spring Sale 2021 Cameras
…
My daily shooter is Sony a9 II with a vertical grip and various Sony lenses attached like the FE 20mm F1.8. Find more gear recommendations in our shop. As an Amazon Associate I earn from qualifying purchases.