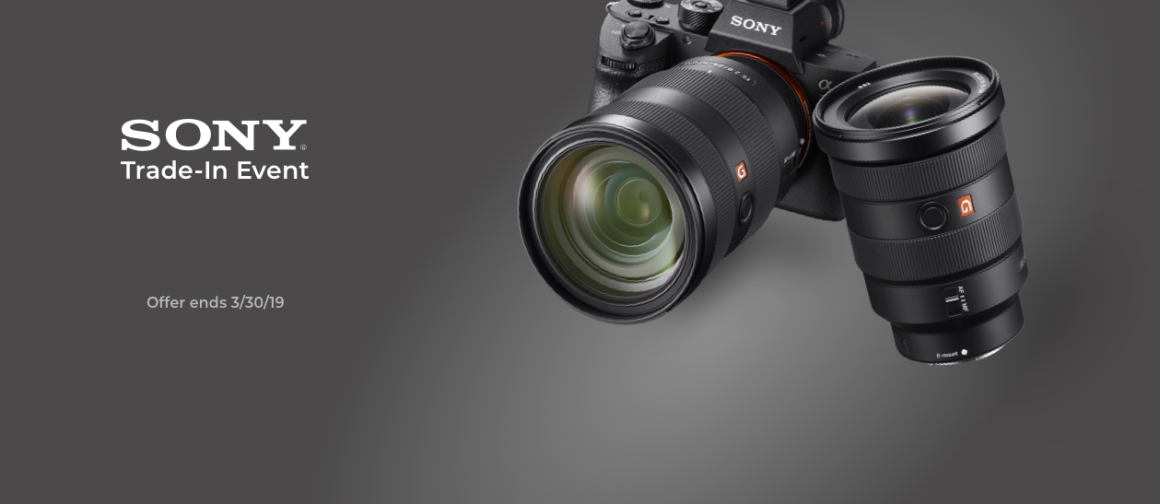 The Sony Trade In Event: 3 Ways to Save is happening now until the end of March. The deals are from B&H and are up to $1000 off when an instant rebate plus trade-in bonus is applied. The specifics are bulleted below.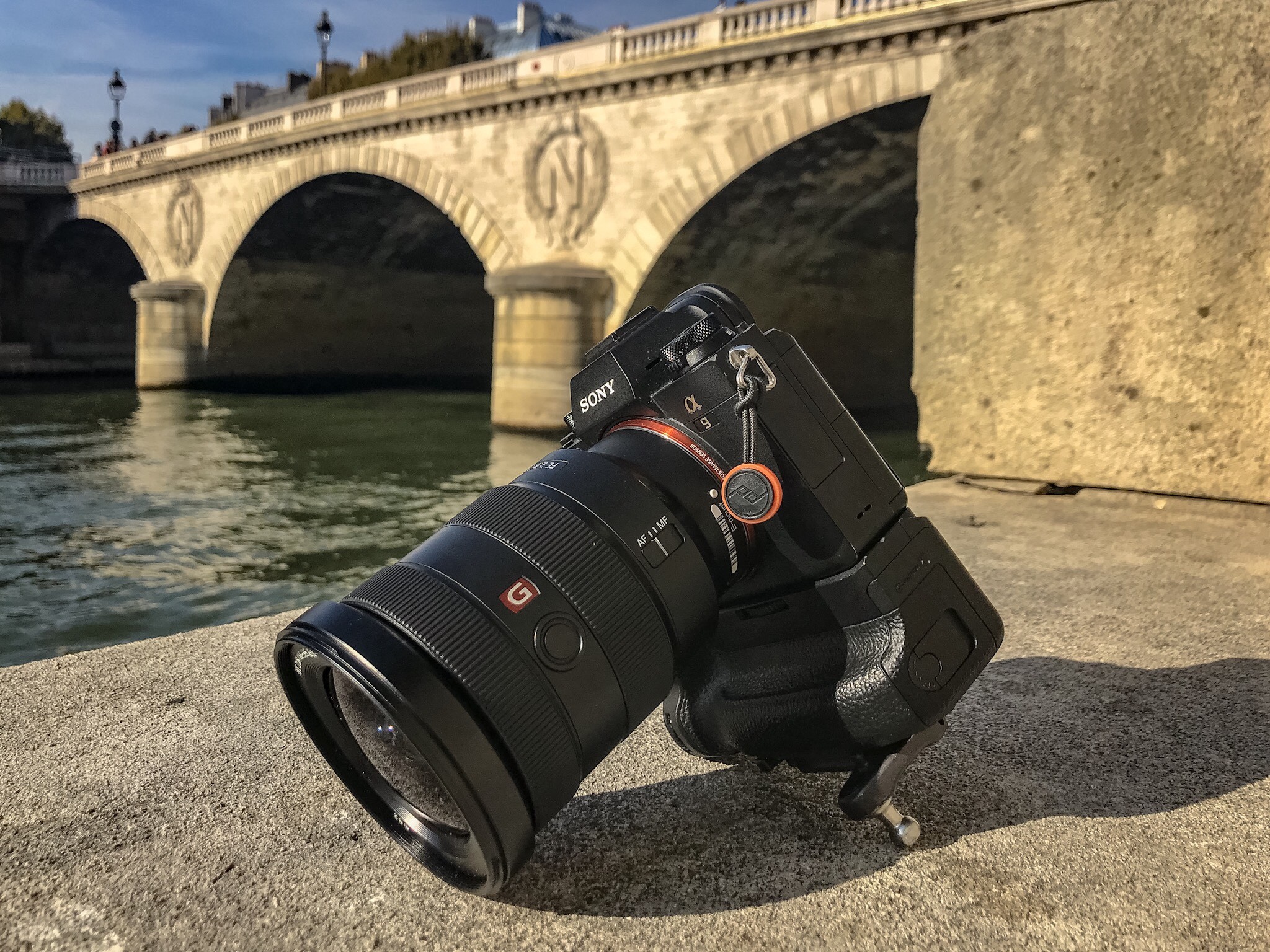 Sony Trade-Up Deals:
The deal on the a9 is the best; especially, after the firmware upgrade. That's Sony's flagship camera.
Instant Rebates on Sony FE Lenses
Of these lenses, I'd suggest the 24-70mm. That's shown in the photo above from Paris and a good all around.
Instant Rebates on Sony APS-C E-Mount Lenses
The 24mm for $100 is my choice here. Use it for street shooting with a camera like the a6400.
…
My daily shooter is Sony a9 II with a vertical grip and various Sony lenses attached like the FE 20mm F1.8. Find more gear recommendations in our shop. As an Amazon Associate I earn from qualifying purchases.