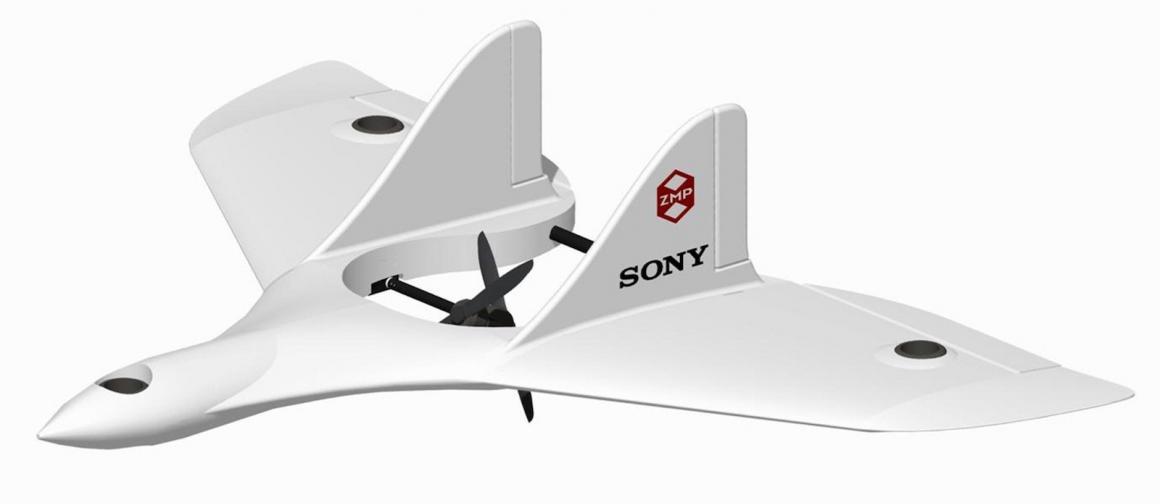 My internet friend, Mike Murphy (followed on Twitter) wrote a take on Sony's premium products and
how they're trying to return to their glory days by listening to customers and building products they love
like their cameras—Alpha series and Cyber-shot. It's interesting and includes an interview with Michael Fasulo. (Scroll down on this story to see Fasulo in a lighter moment, we've met a handful of times).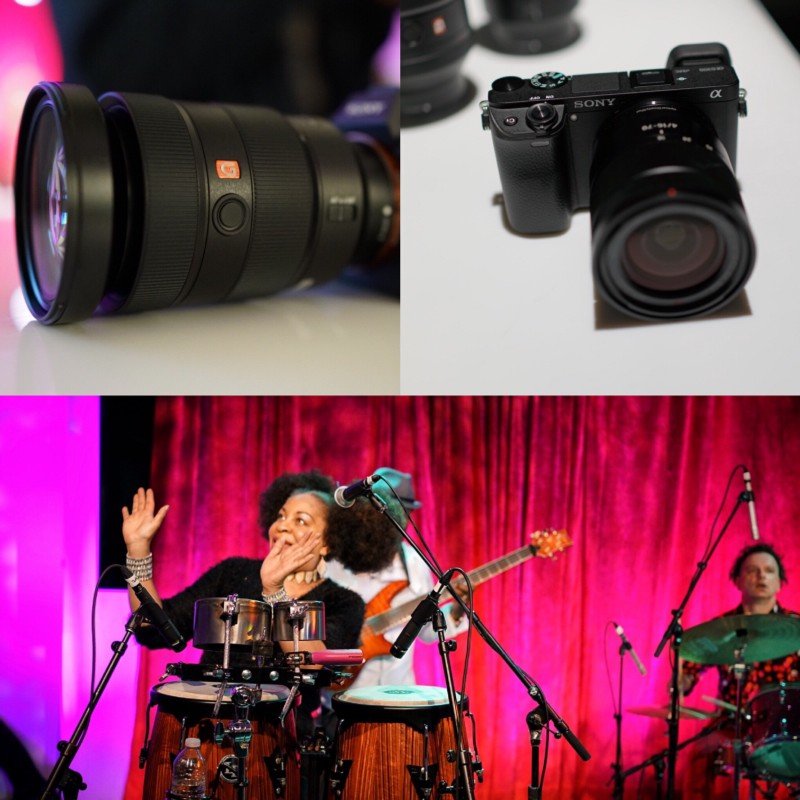 While Kando doesn't come up specifically, that's the driver for making "wow" moments that creates attachments to a camera, music player, and the relaunched robot dog Aibo.
Sony's past plays into its future and their product strategy is interwoven with the various companies—music, motion pictures, gaming. From the interview….
How does the company's past play into this?
Again, we're obsessed with quality and innovation, and with the quality of our televisions, we want equally for sound. We come at that a number of different ways, because really, we're an audio company, our heritage is audio. We own a music company, and a motion picture company, so we understand the quality of audio for movie watching, for music listening, et cetera. On OLED [TVs], we emit sound directly though the panel, no speakers required. The vibration of the panel is front-firing, and can give an immersive experience.
We also work with folks like Dolby (Dolby Vision in our TVs, Atmos in our sound bars) to get that full immersive visual and audio experience. We actually had the best-selling sound bar over $499 last year. When we look at the home entertainment space, it's really about sight and sound, visual working with audio.
That obsession is what drives a relentless product release schedule like we saw last year and breakthrough products like the a9 and RXO.
One tell from the interview I found most interesting, considering the amount of time I've spent with the RXO is that Sony is in the drone business with industrial sensors for surveillance.
Click through to rest the of the interview and learn about another side of Sony.
…
My daily shooter is Sony a9 II with a vertical grip and various Sony lenses attached like the FE 20mm F1.8. Find more gear recommendations in our shop. As an Amazon Associate I earn from qualifying purchases.