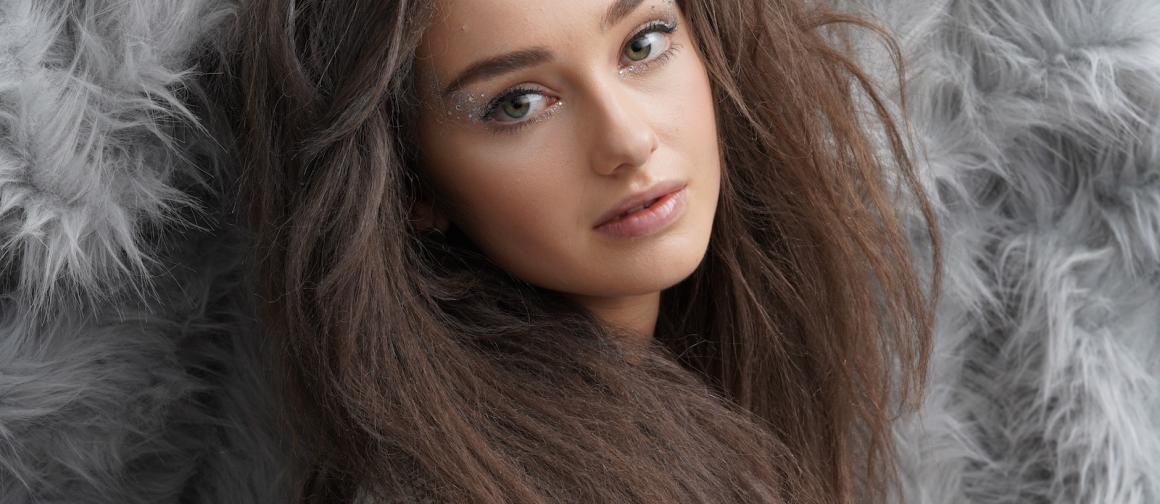 If you're still shopping for deals there's good news! Rebates up to $300 on Sony lenses are now available. Find all the holiday  prices + rebates on this page from B&H. The deals include the a7r IV for $500 off.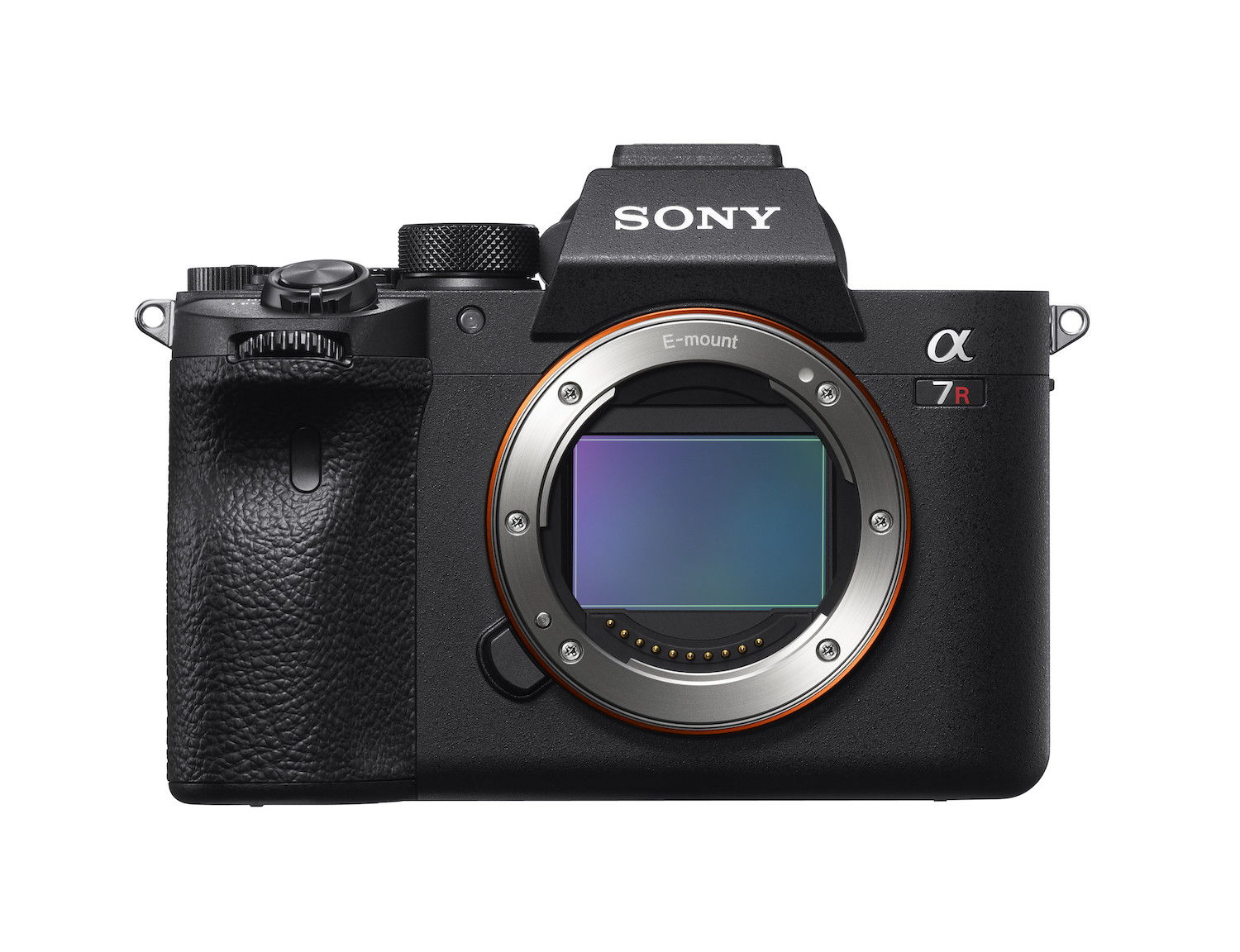 The sale includes $400 off the 24-70 plus a rebate. The 24-70 is one of Sony's most versatile lenses. I've traveled extensively with the 24-70; including to Paris before times.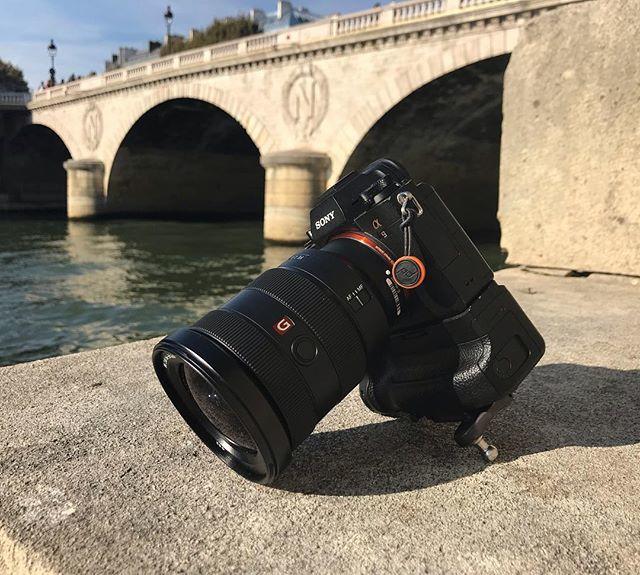 Why I recommend this lens is the constant f/2.8 aperture maintains consistent performance from wide-angle to telephoto. The Direct Drive SSM (Super Sonic wave Motor) system provides fast, quiet AF. Shooting with it attached to a body like the a9 1 or II, you're not going to miss the shot.
Find all the Sony sales here. Even more deals are here.
It seems like there's no better time than to order now. Of the Sony bodies on sale, I think the a7 III still offers the best value as a second body or for shooters on a budget.
…
My daily shooter is Sony a9 II with a vertical grip and various Sony lenses attached like the FE 20mm F1.8. Find more gear recommendations in our shop. As an Amazon Associate I earn from qualifying purchases.