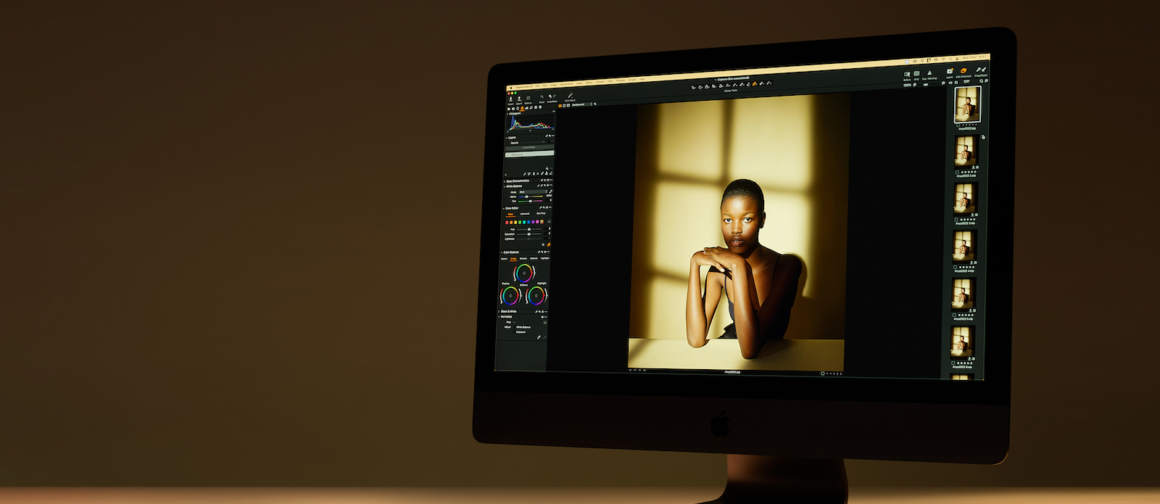 Capture One 22 launches today with improved performance and new features. Commenting on the launch, Rafael Orta, CEO, Capture One said
I'm thrilled to announce the launch of Capture One 22. Capture One 22 is the culmination of months of technological innovation. Guided by our deep understanding of photography workflows, Capture One 22 boasts even more powerful editing tools, from Panorama Stitching to HDR Merging to Wireless Tethering to our first AI feature, Auto Rotate—all equipped to serve the needs of photographers worldwide.
And, the launch took place with a live session on YouTube with my friend David Grover.
When I'm in the studio, Capture One is what I use and have done so since Apple end of lifed Aperture. You can order Capture One 22 from B&H or direct. I choose the full version for the times I'm shooting with my Leica.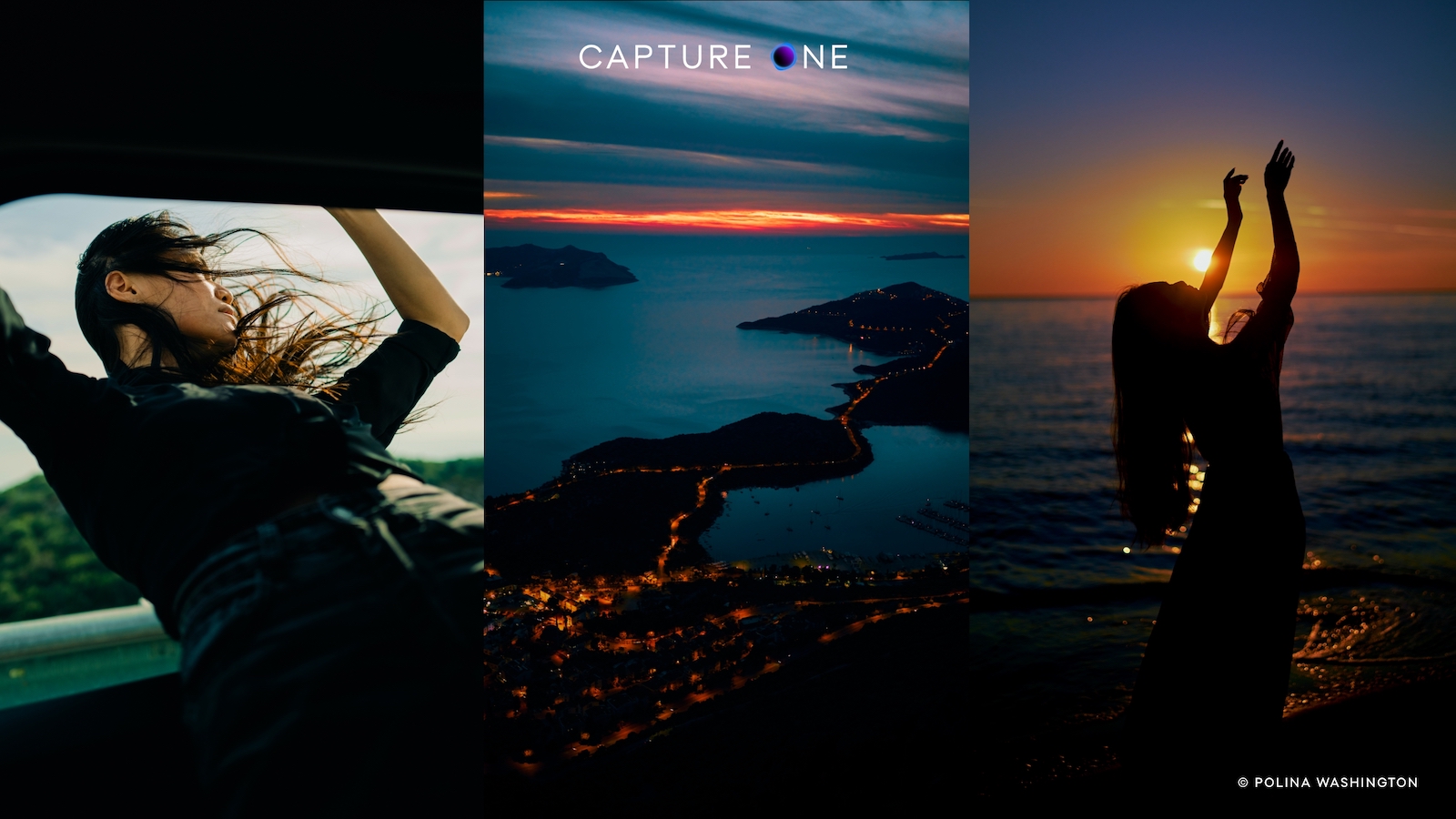 Here are the new features. Not listed here but included is support for the Sony a7 IV.
Capture One 22 Launches Features
Panorama Stitching—Easily merge multiple photos into a single panorama. Panorama stitching is a great way to create sweeping vistas and wide panoramic images. Also used to increase the megapixel count in your photographs and create imagery with a shallow depth of field simultaneously with a wide angle of view using the Brenizer Method.

HDR Merging—Capture One HDR Merging allows users to quickly combine multiple shots taken with different exposure settings into one image. This allows the brightest highlights and the darkest shadows to be captured and used in the photo, creating natural looking high dynamic range images that are more true to how the human eye sees the scene.

Wireless Tethering for Canon—Enjoy the most stable and performant wireless tethering on the market for select camera models. This native, fast, and reliable Wi-Fi tethering solution is a Capture One first, cutting the cord and allowing unrestricted movements, a safer working environment, and improving the overall workflow of studio/staged photographers. Support for more cameras to come.

Windows Improved Catalog Performance —Catalog performance on Windows is improved. Browse, filter, and search albums and folders is faster.

Capture One Live—This new service will allow photographers to instantly share photos both in real-time. They can also share already captured photos. Your group can then view and rate them directly on any web browser. The overall aim is to enable easy, fast and safe collaboration.

Auto Rotate —Automatically rotate large image batches simultaneously.
…
My daily shooter is Sony a9 II with a vertical grip and various Sony lenses attached like the FE 20mm F1.8. Find more gear recommendations in our shop. As an Amazon Associate I earn from qualifying purchases.