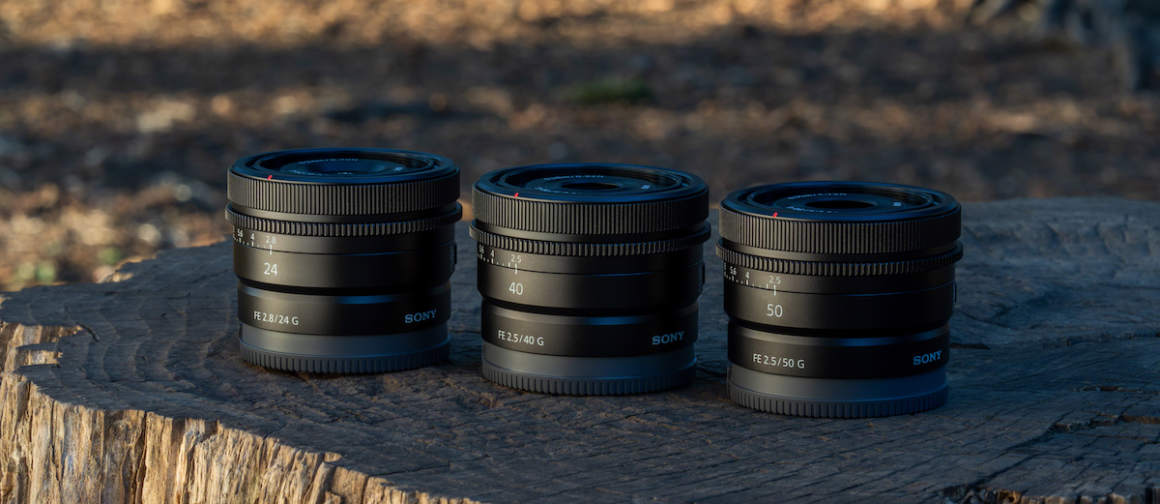 It's another lens Tuesday with three new primes from Sony. It's great to see them on a roll with the product. And, now the number of Sony E-Mount lenses is 63. The three new FE full-frame lens mount are the
All three of the new lenses are the same small size (2.68″ in diameter x 1.77″ long). All three are also cost the budget-friendly price of $599.99. In case you missed it, the 50mm G Master was released last week. I don't know if Sony will release another lens next Tuesday, but if they do that'll help me remember what day it is.
I spent most of yesterday thinking it was Sunday.
Preorders for the lenses start on 3/24/21. Considering the price point and quality, I'd suggest you place your order right away. They'll pair perfectly with any Sony E-Mount body and I'll travel with the set along with my new a1.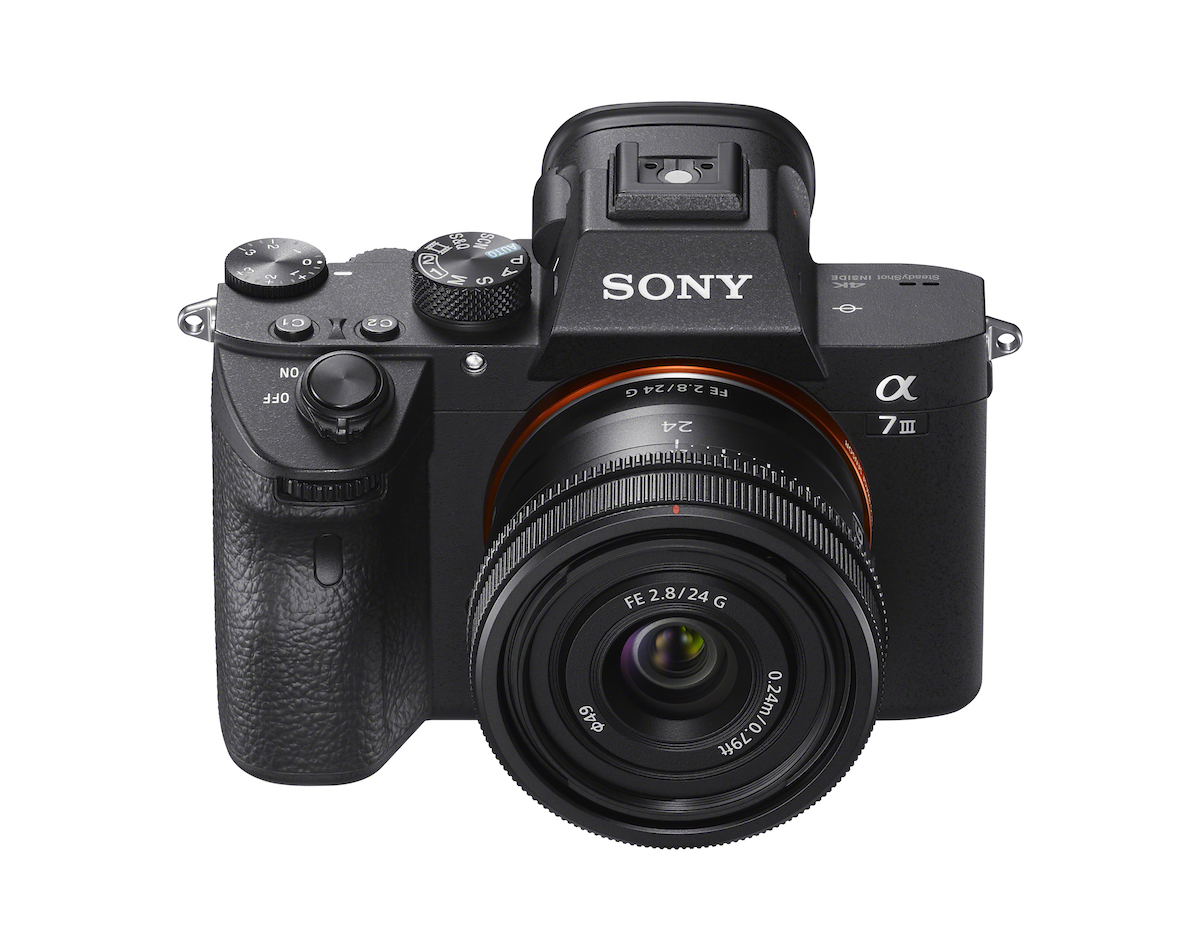 The $599 price point for the three new primes from Sony is where brands like Sigma and Tamron fill out a photographer's lens collection. What you can expect is better build quality then third-party lenses with faster focus.
With these three dynamic lenses, our customers can capture a wide range of perspectives with the excellent resolution and beautiful bokeh that Sony's G lenses are known for
said Neal Manowitz, deputy president for Imaging Products and Solutions Americas at Sony Electronics. As a set, these lenses deliver an ideal focal length for any shoot. Use the 24mm for a wide-angle, establishing shot. Then, the 40mm for a normal field of view and the 50mm for close-ups.
Three New Primes from Sony Focus Distances
The FE 50mm F2.5 G has a minimum focus distance of 0.35m (AF) / 0.31m (MF) and a maximum magnification of up to 0.18x (AF) / 0.21x (MF), which is ideal for a variety of shooting environments and subjects.
The FE 40mm F2.5 G has a minimum focus distance of 0.28m (AF) / 0.25m (MF) and maximum magnification of up to 0.20x (AF) / 0.23x (MF). Particularly for movie shooting, 40mm is the preferred angle of view as it corresponds to the natural field of vision. For stills, 40mm allows subjects to stand out against backgrounds.
With a wide 24mm angle of view, the FE 24mm F2.8 G has a minimum focus distance of 0.24m (AF) / 0.18m (MF) and a maximum magnification of up to 0.13x (AF) / 0.19x (MF), the user can easily shoot close-ups with a blurred background.
Here's the launch video.
If you were to buy just one of these lenses, I'd suggest the 24mm. The image quality combined with a compact, lightweight design means it'll go anywhere on any day.
Even on a blursday.
…
My daily shooter is Sony a9 II with a vertical grip and various Sony lenses attached like the FE 20mm F1.8. Find more gear recommendations in our shop. As an Amazon Associate I earn from qualifying purchases.