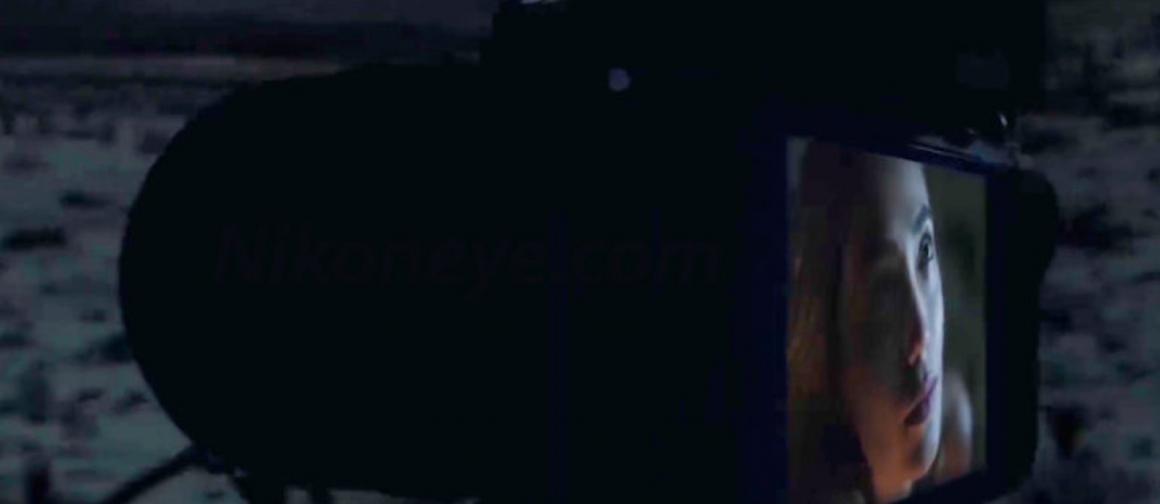 Today, the Northrups decide DSLRs are dead. I finally feel validated by Chelsea and Tony because I have published that opinion for about 8 years. Here's a quote from a 2013 article (on our sister site Bike Hugger)
A mirrorless camera can perform as fast as an SLR without the need for a mirror and a separate autofocus chip.
It sure can. And, perform way beyond what anyone ever expected. The 30 FPS and 50 MP Alpha One sets the stage for the next technological cycle. Accordingly, it'll take Nikon and Canon at least 4 years to catch up. Here's the video.
Northrups Decide DSLRs are Dead Video
https://www.youtube.com/watch?v=XP-f51Vnhgo
How Sony grabbed so much market share is they invested 35B Yen (about US$289M) in new facilities to increase the production of CMOS sensors. Sony's in-house CMOS manufacturing facilities allowed it to outpace rivals as the digital camera market transitioned from CCD to CMOS.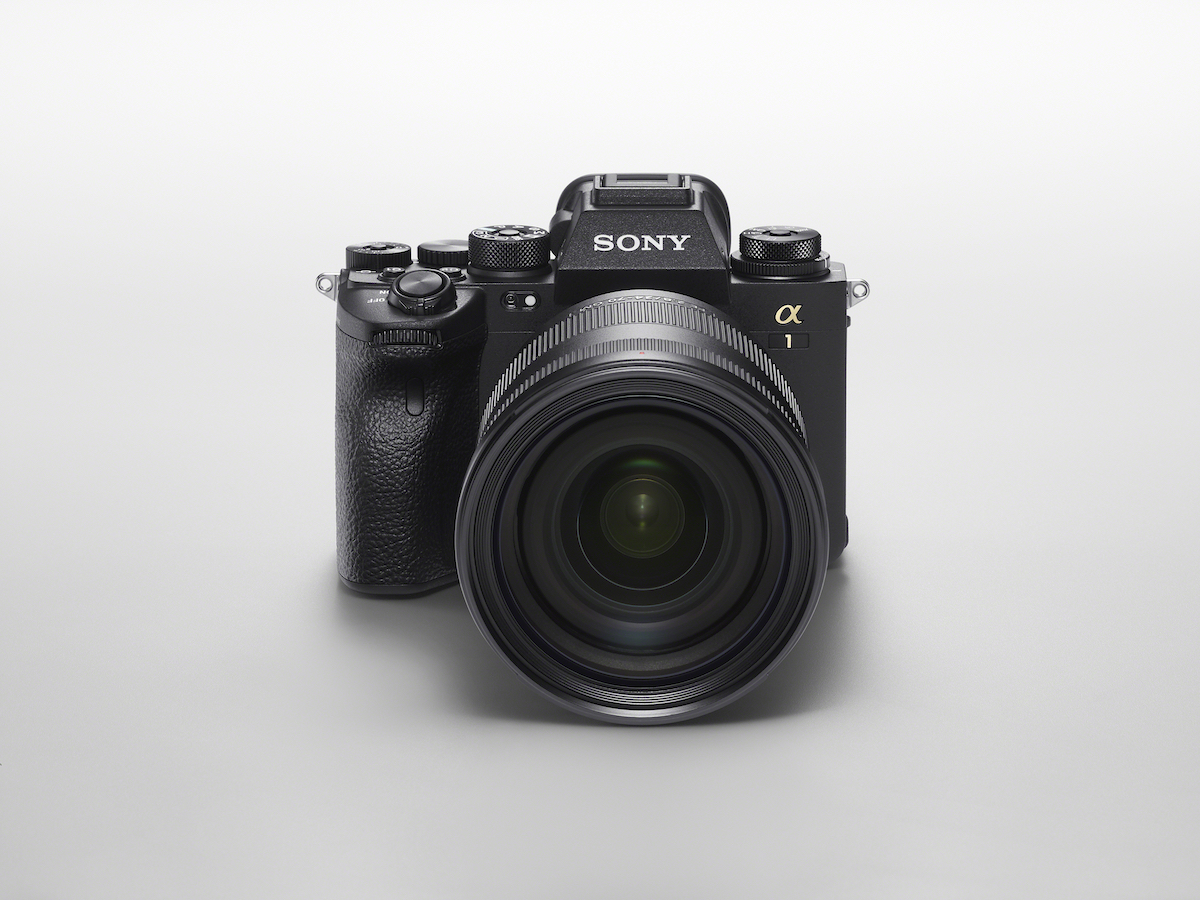 Conversely, it was only after 1 in 4 camera sales were mirrorless did Sony's competitors react with their own mirrorless products. It's great now, after 8 years, other photographers are saying what we've believed and known was coming all along.
To that end, I also hope you feel the same and get yourself a new camera and lens.
…
My daily shooter is Sony a9 II with a vertical grip and various Sony lenses attached like the FE 20mm F1.8. Find more gear recommendations in our shop. As an Amazon Associate I earn from qualifying purchases.