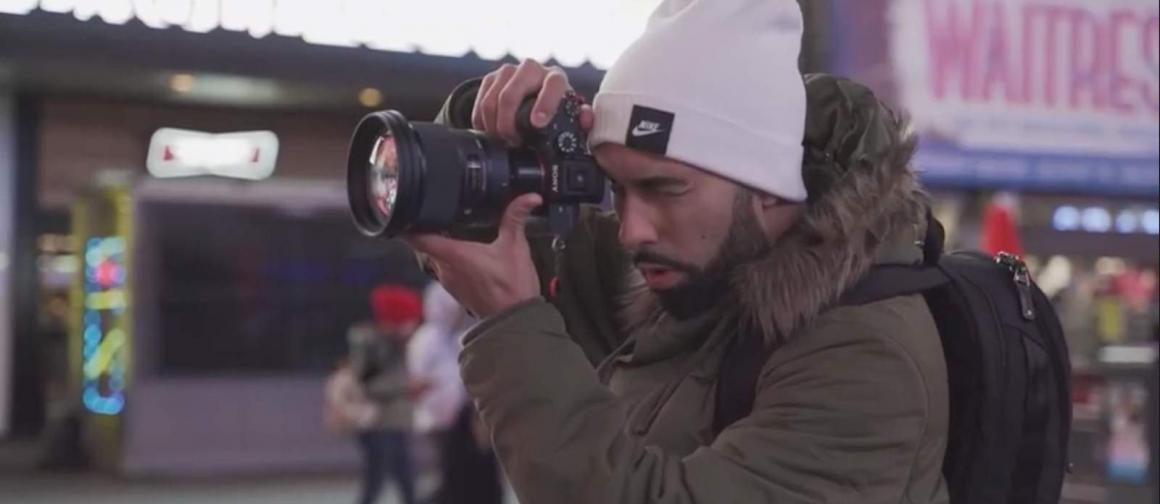 YouTuber Manny Ortiz spent a night shooting with the new Sigma 105 f 1.4 during Photo Plus. As I'd expect, Manny was impressed.
I'm not sure what his focus problems have been with converting Sigma lenses to Sony E mounts (I've had none other than expected slowness), but he's satisfied now
This native E-mount version surprised the hell out of me. I didn't think it was going to be this good. I shot it at night in Times Square, and its ability to track in low light—it did a really good job.
Knew it!
Many continues, "A took a portrait of a French dancer in Times Square. There were a lot of people behind him, and the lighting was really good because of all the LEDs around. And the portrait just came out beautiful—so crisp. The background absolutely melted away. This is the ultimate 3D pop lens. That's why it has the bokeh master title. I'm really, really impressed with this lens so far."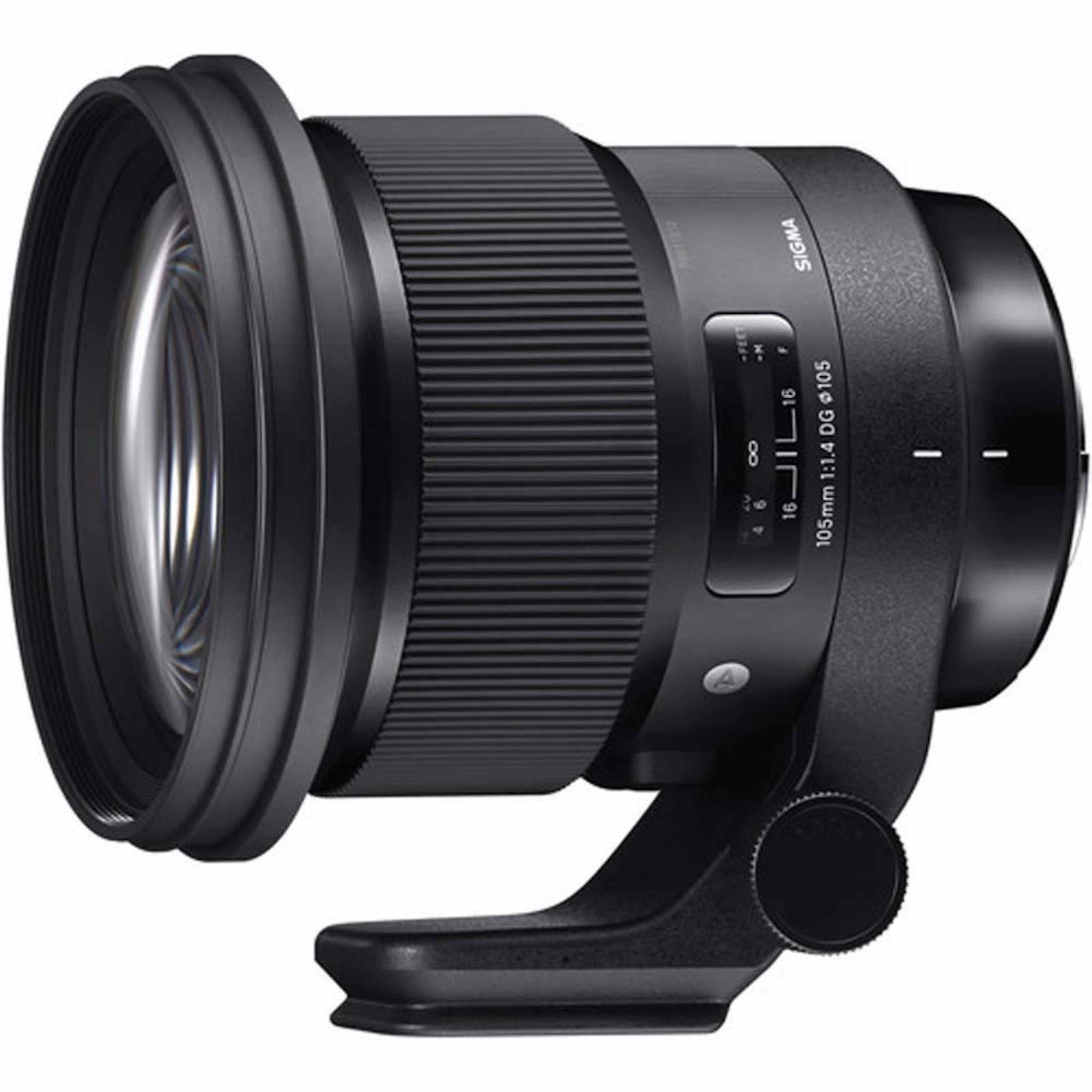 There's a good reason it's called the Bokeh Master and sells for $1599 from Sigma dealers and online at Adorama, It's currently back ordered.
17 optical elements in 12 groups are more than the usual in a prime lens, that's where all the bokeh comes from and the smooth fall off transitions.
105mm is a great portrait focal length; especially, when using Eye-AF. At 3.5 pounds the built-in stabilization of Sony bodies, like the a7r III, will ensure the shots are sharp and from edge to edge, even without a tripod.
Manny didn't report any problems with chromatic aberration and the colors look fantastic. Starting at 1:18 in his video, you can see the pleasing shape of the bokeh spots, noting the lack of people's faces behind the subject.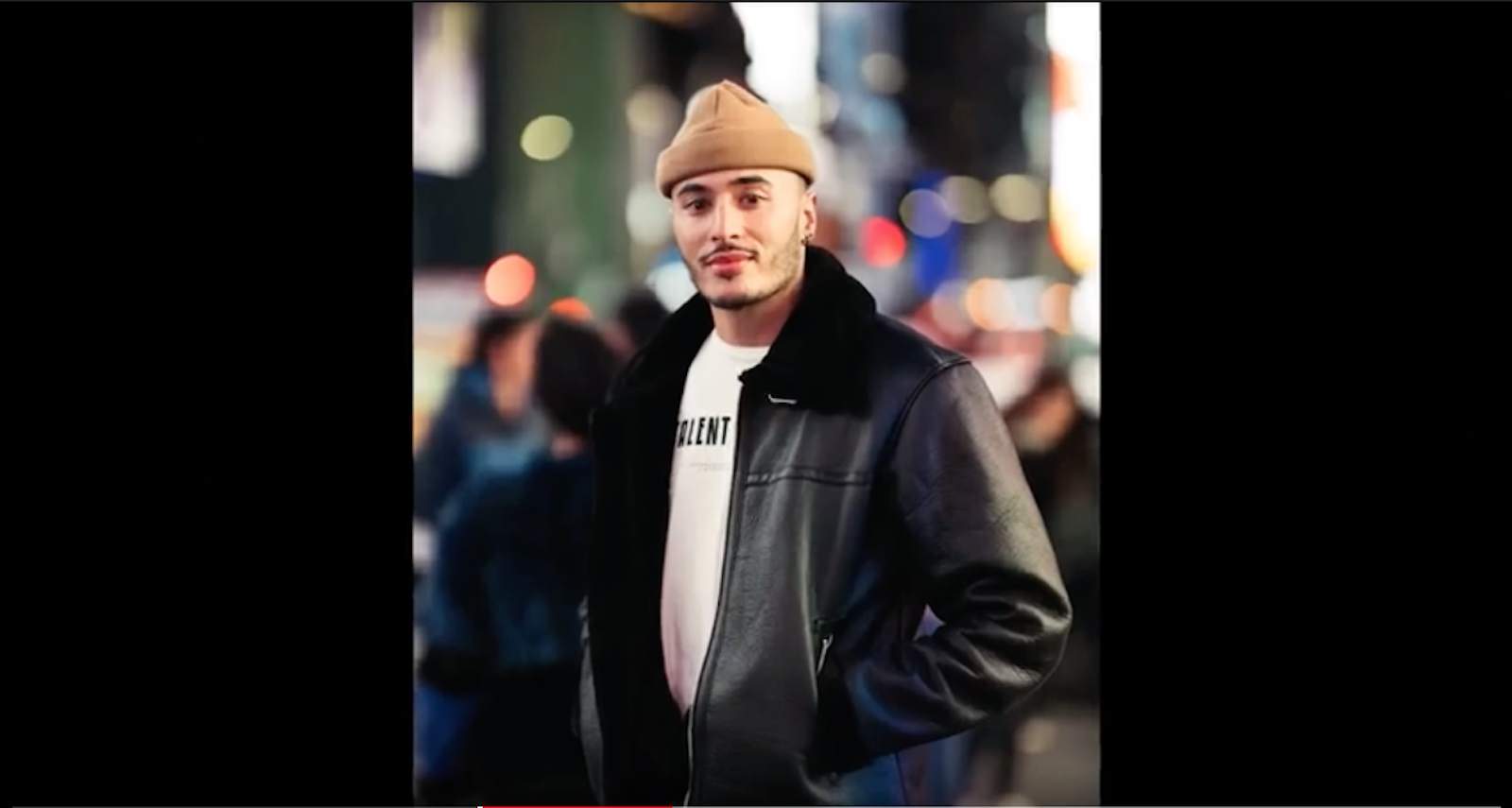 If you're shooting portraits and appreciate bokeh, I'd suggest you preorder the 105mm. I'm sure it'll sell out again.
…
My daily shooter is Sony a9 II with a vertical grip and various Sony lenses attached like the FE 20mm F1.8. Find more gear recommendations in our shop. As an Amazon Associate I earn from qualifying purchases.