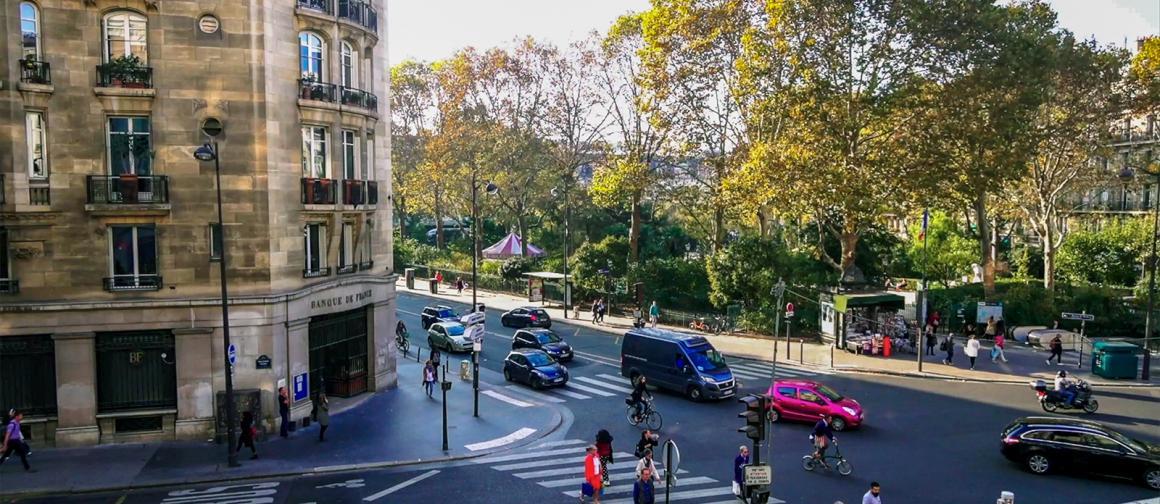 Here's 60 seconds of a Paris balcony view. It was a lovely fall day on the first floor of a hotel in the Saint-Germain-des-Prés neighborhood. October is a good time to visit because the crowds are light, temps fair, and the air fares cheap.
The video was taken with the RX0 on Saturday, the last day of the trip. The rest of the time I was shooting street with the a9.
And, then on Sunday, back to the fast action for F1 in Austin. The cars weren't as fast as  jets, but still they're going 200 mph.
Now back in Seattle, I'm editing the photos from the trip for the story.
…
My daily shooter is Sony a9 II with a vertical grip and various Sony lenses attached like the FE 20mm F1.8. Find more gear recommendations in our shop. As an Amazon Associate I earn from qualifying purchases.