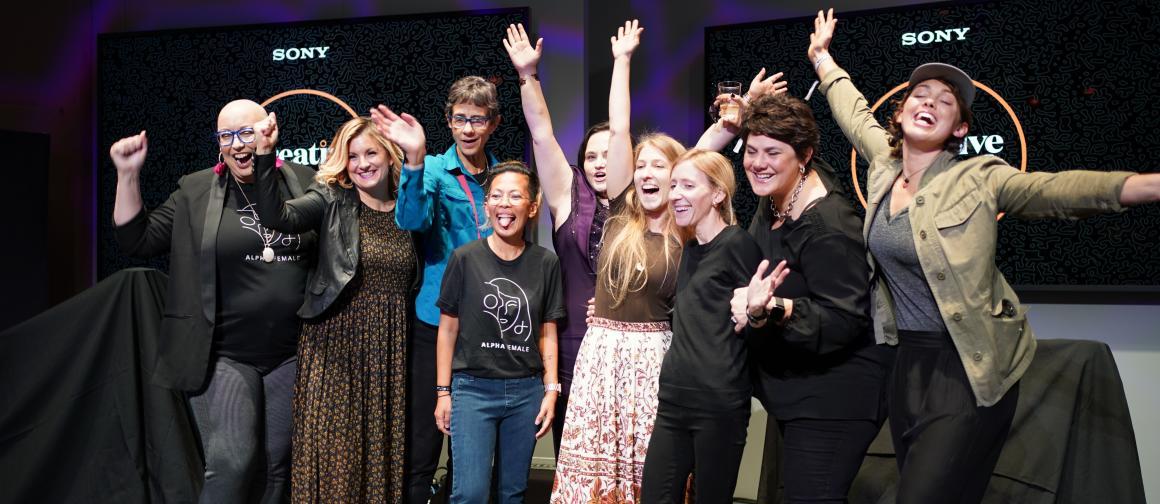 The next chapter of Sony's Alpha Female 2.0 movement has begun with the announcement of the six women. Four photographers and two filmmakers will spend the next six months as the new Creators-In-Residence.
Each of the creators will be paired with a mentor, all of whom are seasoned professionals and part of Sony's Artisans of Imagery program. These mentors will provide guidance and support as the creators develop both their craft and business strategies to bolster their careers to the next level.
Over the course of the program, each of the women will also receive $21,000 to use at their discretion. They'll also get $5,000 of Sony Alpha gear to equip them with industry leading tools to bring their visions to life. Like, the a7r IV ($3498 on Amazon). The six artists will also see their work showcased on the national and international stage and will have access to industry networking and professional development throughout their residency.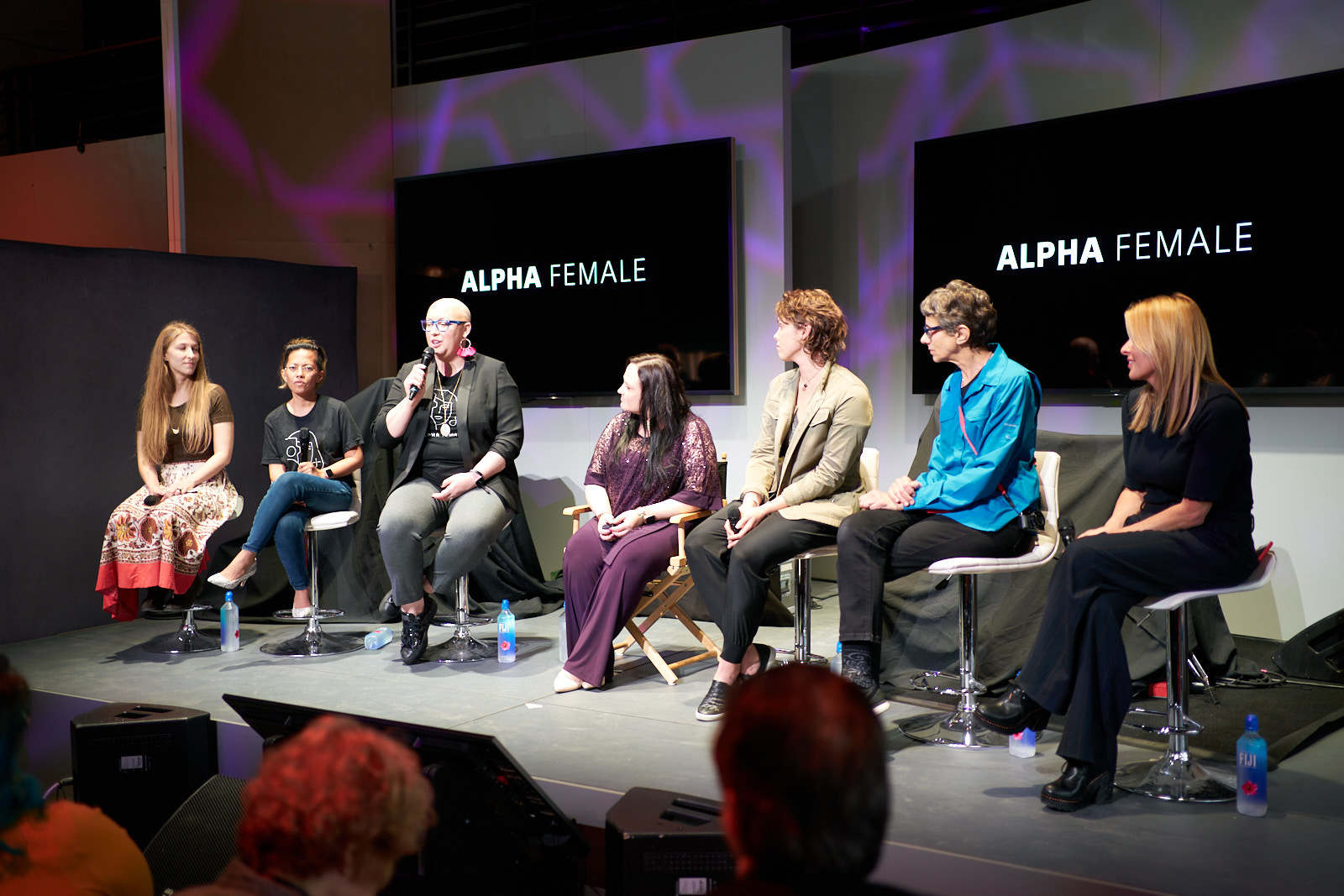 I was at the Sony Creative Space in NYC during the announcement and shared it live on Instagram. I also met most of the Alpha Females and their graciousness at being part of this industry-changing group was notable. Expect to see more great work from them.
It's the goal of the program to make such an impact on photography that another rev to 3.0 is not needed. I'm confidant they'll do it.
Alpha Female 2.0
The Alpha Female 2.0 members are Ash Adams, Martine Severin, Monica Sigmon, Margeuax Walter, Kristin Fairweather, Diana Markosian.
Read more about the Alpha Females at Alpha Universe.
…
My daily shooter is Sony A1 with a vertical grip and various Sony lenses attached like the FE 20mm F1.8. Find more gear recommendations in our shop. As an Amazon Associate I earn from qualifying purchases.