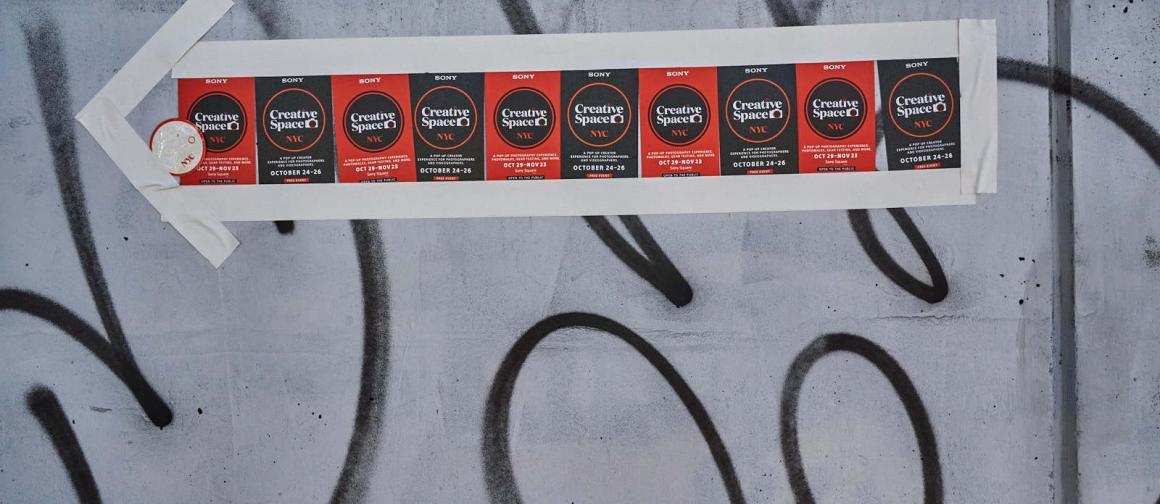 The Sony Creative Space had everything: models, photographers, gear, food and drink; a club cannon blasting robot-helmeted stilts performer warmed up the crowd. And, a band rocked the house. I swear at one point, we were all chanting
The roof, the roof is on fire.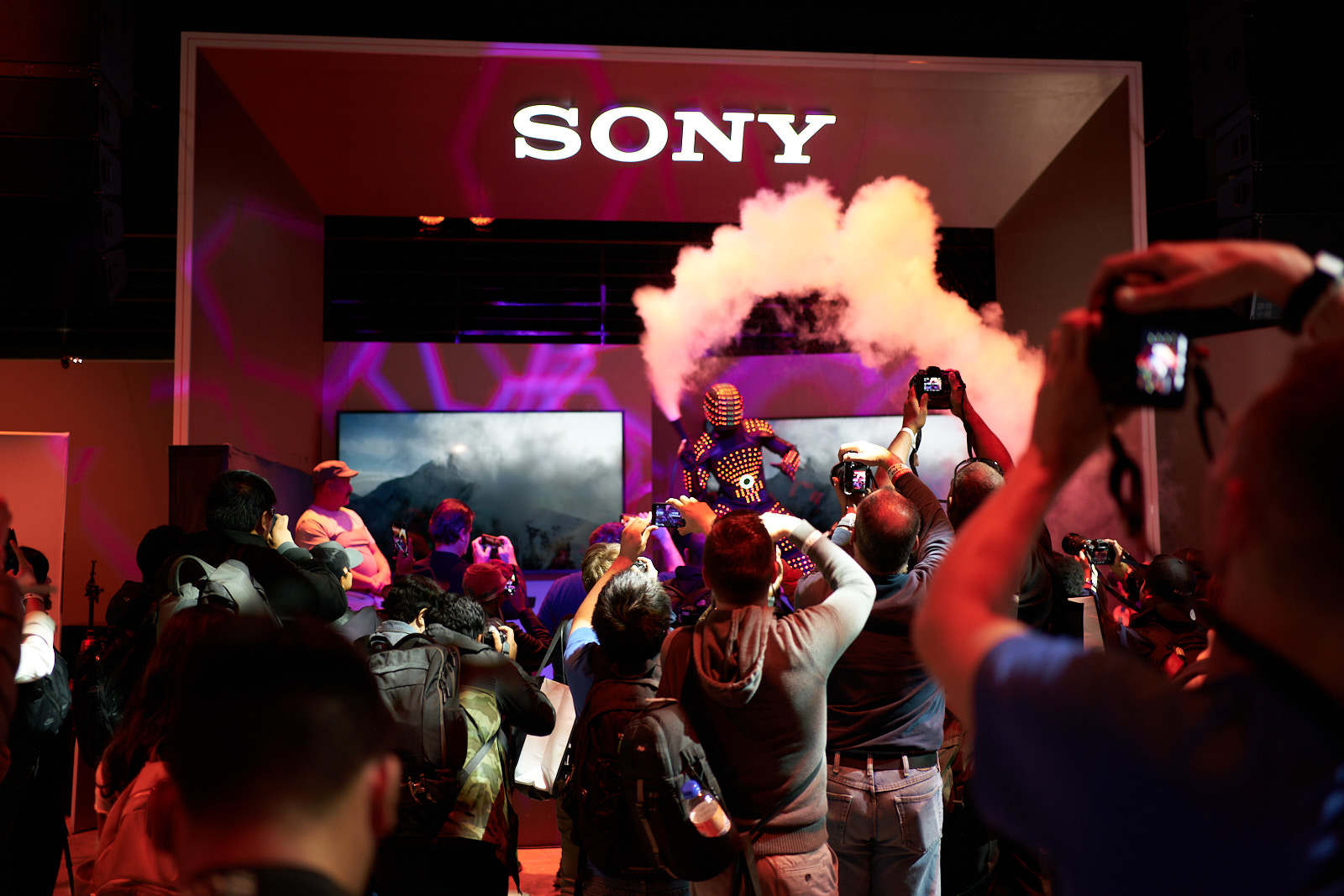 Felt like it was.
Mostly though, the Sony Creative Space NYC was about community. If you ever wanted to know why Sony owns the full frame market, attending a Be Alpha event is how to find out.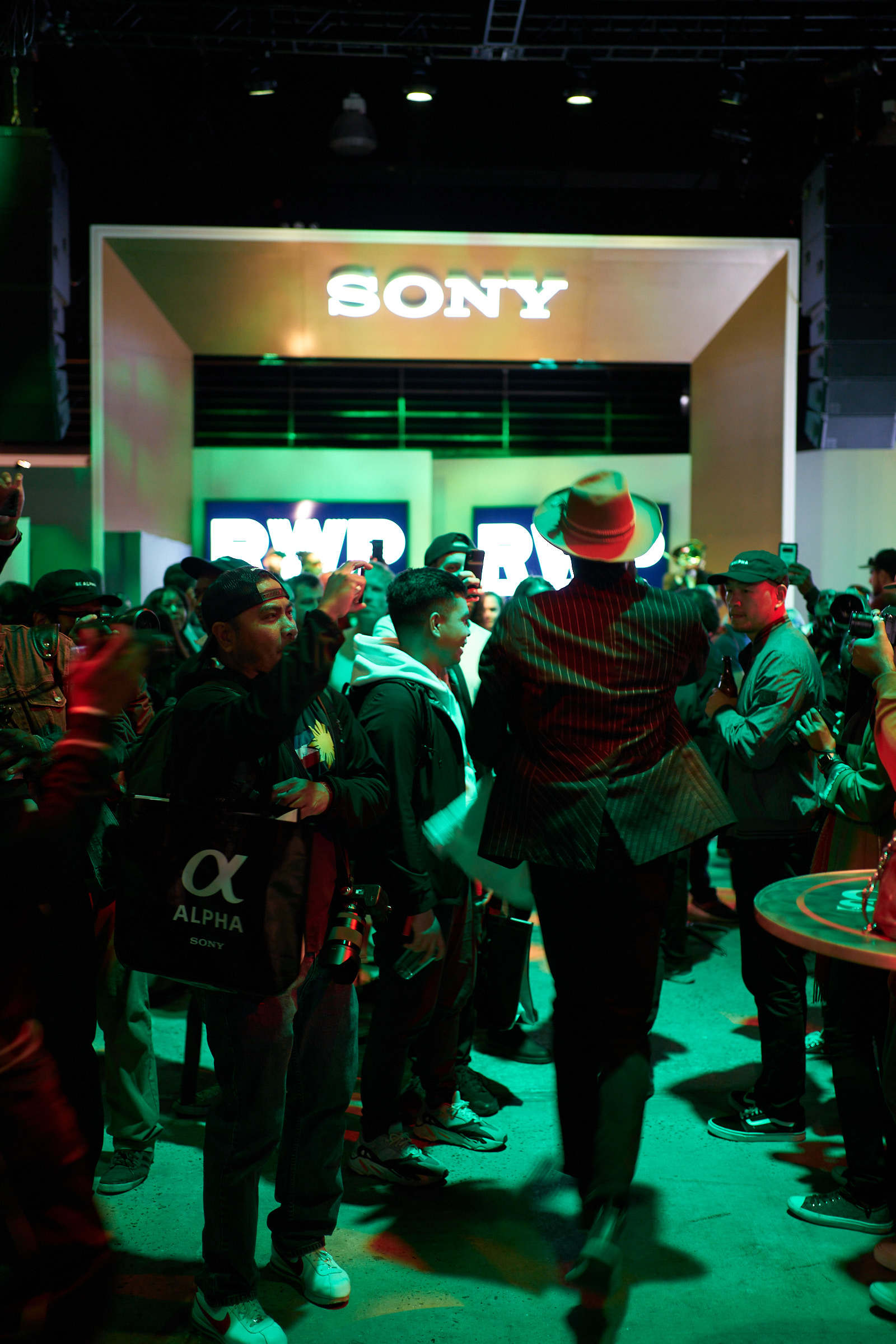 The Community
At the first of event of this type in Brooklyn last year, Matt Parnell spoke about Sony's market position and how their success is owed to the community.
Last week, thousands of attendees tried out the 500+ bodies and lenses Sony stocked the event with. The photowalks were blocks long and the parties standing room only.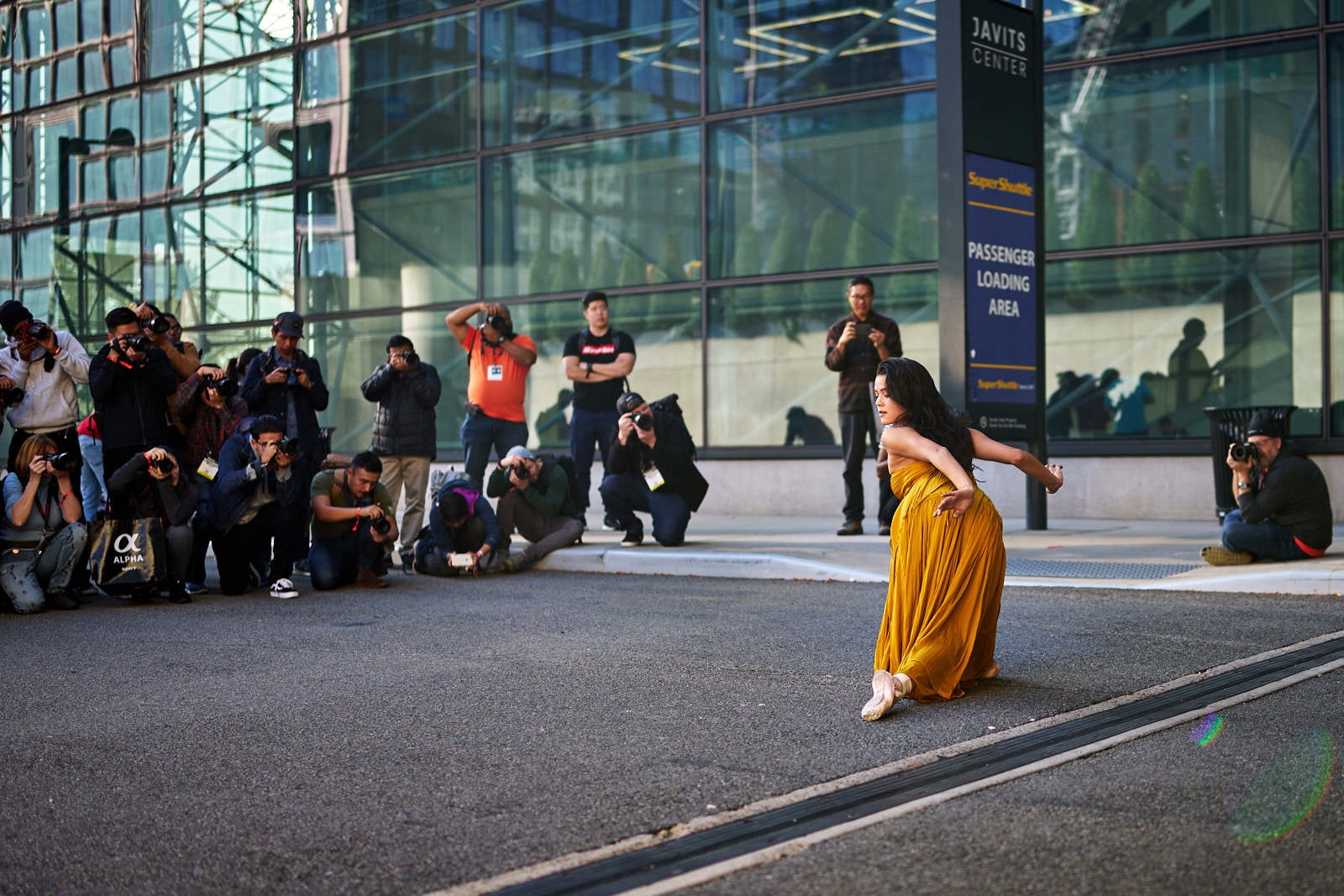 Sony is interacting with the photographic community in ways that Canon and Nikon have never dreamed of. In addition to the gathered Collective members and Artisans, hundreds of photographers attended the event to take part in shoots, listen to speakers, and to meet each other—and meet the Sony staff.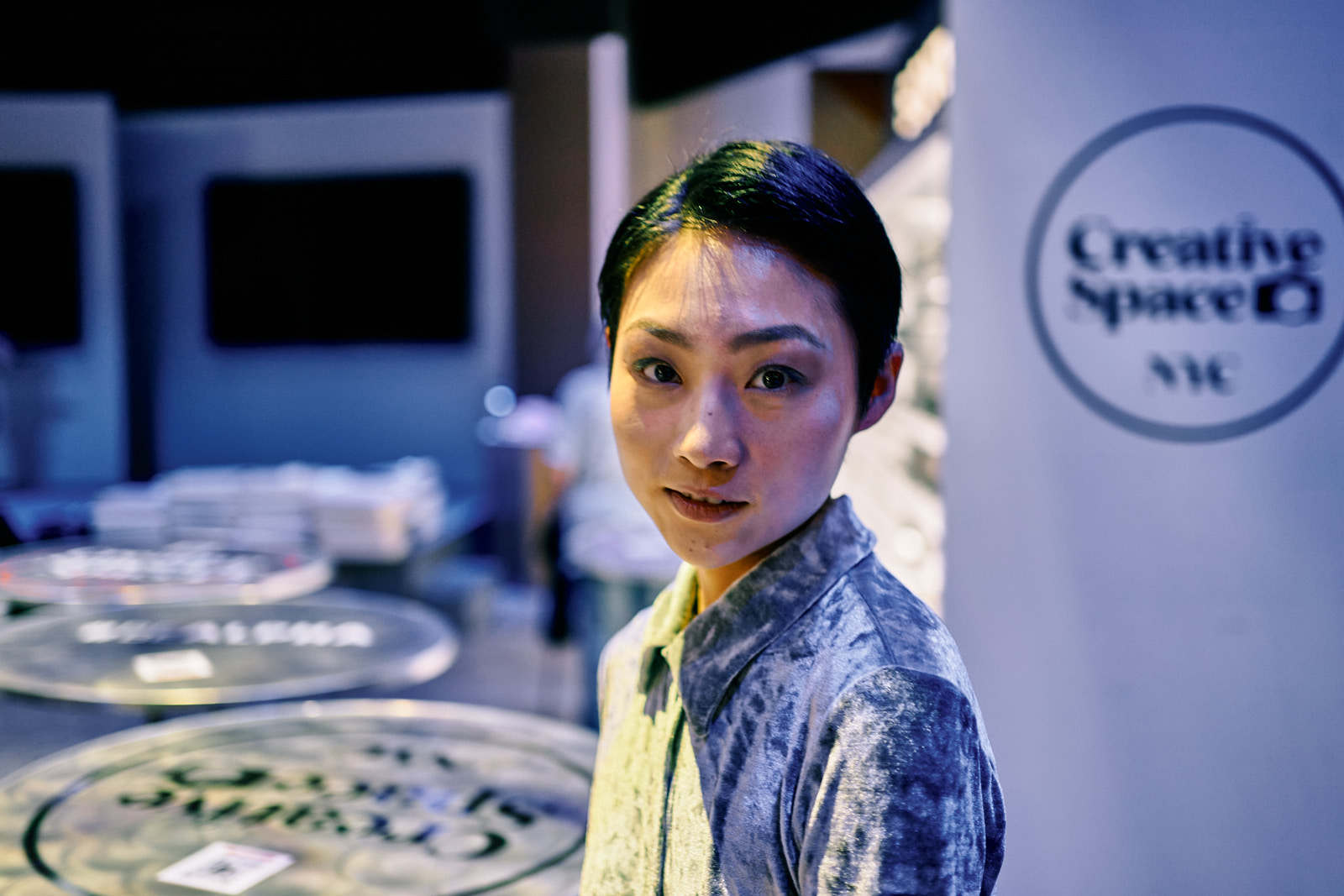 While it might seem like a simple idea to put on photographic events for photographers, it's not something that Nikon and Canon have done, and it's a sign of the way that Sony is thinking more about the photographic community than anyone else. Emphasizing what's important, Sony announced Alpha Female 2.0 during the weekend, a program to make such an impact on photography that another rev to 3.0 is not needed. I'm confidant they'll do it too.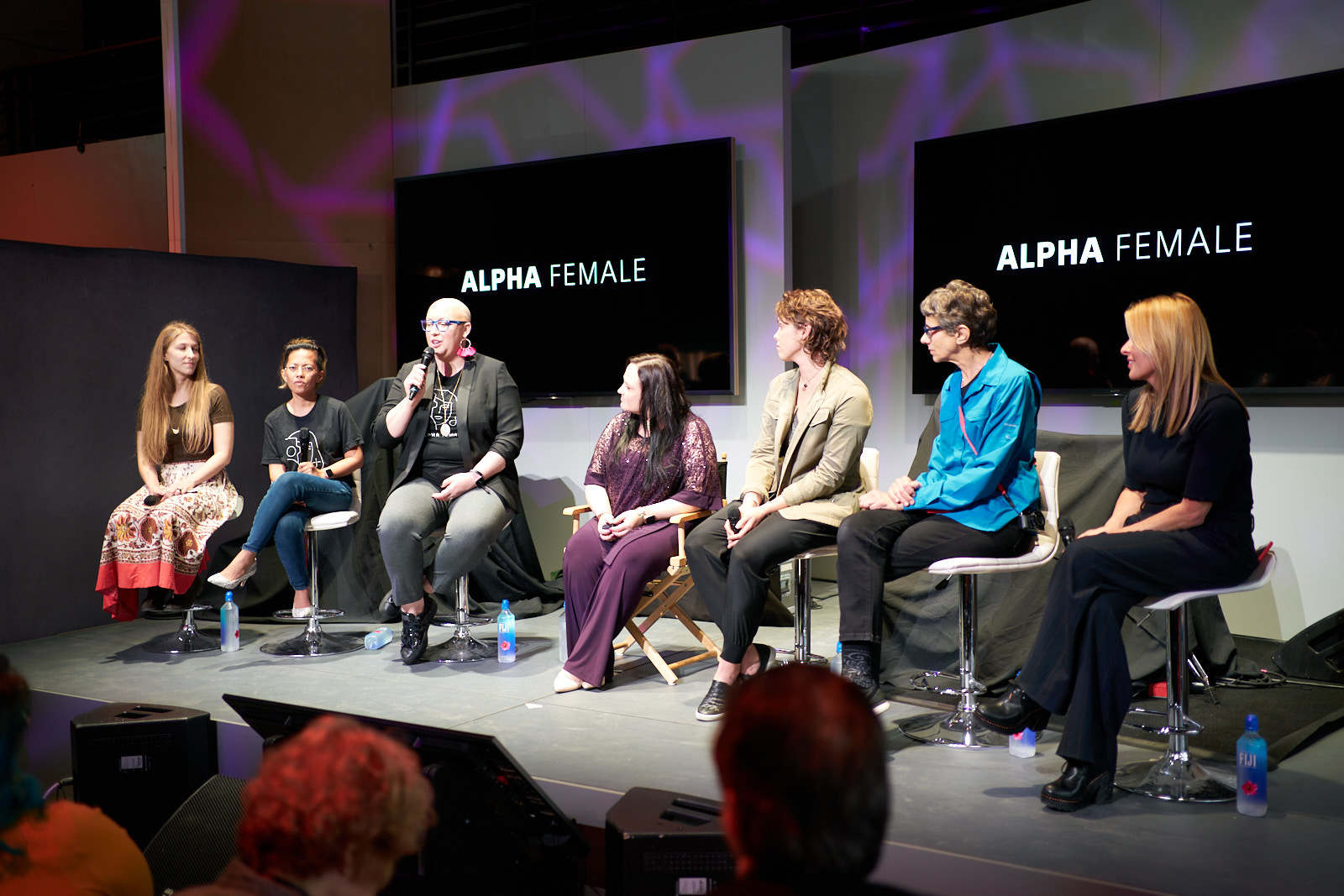 A community about all photographers is the secret to Sony's success.
…
My daily shooter is Sony A1 with a vertical grip and various Sony lenses attached like the FE 20mm F1.8. Find more gear recommendations in our shop. As an Amazon Associate I earn from qualifying purchases.