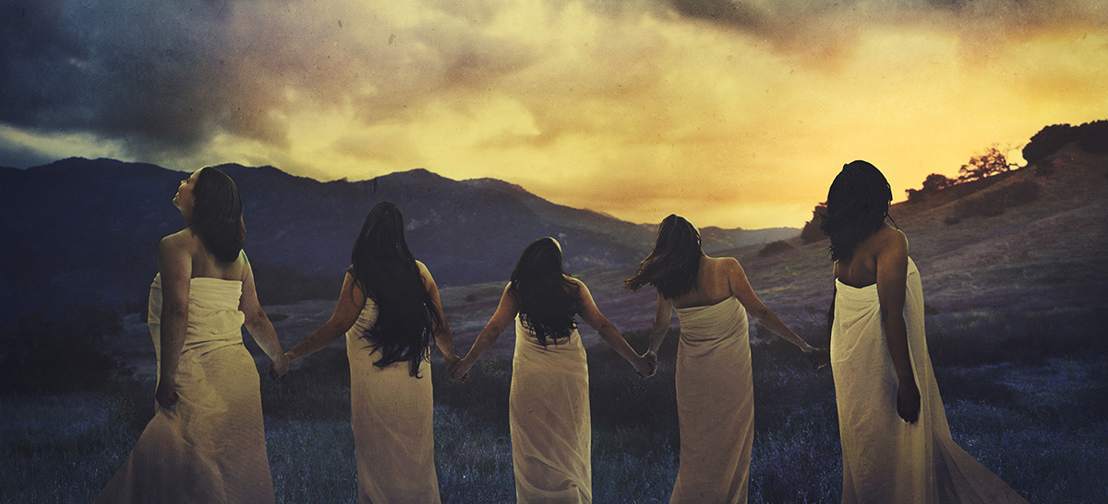 Applications are now open for the second Alpha Female Creators-in-residence program. Launched in summer 2018, Alpha Female is a program that provides extensive resources. It's a huge opportunity advancing careers of female creators. Sony is renewing the initiative because they remain firmly committed to promoting diversity. Above all, this program is about fostering growth of creatives in the media industry.
This program inspired me to push myself further than ever before, while also opening so many doors for my career.
2018 Creator-in-residence winner Megan Allen said. Megan added, "My work is light-years ahead of where it was seven months ago." Megan's clients are thrilled with the results.
This year's Alpha Female contest will recognize a total of six award winners in still and motion disciplines.
Alpha Female Creators-in-Residence Prizes
Winners of the Sony Alpha Female award program receive $21,000. And, up to $5,000 in Sony equipment. Accordingly, the budget and gear help fulfill their projects. Altogether, winners will receive budget, gear, educational opportunities, and invitations to networking events.
Mentorship
Winners of the Alpha Female Creators-in-Residence program are paired with an Alpha Female Artisan. Those are women who have paved the way for the next generation. Sony mentors will help elevate winners' craft and career.
Contest applications and official contest rules for the Alpha Female Creator-in-residence Program are available now at Alpha Universe.
Photo: Brooke Shaden.
…
My daily shooter is Sony a9 II with a vertical grip and various Sony lenses attached like the FE 20mm F1.8. Find more gear recommendations in our shop. As an Amazon Associate I earn from qualifying purchases.