With a complete lineup of ten lenses from 14mm to 135mm, Sigma is now promoting their E-mount lenses with Art line Photographers. Offering the same high-performance optical design as other lenses in the Art line, Sigma's E-mount models feature a newly developed control algorithm that optimizes the autofocus drive and maximizes the data transmission speed.
In addition, their lenses are compatible with Sony's Continuous AF (AF-C) and high-speed autofocus. While excellent, the MC-11 does not address AF-C and the blazing fast speeds of say the a9.
I've shot with all of the lenses and carry at least one of them with me when I travel, sometimes 3. They meet my standards and those demanded by photographers with an artistic, creative inclination.
Art Line Photographers: Alexey Makhov
The first Art Line Photographers that Sigma showcased is Alexey Makhov. Since 2009, Alexey works with touring musicians within not only Russia but in many other parts of the world, such as Europe and Australia.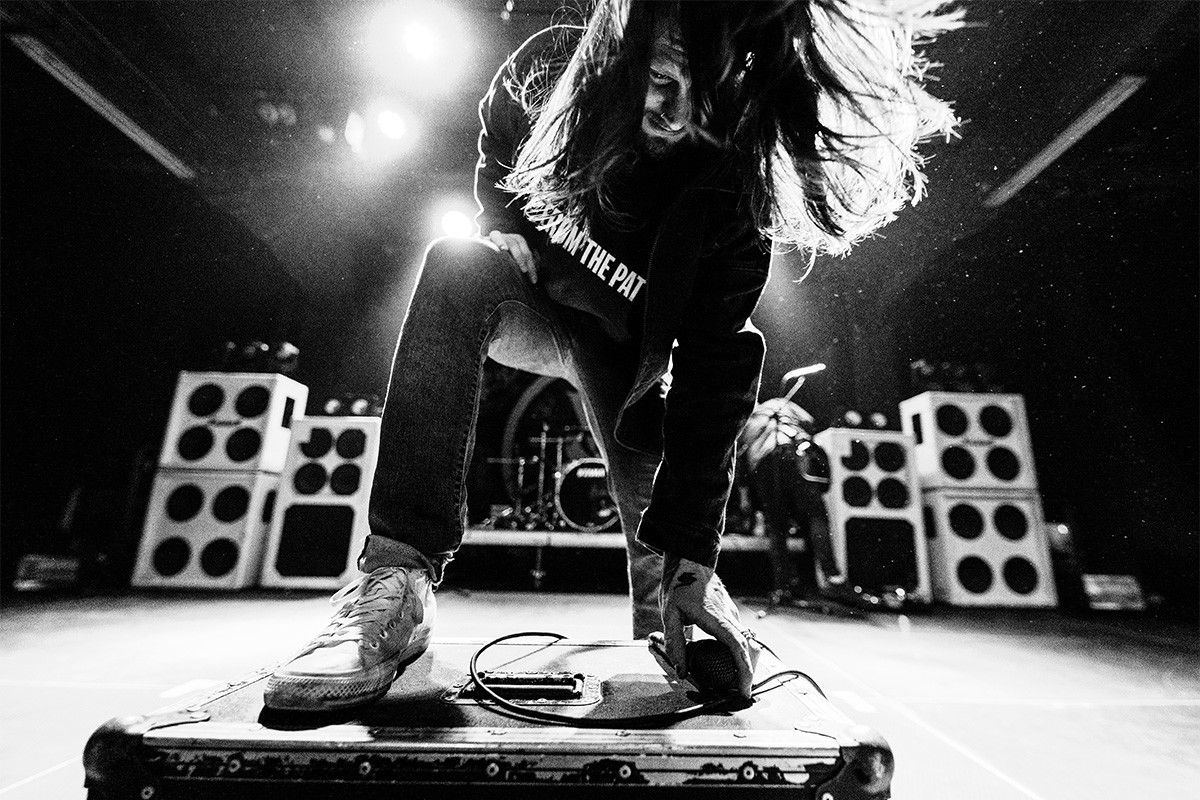 Alexey share impressions of the lens
This photo was taken during "While She Sleeps" set at Meet Factory club in Prague, Czech Republic. 14mm is my favorite focusing distance allowing me to be right in a ground zero of spectacle. SIGMA 14mm F1.8 DG HSM | Art for Sony E-mount is unbelievably bright and sharp, autofocus is fast and accurate even in continuous mode. So far I just concentrate on the composition in viewfinder being confident the lens will bring perfect images.
Visit Sigma to see more photographs from their ambassadors. And, read more of my stories about their lenses in the archives. I had three of the primes with me in Maui and used them for long exposures. As I learned, having a trio of wide primes in your camera bag allows for new, creative expressions.
…
My daily shooter is Sony a9 II with a vertical grip and various Sony lenses attached like the FE 20mm F1.8. Find more gear recommendations in our shop. As an Amazon Associate I earn from qualifying purchases.