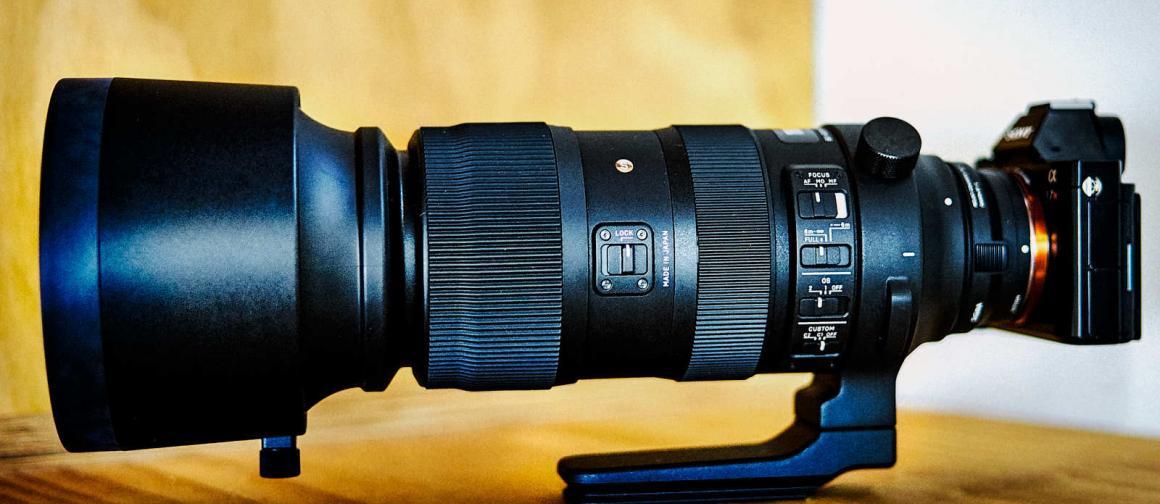 A Sigma MC-11 firmware update just dropped. For Sony shooters, the MC-11 converts Canon AF mount to an E mount. For the past couple weeks, I've been using the converter with the Sigma 60-600mm. It works great.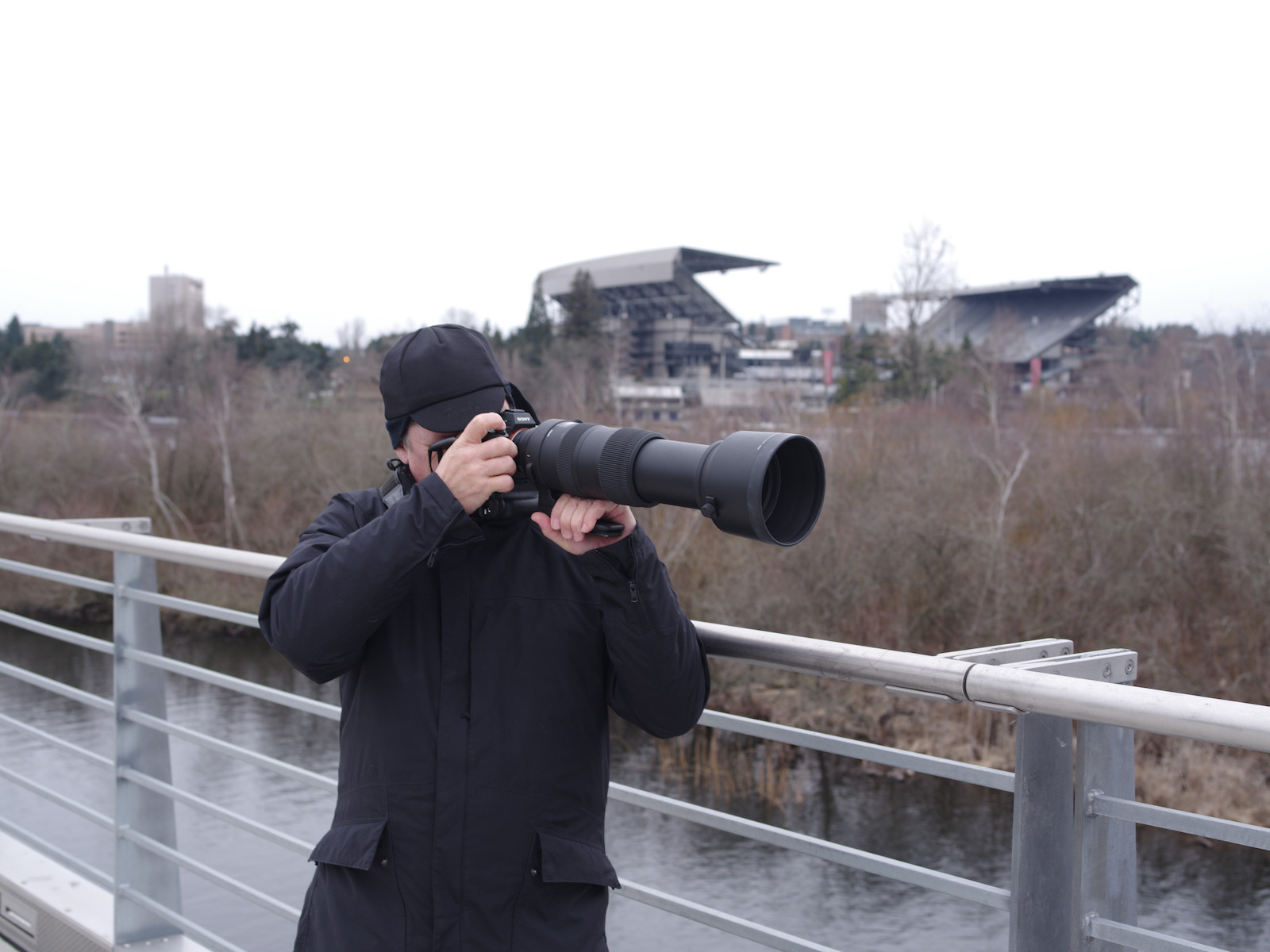 All the native functions like Eye AF perform. Because it's moving elements back and forth it's not as fast as a G Master with the XD liner motors like the 24mm or 135mm.
While a bit slower, I've still been getting shots like this. The MC-11 costs about $249 on Amazon.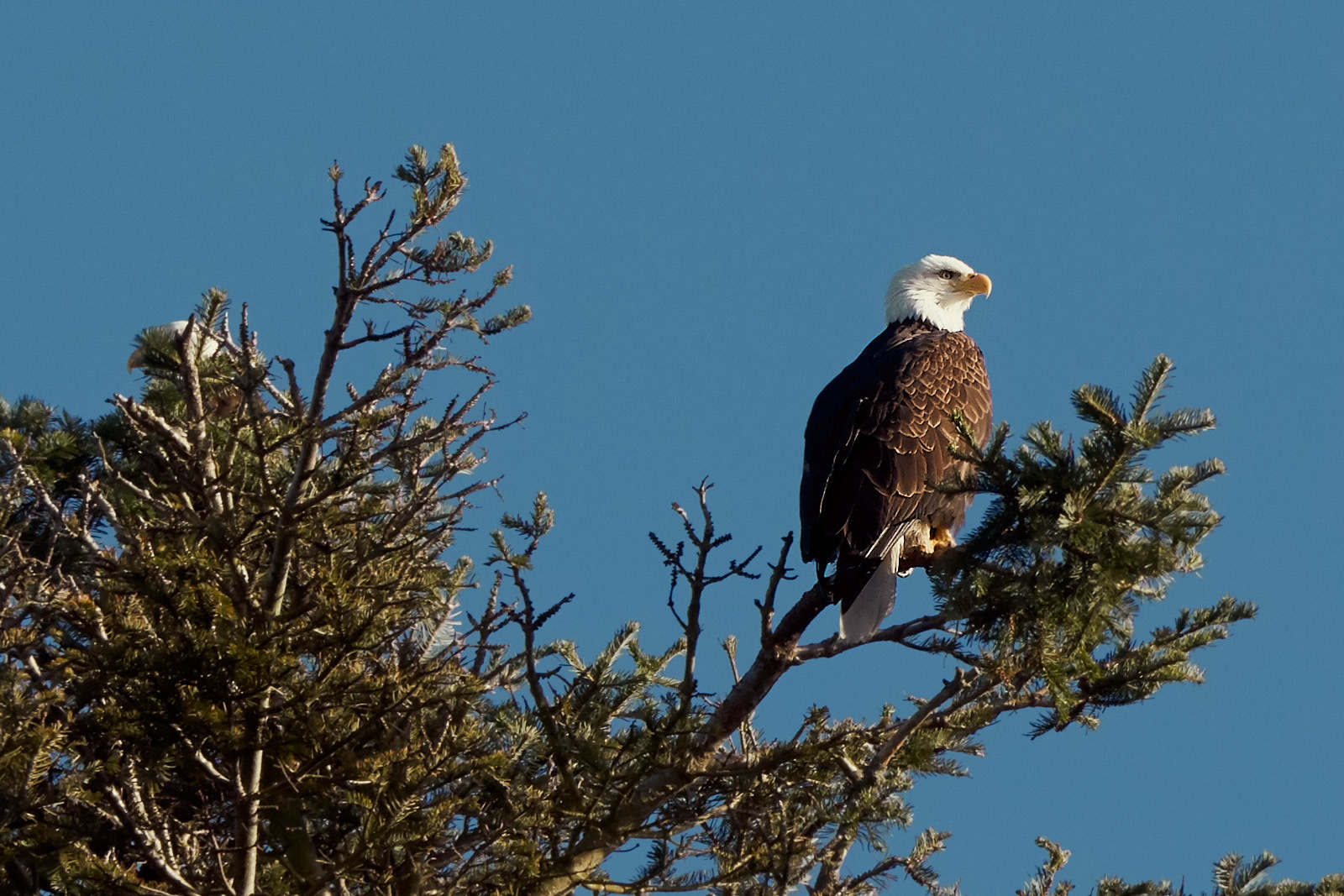 Sigma MC-11 Firmware Update Release Notes
The peripheral illumination correction data now optimized for the SIGMA 18-300mm F3.5-6.3 DC MACRO OS HSM
The firmware is compatible with the SIGMA 24-70mm F2.8 DG OS HSM
It has become compatible with the SIGMA 150-600mm F5-6.3 DG OS HSM that has the latest firmware Ver.1.03.
It has become compatible with the SIGMA 85mm F1.4 DG HSM | Art for SIGMA, that has the latest firmware Ver.1.01.
The compensation effect when combined with the Sony α9, Sony α7III and specific lenses, and their in-camera image stabilization adjustment is set to AUTO is improved
The updated has been set to achieve the same effect as when it is adjusted manually.
It has improved the accuracy of exposure when it is used with dedicated flashes manufactured by Sony.
Download the firmware here.
Related Posts
…
My daily shooter is Sony a9 II with a vertical grip and various Sony lenses attached like the FE 20mm F1.8. Find more gear recommendations in our shop. As an Amazon Associate I earn from qualifying purchases.