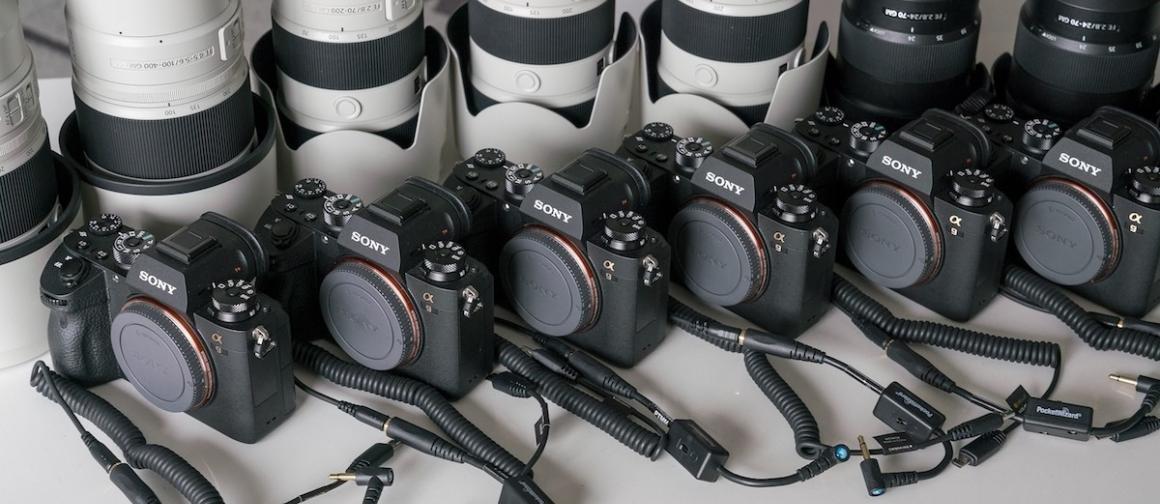 Tomorrow at 12 PM Pacific, there's an Ask Sony Pro Support Q&A. The Pro Support team will come to you live to answer all your questions about gear–its use, functionality, and optimization. Ask your questions live or submit them ahead of time on Zoom.
🚨 We are hosting a live Q&A with our Pro Support team to answer all of your questions about #SonyAlpha gear! The Q&A will begin tomorrow at 12 p.m. (PT), so register NOW to save your spot 👉 https://t.co/9NbKfDmgP0 pic.twitter.com/06IZdq7YAi

— Sony Alpha (@SonyAlpha) April 15, 2020
At each launch last year, incremental improvements to Pro Support were also announced and during the A9 event, the full commitment of walk-in centers was added. I worked with the support team in Hollywood who were on hand with us to demonstrate how capable the RX0 is (they're a fun group).
With Sony's marketshare at 1 in 4 cameras, and then maybe 1 in 3, Sony has 2 walk-in service centers, 2,500 pieces of gear, and a half dozen staff on hand at major sporting games and would've been at the Olympics. The total turnaround time for gear is now 2.6 days. I had them clean my first-gen A7R and it was turned around in 3 days.
What Is Pro Support?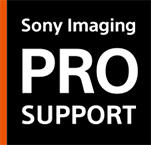 Sony's goal is to meet or exceed the expectations of working professional photographers. You have to apply to get into the program and then pay an annual fee of $100.00.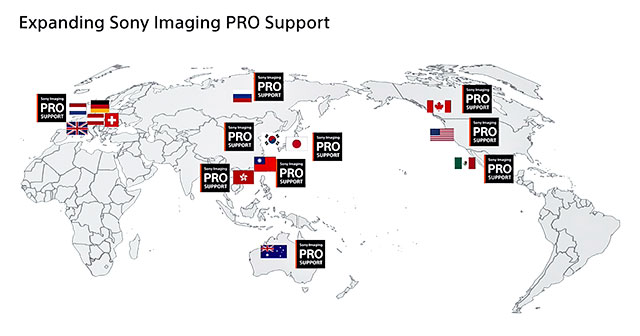 Benefits from Sony USA Imaging Pro Support
North American-based 24/7 Phone Support
 Advance Repair Loans with Next Day Arrival to Minimize Downtime
Try-Before-You-Buy Equipment Evaluation Loans
Walk-in Pro Support Locations Coming to New York & Los Angeles
In-the-Field Technical Support Team Located throughout North America
This is all in addition to the existing Sony Imaging Pro Support Benefits:
Dedicated phone and email support
3-day repair turnaround time
Invitation to special events
Repair facilitation loans, if turnaround time is not met
Three camera and/or lens maintenance services
Covered inbound/outbound shipping cost
I joined the program last year and have been pleased with the service, including the cleaning and an a7s II loaner for a video project.
What would I ask Sony Pro Support? What's the deal with this warning?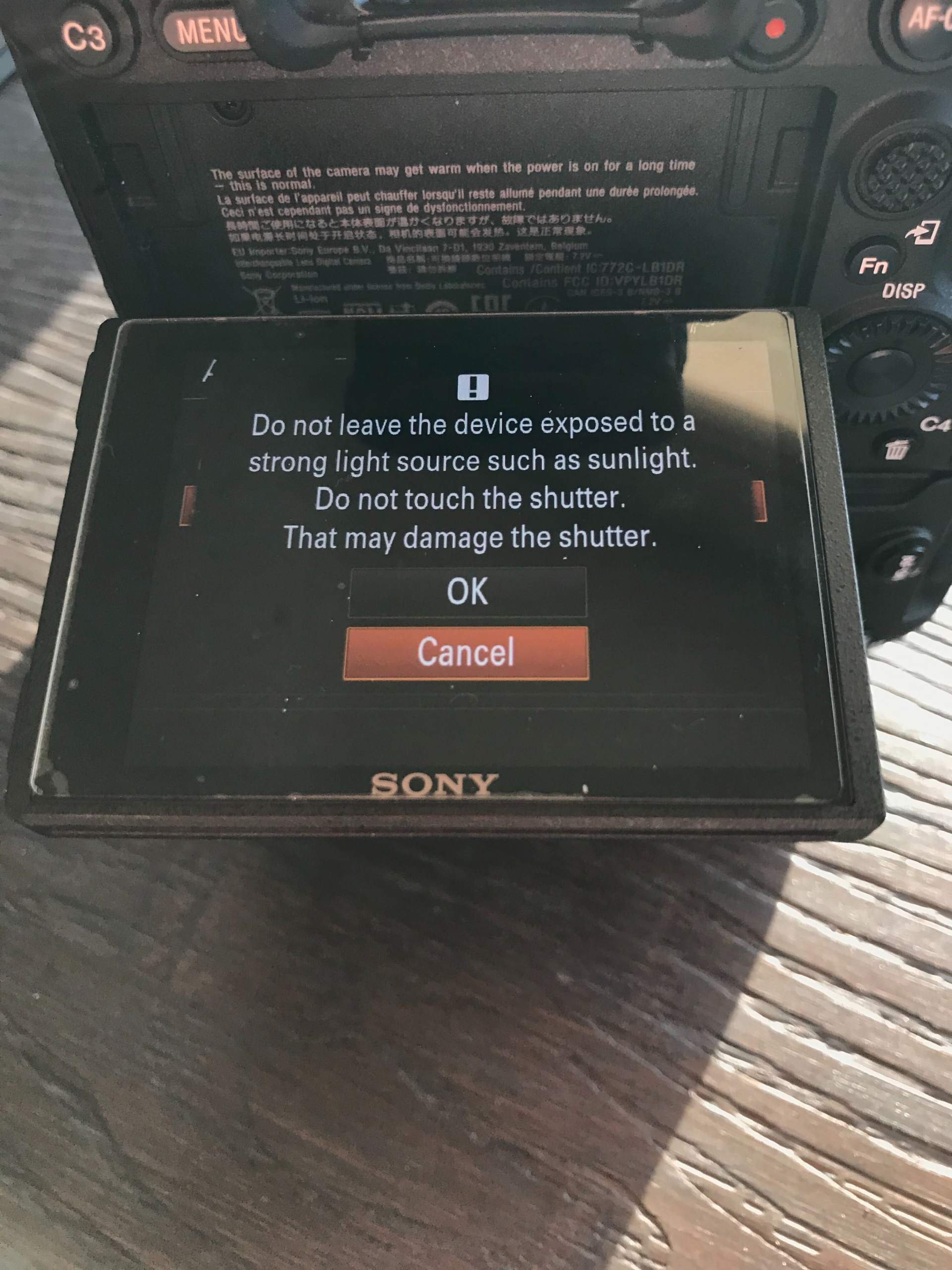 …
My daily shooter is Sony A1 with a vertical grip and various Sony lenses attached like the FE 20mm F1.8. Find more gear recommendations in our shop. As an Amazon Associate I earn from qualifying purchases.