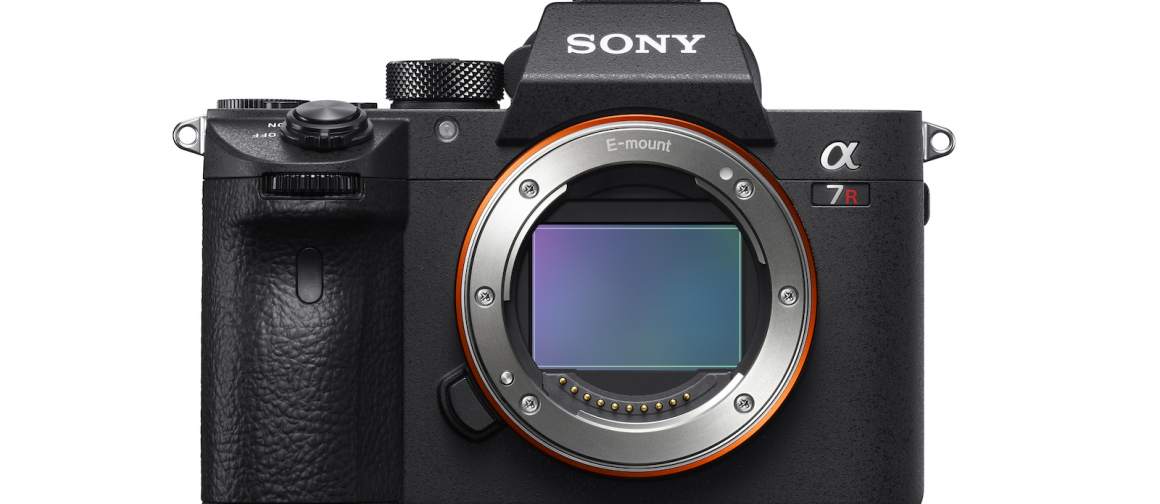 A CNBC story over the weekend reported how cameras survive the smartphone era. The mirrorless step-up market, as it's called, is a better shooting experience. After that, it's the better image quality. What happened is smartphones effectively killed off point and shoots.
Cameras Survive Smartphone Era Keypoints
Keypoints from Tim Hornyak's article include:
Sony posted profit growth.
The market declined to 19 million units 2018.
Smartphone makers sold over 400 million smartphones in the same period.
Imaging sensors, most of those made by Sony, have helped camera companies survive
Cameras are fated to be a niche, hobbyist market.
Mostly, the first bullet is the important one. I've written extensively about how Sony bet the company on mirrorless. It continues to lead in sales with best sellers like the a6400 and a7 III. I wouldn't worry much about being fated to a niche, hobbyist market. That's the demand cameras like the just-launched a7r IV meet. And, how the photography business got started.
What we've seen with smartphones is the democratization of picture-taking.  In the future, the camera won't go away but it will become a niche market again.
The articles discusses Fujifilm's Instax ($51 on Amazon), a very successful Polaroid-style camera. I just used a vintage Polaroid ($170 on Amazon) at a graduation party. People still love the nostalgia of a Polaroid. Similarly, film is all about nostalgia. Along with the Polaroid, I had an a7r III setup in a photo booth.
Most importantly, the winning technology now is the sensor and mirrorless. Sony's relentless release pace shows no sign of slowing down either. The best time to buy is now. Even if "Standalone cameras that exists for artists and the artistic wealthy."
After all, that's who originally bought cameras.
…
My daily shooter is Sony A1 with a vertical grip and various Sony lenses attached like the FE 20mm F1.8. Find more gear recommendations in our shop. As an Amazon Associate I earn from qualifying purchases.