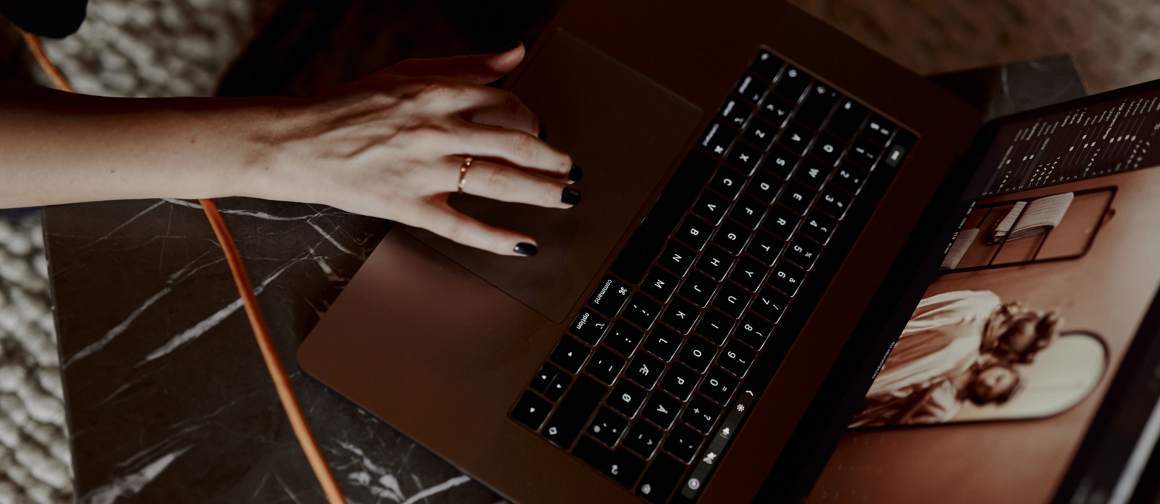 Capture One Pro 20.1 released with some very useful new features. The most exciting is the before and after feature. Watch the sneak peak from earlier this month.
You can try Capture One for free. Current licensee holders get the upgrade for free. What this update is about is far less round tripping into Photoshop for cloning and healing. With powerful new tools, Capture One Pro 20.1 makes it easier than ever to cover up spots, repair your photos, and track your changes.
As I've shared, I use Capture One when in the studio and Adobe Creative Suite when traveling. I attended the press briefing for the launch and Capture One has the user experience in mind. The team has developed a new activation flow with new dialogues, sample images, and interface guidance that make it faster and easier than ever to become a Capture One user. In addition, the company has advanced its Lightroom Catalog importer, and together it not only makes it easier to start using Capture One, but easier to migrate without missing a step.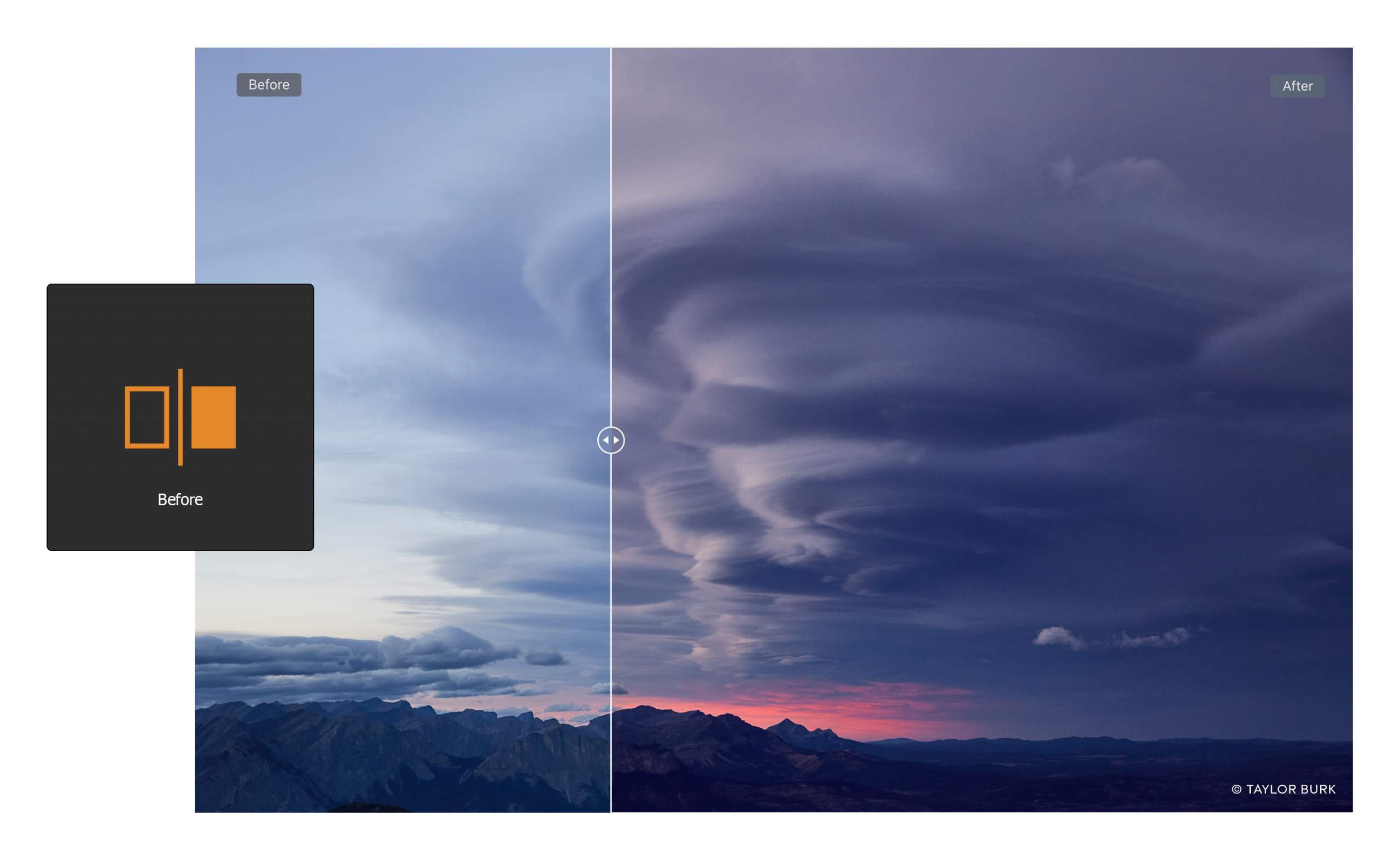 Capture One Pro 20.1 Features
New Heal & Clone Tools
New dedicated brushes for Heal and Clone will automatically create the correct layer when used
Fast workflow with automatic source-point generation
Limitless number of heal-zones per layer (previously only 1 p/layer)
Most flexible healing workflow of any RAW converter
Moveable source points, and transformable heal zones
Fast performance and high-quality rendering
New Before & After Tool
A new dedicated tool placed in the Toolbar with easy keyboard shortcuts
'Y' will toggle before/after on and off
'Shift + Y' will toggle between the two modes:
Full View and Split View Slider (draggable)
Fast performing and works on multiple photos in the viewer
Full View available in all products
The Split View Slider is not available in Capture One Express variations
New Lightroom Catalog Import
Improved Lightroom Importer with better descriptions
Allows import of 'offline files' (files located on disconnected storage devices).
Capture One automatically imports files once the correct hard drive has been plugged in
Provides a report after the import with information about unsupported files
Basic image adjustments and Catalog structure will be replicated in Capture One
The release also adds new camera and lens support. I've got plenty of new photos taken with the 20mm to edit and doing so with this release.
…
My daily shooter is Sony A1 with a vertical grip and various Sony lenses attached like the FE 20mm F1.8. Find more gear recommendations in our shop. As an Amazon Associate I earn from qualifying purchases.