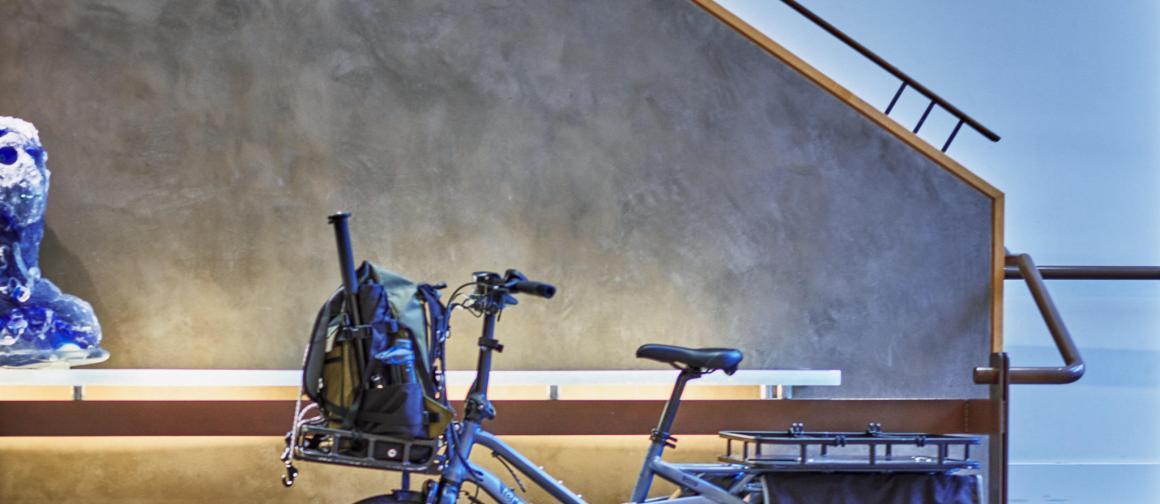 You may not have heard of it, but the Chrome Industries Warsaw is for photographers. I've taken it to and MLS Cup, riding, in a car, whatever. If you're carrying much weight on your back, the Warsaw handles it the best.
On the 2nd rev, the Warsaw has been made nearly as long as the Citizen. It's been 25 years of Chrome Industries. Yep, the legendary streetwear and bag maker Chrome Industries is turning 25 this year. And, they're releasing some new colorways of their iconic Citizen messenger bag to celebrate. Renowned for its durability and style, the Citizen is also famous for its signature belt buckle strap closure.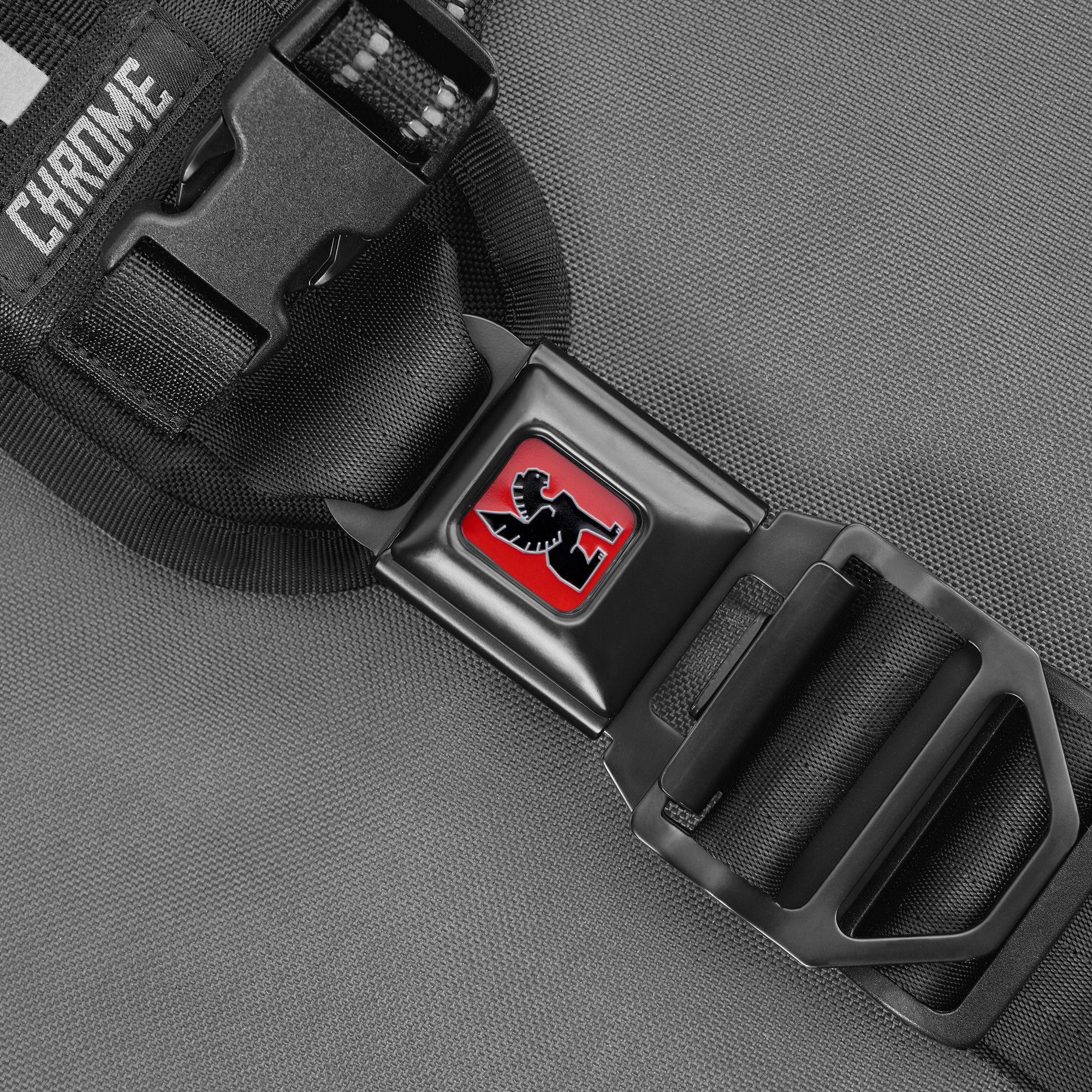 The Warsaw didn't get any special treatment, but it deserves the same praise. And, it's made in the USA.
There's no doubt Chrome played a big part in the rise of messenger and urban cycling culture in the 90's and 2000′. Marketing their anniversary or not, it's awesome they've grown as much as they have while staying (mostly) true to their roots. I'm using Chrome's gear because I ride too. Even if you don't, their know how to make a bag for an active lifestyle.
Also, it's a testament to their design principles that their most enduringly popular bag is essentially unchanged over two and a half decades.
25 Years of Chrome Industries Colorways
Old School – Original messenger colors from the 90's, but with new bag smell.
Glitter – Like the old school banana seats and bike frames we rode as kids.
Checkered Flag – It's all about taking the flag … Every day.
Neon Splatter – Like space, when you're spaced. If you have to ask…
And, the Citizen highlights
The original messenger bag with iconic buckle
Quick-release buckle with bottle opener
Easier to use with heavy loads
Ergonomic shoulder strap w/stabilizing strap
Reflective compression straps to secure cargo
Weatherproof tarp liner with durable nylon shell
MSRP $140
Find more Chrome online. Not only do that still make the Citizen, but the Warsaw too for $240 on Amazon. That's my lots-of-gear bag. You could live in that bag.
…
My daily shooter is Sony A1 with a vertical grip and various Sony lenses attached like the FE 20mm F1.8. Find more gear recommendations in our shop. As an Amazon Associate I earn from qualifying purchases.