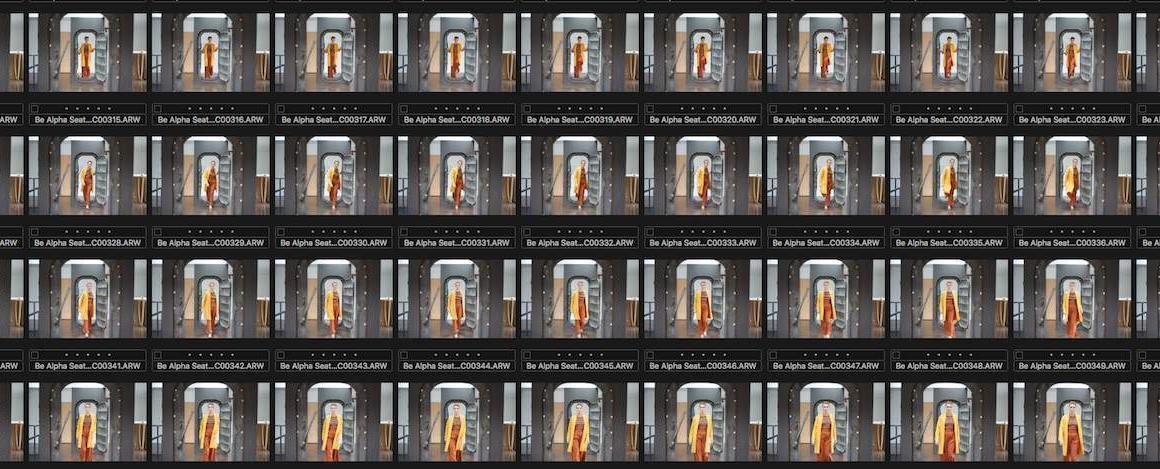 Here's what it was like to shoot editorial fashion with Signe Quitslund as she walked through old foundry boiler doors in one of the many studio sets Sony set up for the community at the Be Alpha event in Seattle.
The upload is a series of animated stills (like a GIF) that were saved as a video to share in a post.
The first set is 86 frames and the second vertical set is 96.
Note there is no audio—I shot Signe with an electronic shutter and audio signals off. I added the shutter speed sound effect and music samples to the upload, so there wasn't any dead air.
The interesting thing about silent shutter, I set my camera that way, and others wanna hear a sound, even if it's simulated.
After shooting air to air with the a9 at Miramar and being amazed at how involved and immersive that experience was, I considered shooting fashion and street with the a9.
Seeing your composure and subject with no blackout is very involved. I knew this frame was the one, from the 182 shot because I saw it unfold as Signe walked towards me.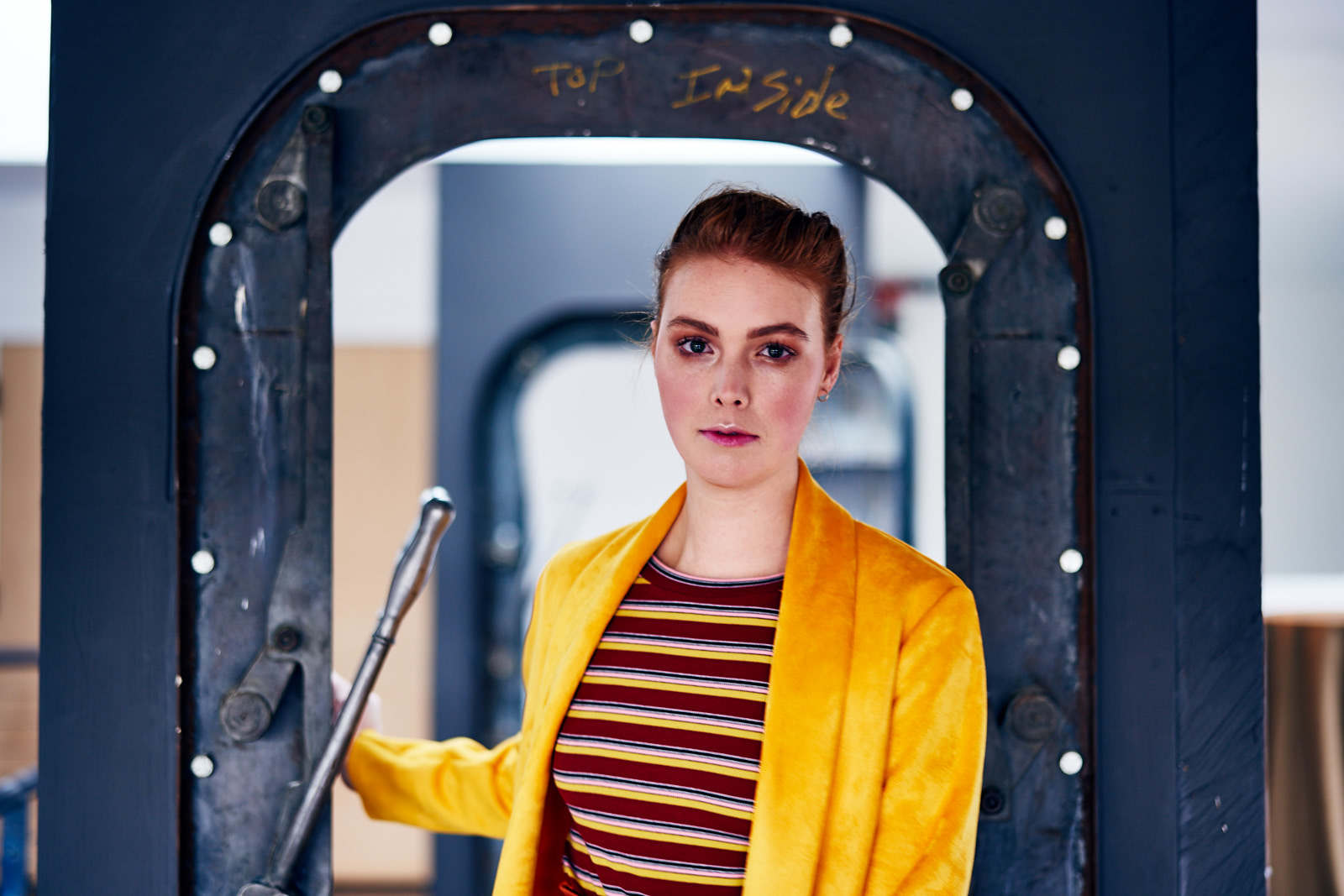 You can't get that experience, really, with any other camera. And, that's why I'm taking it abroad with me this weekend to Paris for street shooting.
Follow along online on Instagram and I'll share the story when I get back in a week or so. Being a Sony shooter, I find the a9 ($3998 on Amazon) very intriguing because it's just entirely different than any other camera in their line; even though, the body is the same.
What else can I do with that fast of an AF and shutter speed? I'm going to find out soon enough and I encourage you to try the a9 out too.
The next Be Alpha Event is in LA.
While the a9 is intended for sports and action, when there's nothing impending the flow and the camera acts almost telepathically with you, it's truly being in the moment with technology and creativity.
Sony calls that Kando. I'm fascinated by it.
Don't miss Signe's artwork either. She's does a lot more than model.
…
My daily shooter is Sony a9 II with a vertical grip and various Sony lenses attached like the FE 20mm F1.8. Find more gear recommendations in our shop. As an Amazon Associate I earn from qualifying purchases.