Adobe started their annual conference by dropping Lightroom updates and Photoshop for iPad. Notable is full support for a7rIV and the Sony FE 35mm F1.8. I've been shooting with the new 35 for the past couple of weeks; including, while in NYC for Sony's Creative Space.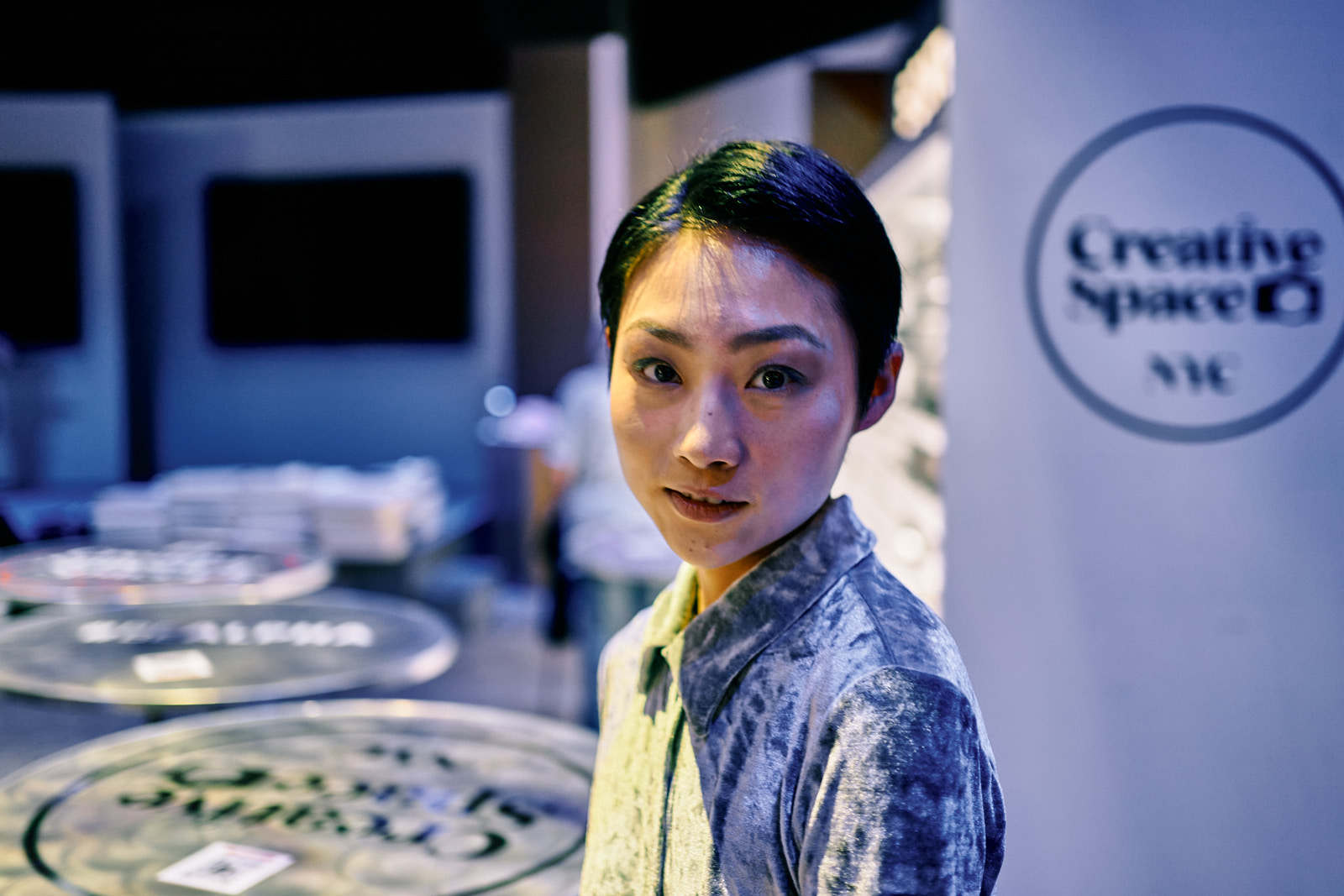 Lightroom Updates and Photoshop for iPad
Camera Support
Lens Correction Support
Photoshop for iPad
I bought the iPad Pro expecting Adobe would finally ship Photoshop for it. And, today they have. I haven't traveled with a laptop since I've owned the iPad. Now, "Photoshop goes wherever you do, with features reimagined just for iPad."
Sounds great Adobe.
I can't wait for Capture One to ship their app. I use Adobe exclusively when mobile because there's no other option. In the studio, it's Capture One.

iPads features are just like the desktop. What the app does in the cloud is the most interesting. Adobe's sync engine has never failed for me. With cloud documents, my edits get saved and synced to the cloud continuously. From the desktop, the workflow is save a PSD to the cloud and then edit it on the iPad. I don't use this feature but you can also access the files from the web.
To their credit, Adobe has done a remarkable bit of work on their cloud services. There's nothing that competes with them. Users pay a pretty penny for the service too. The full suite is $52.99 a month
…
My daily shooter is Sony a9 II with a vertical grip and various Sony lenses attached like the FE 20mm F1.8. Find more gear recommendations in our shop. As an Amazon Associate I earn from qualifying purchases.