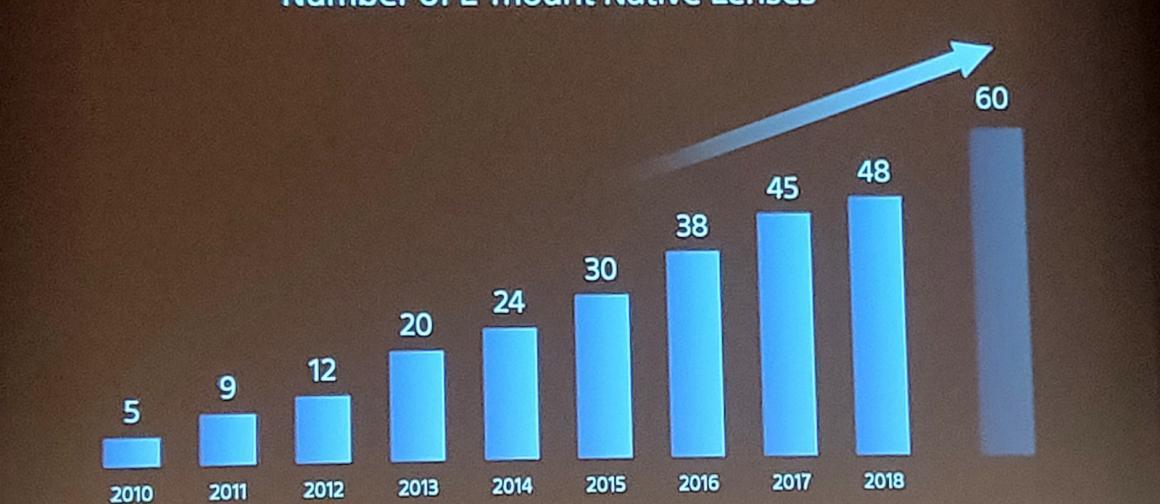 My colleagues at Digital Photo Review learned that Sony's camera division is profitable. This is important because the camera industry is still struggling to recover from the impact of smartphones. The reason, "step-up" cameras like the a9 exits, is to offer consumers more than what their smartphone can do.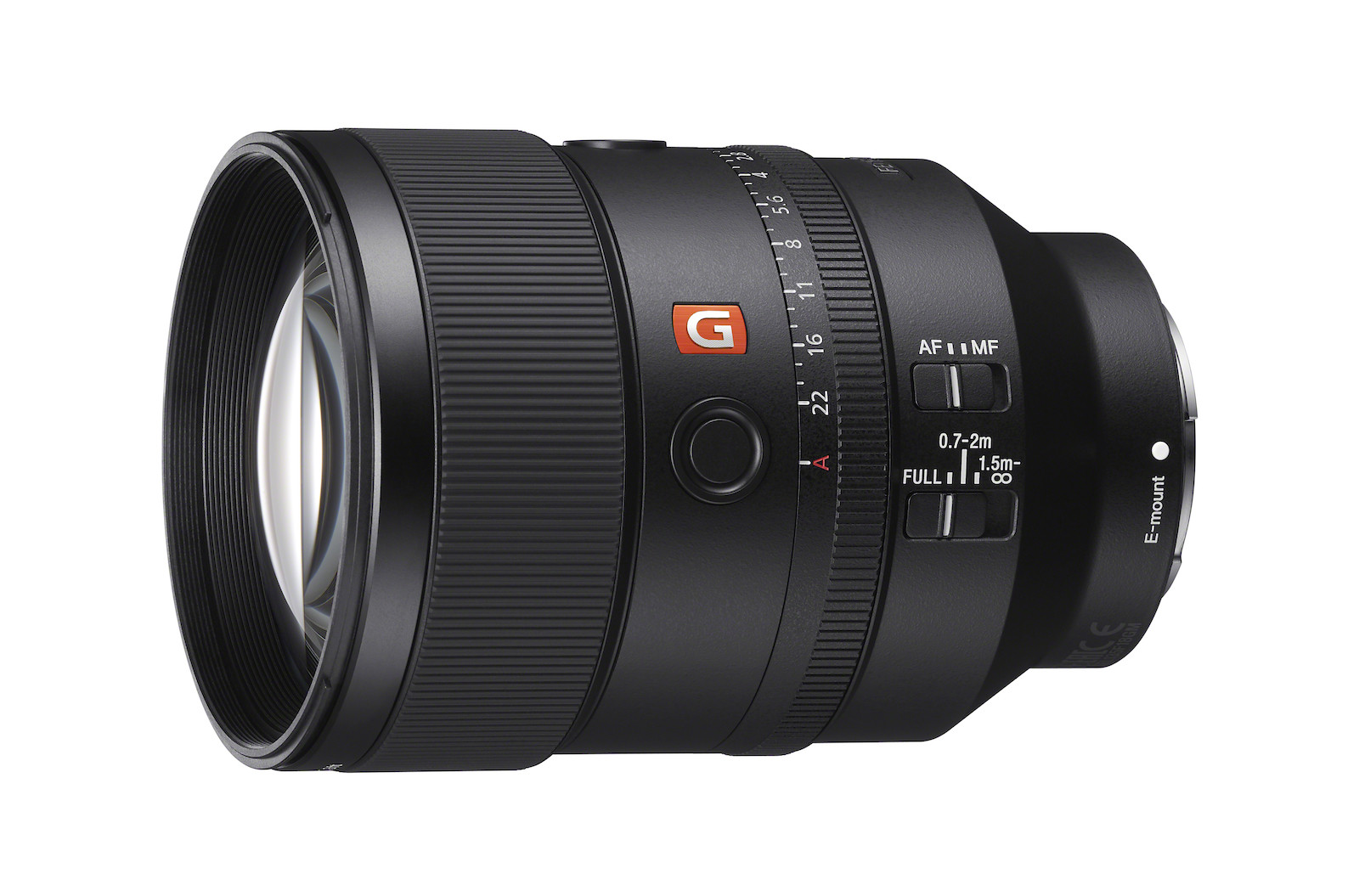 That includes interchangeable lenses and much, much higher resolution, like the a7r III.
Sony's latest financials indicate they're doing just fine, thank you very much. SAR reported on their numbers in April too.
Sony has published its latest annual financial report and inside a number of interesting details have emerged. Sony's 2018 fiscal year (2018FY), which ended March 31, 2019, saw increased sales of 14.6 billion yen for its Imaging Products and Solutions division for a total of 670.5 billion yen. This amounts to a two percent year-over-year (YOY) growth, accounting for loss due to currency conversion.

As DPR writes, a "While two percent might not seem impressive, Nikon's imaging division reported a 17.9 percent decrease while Canon reported an annual decrease of 11.3 percent YOY." I'm not a financial analysts and I don't think DPR has one on staff either, but what this means is Sony's single-lens Cyber-shot and interchangeable lens Alphas are offsetting the continued contraction of the point-and-shoot market.
An 8-Year Lead
Having an 8-yr lead on their competitors helps too. You can learn about how Sony bet the company on mirrorless in this article. And, why they lead the mirrorless market here. The financial report is available from Sony and the indicators about the Imaging Products and Solutions starts on page 26.
My take on this, with a tip off the hat to DPR, is Sony's relentless release schedule of updated models contributed to this profit. Embracing a community of creatives also helped.
They're also discounting previous models and offering the most mirrorless for the money.
…
My daily shooter is Sony A1 with a vertical grip and various Sony lenses attached like the FE 20mm F1.8. Find more gear recommendations in our shop. As an Amazon Associate I earn from qualifying purchases.