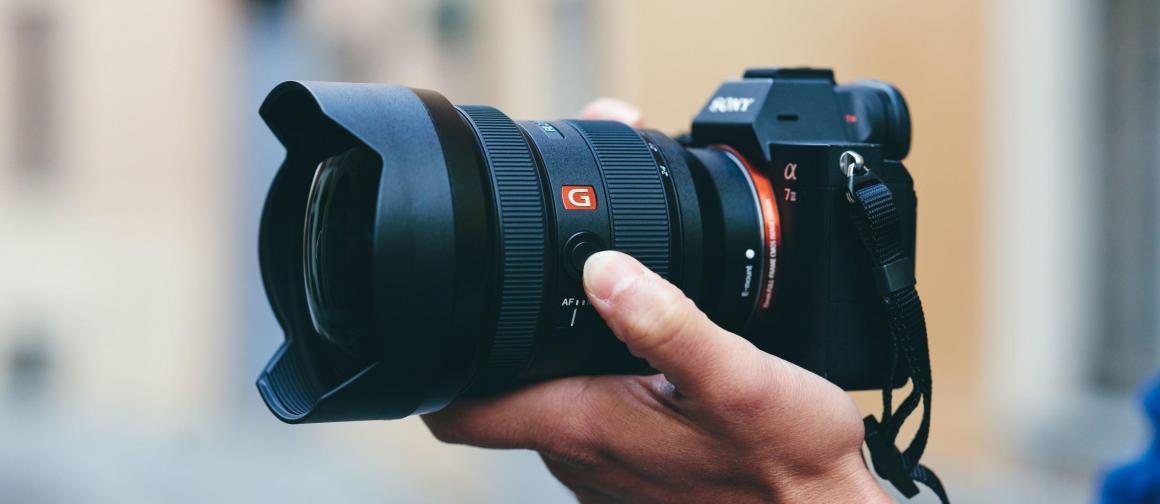 The Sony 12-24 f2.8 G Master reactions are in and overwhelming positive. The just-announced ultra wide lens expands Sony's full-frame E-mount lineup. It's a lightweight compact and versatile lens for photographers and moviemakers. Here are 3 of my favs and from friends.
Sony 12-24 f2.8 G Master Reviews
Gordon Laing
The FE 12-24mm f/2.8 becomes another worthy member of Sony's premium G Master series – delivering excellent quality results in every scenario I tried, You already know the coverage takes you from wide to extremely wide with a constant f/2.8 aperture, but the impressive part is discovering just how good the results look right into the corners with the focus near or far. It's certainly a high-performance aspirational lens for those who demand the best performance.
Ted Forbes
The first impressions and results I'm getting with this lens are absolutely gorgeous. I'm also really impressed with the actual physical size of the lens.
Autumn Schrock
The 12-24mm f/2.8 GM completes the ultimate G Master lens trio, which is a done deal for me. In my opinion, this lens is absolutely worth picking up whether you shoot stills or video if you can afford to drop the cash. This is a top-of-the-line, never-before-seen lens. Sony has accomplished something that no other company has yet. This beautiful thing is practically a work of art. I have truly loved shooting with it and am thrilled to continue challenging myself to find epic wide angle compositions.
Read the full Sony 12-24 f2.8 G Master review here. My take is here.
…
My daily shooter is Sony a9 II with a vertical grip and various Sony lenses attached like the FE 20mm F1.8. Find more gear recommendations in our shop. As an Amazon Associate I earn from qualifying purchases.