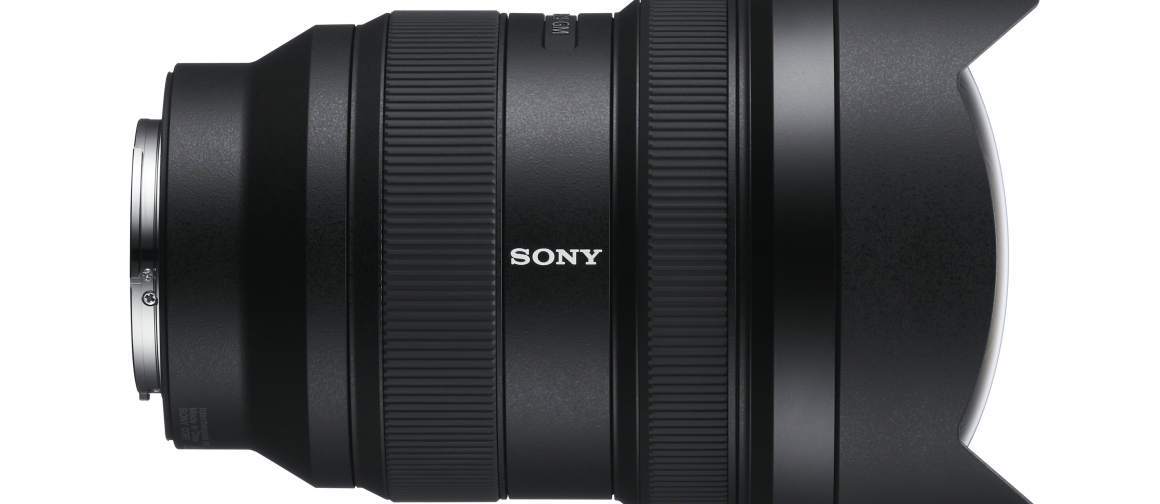 Sony's 11th G Master lens, the FE 12-24 F2.8 GM, is their highest level of tech. In the press briefing, Sony didn't say it was intended for the 2020 Summer Olympics but it seems like it most certainly was. That's traditionally when camera companies release flagship products.
The world's widest, full-frame constant, 2.8 zoom is like a flagship for an entirely different fleet though. That's because Sony is the only manufacturer making a lens of this sort. It's part of their 1-mount strategy for creatives in photograph and cinema.
If Sony had painted T-Stops on the body, they could've marketed the FE 12-24 F2.8 GM as a cine lens. The ten-degree angle of view advantage over 14mm is used for shots in a domed cathedral, the stars, extreme action closes up, or anything else eye-catching and jaw-dropping, like this…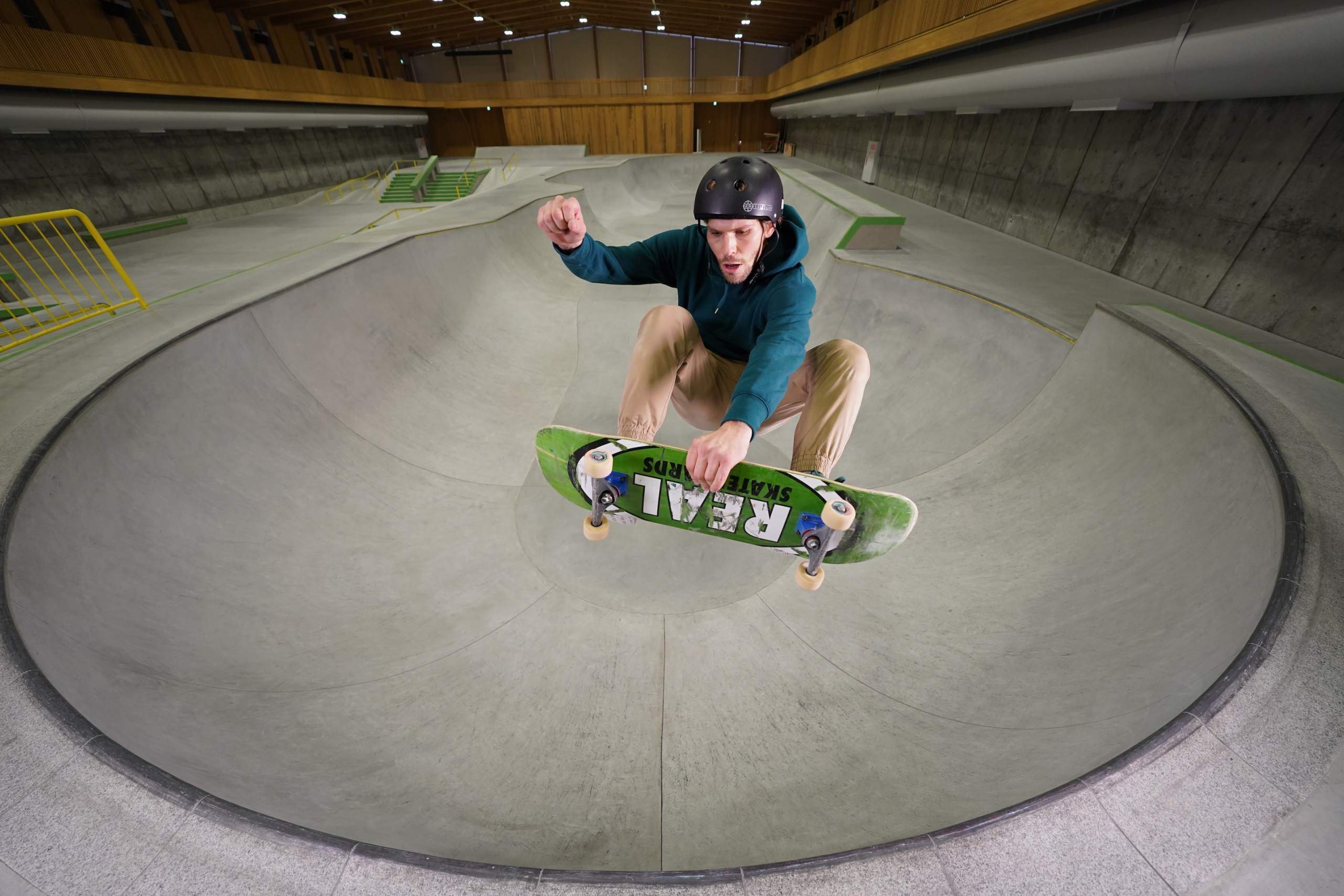 And this.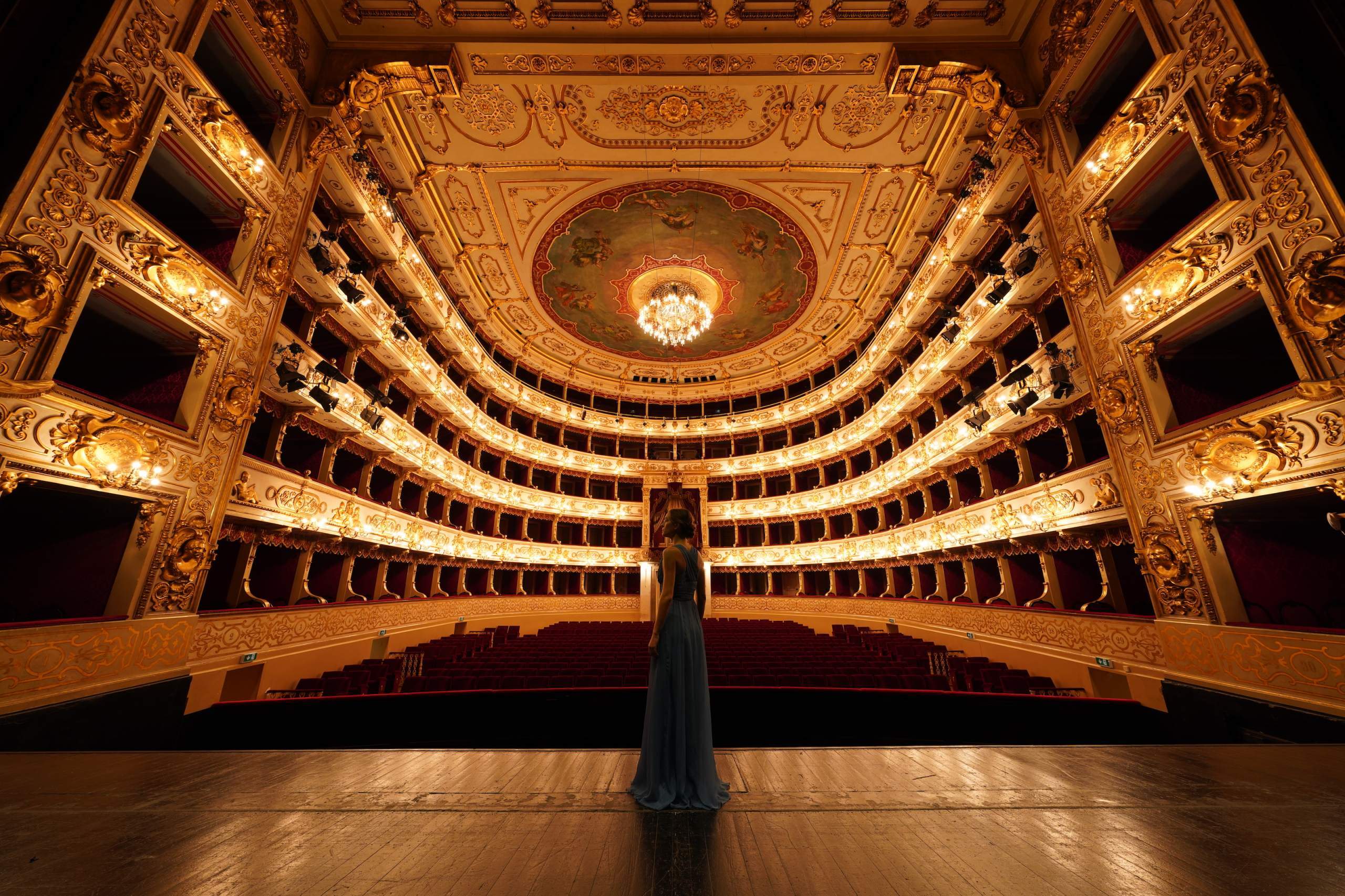 Outstanding Image Quality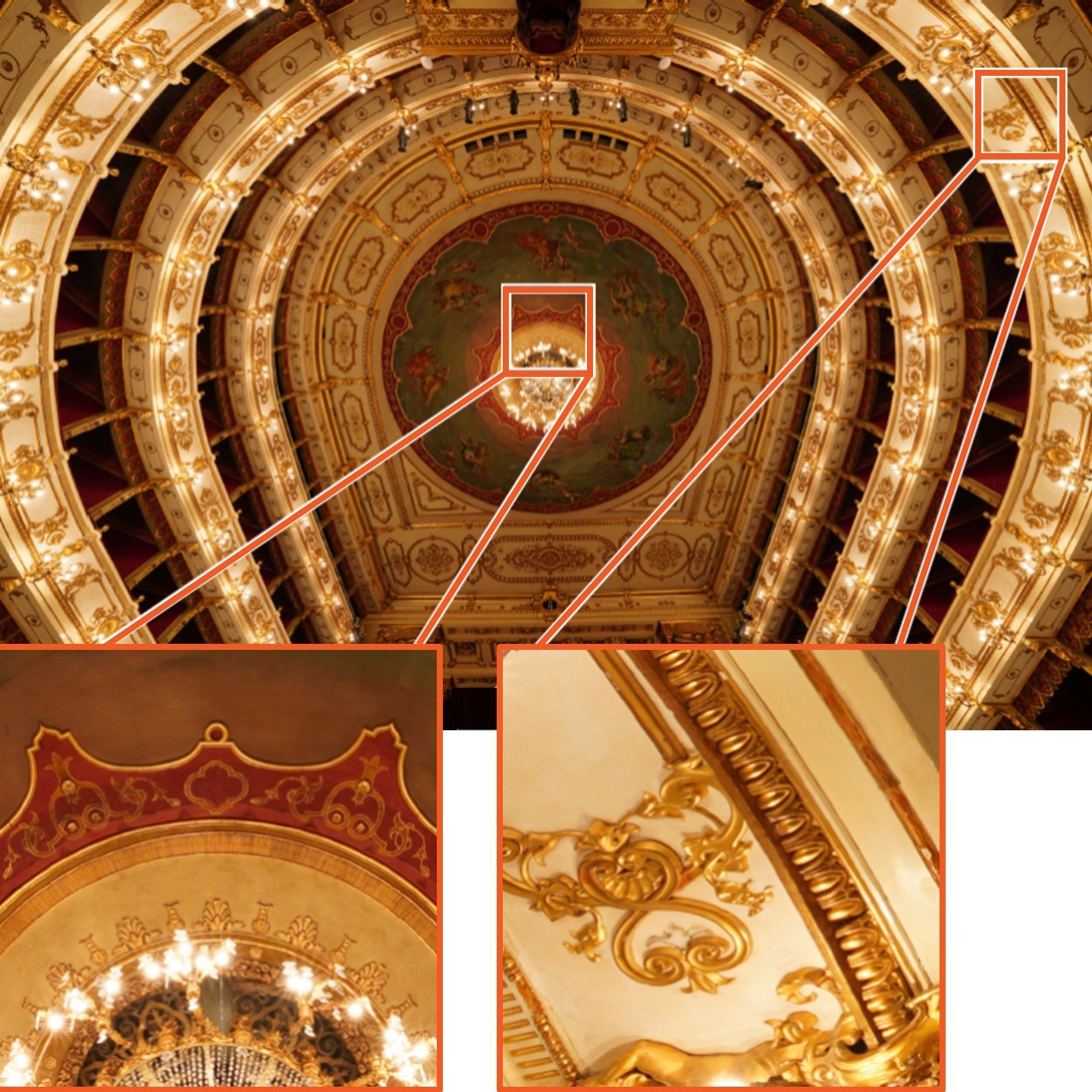 Ultimately, G Master lenses are noted for their outstanding image quality, high res, and bokeh. This lens does all that as an ultra wide. It's also compact and lightweight at 874 grams. The XD Linear Motors are fast enough to keep up with the a9 II, actuating 60 focus movements a second. If shooting with the a7RIV, expect this lens to resolve without aberrations. During the press briefing, Sony showed us a picture of trees in bright sunlight with no fringing. It was taken at 20mm, F2.8, 1/250 sec, ISO 200. Photos like that are usually corrected in post.
Not with this lens.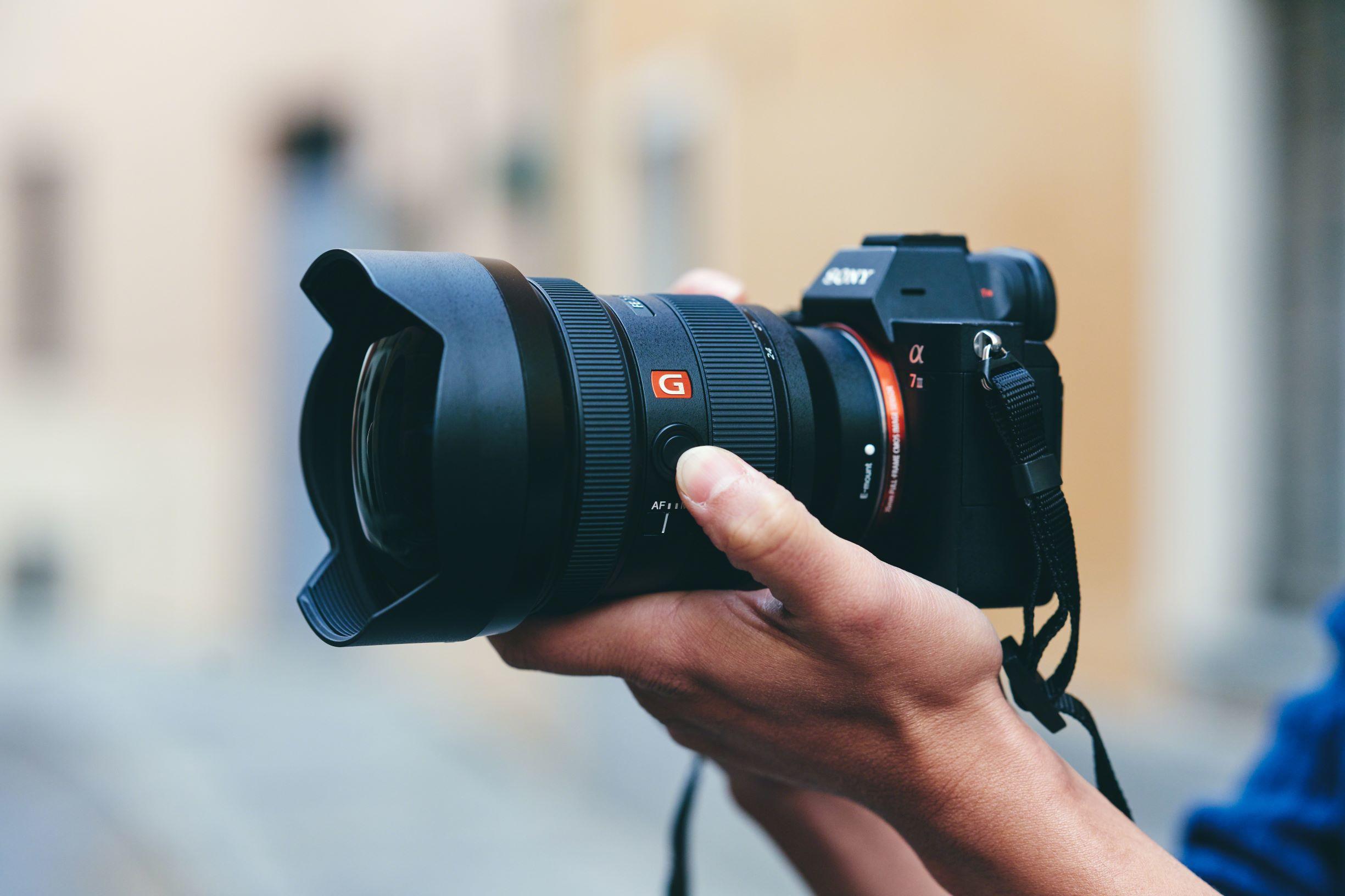 Retailing at $3000 USD, that's a price professionals (who would've shot the Summer Olympics) won't balk at and are placing orders now. Consumers will get better value with a 14, 24 lens, or 28 lenses from Sigma or Tamron.
What does a $3k lens get the Sony shooter? Edge-to-edge sharpness with nothing to fix in post. If the frame is in focus then it's sharp. If defocused then it's creamy bokeh. The dynamic perspective this lens creates is beyond the field of view of the human eye. That opens up new views and perspectives. Sony showed the media the MFT performance. And, this lens is sharp across the range. It performs like the 200-600 but at 12mm. Just imagine shooting an entire stadium and then cropping in on the subject.
FE 12-24 F2.8 GM Tech
Much technology is required to produce a lens like this; including, a linear-response manual focus by wire so videographers will hit their mark. Most of the action is at the front with an enormous XA element and a coating developed just for it because of the complex shape.
Interestingly, Sony incorporated a rear filter holder and ships the lens with  a cutting template for sheet filters.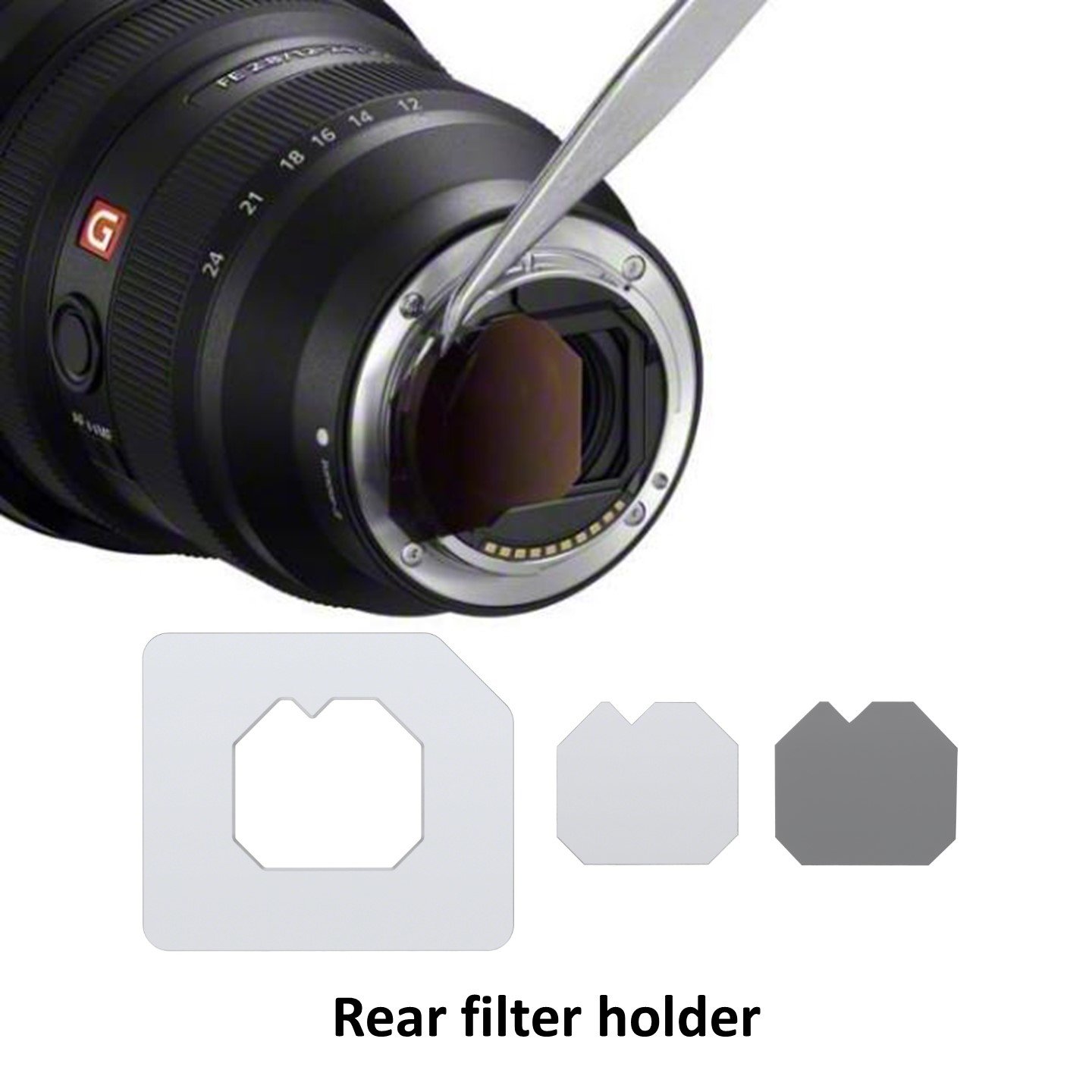 Preorder the ultra wide from B&H. It ships in August. As soon as Sony ships me a sample, I'll share the photos with you. I know exactly where I'll take it and that's into the North Cascades.
…
My daily shooter is Sony a9 II with a vertical grip and various Sony lenses attached like the FE 20mm F1.8. Find more gear recommendations in our shop. As an Amazon Associate I earn from qualifying purchases.