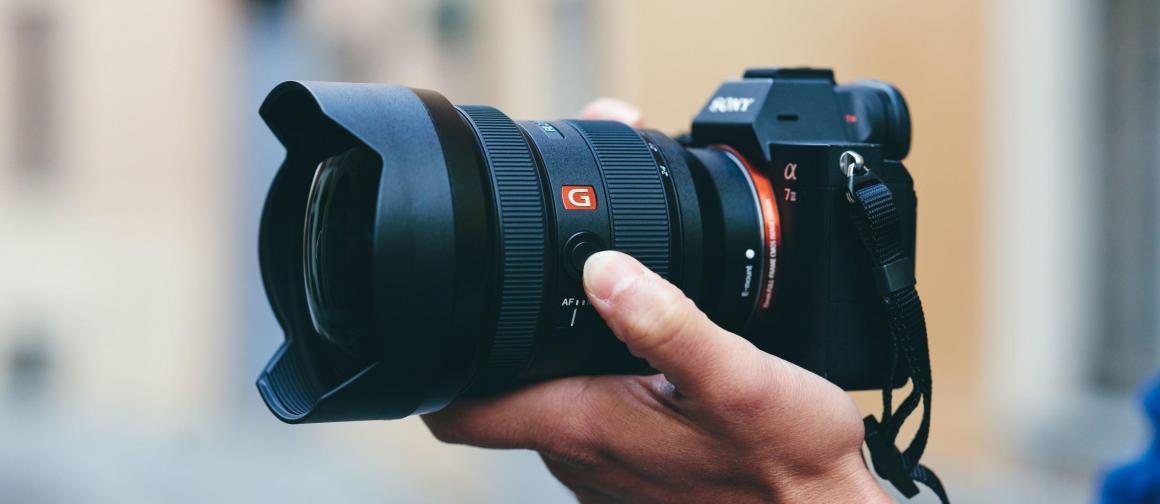 Since the launch, I've been thinking about using the Sony 12-24mm for astrophotography. This morning, Gordon Laing shared on Twitter
Just before my Sony FE 12-24mm f2.8 GM sample had to be returned, I loaned it to Ben Harvey for one night. He met with astro-shooter Pablo Rodriguez to see what it could do with the night sky and made this video about the experience.
And, it's lovely. Have a watch.
My sample will arrive soon enough and I'll shoot the skies from the North Cascades. The last time I shot astro was in Maui with Sigma lenses. I believe this Sony lens will be their most versatile yet.
Launched in July, Sony's 11th G Master lens, the FE 12-24 F2.8 GM, is their highest level of tech. Sony is the only manufacturer making a lens of this sort. It's part of their 1-mount strategy for creatives in photography and cinema.
Sony 12-24mm for Astrophotography Image Quality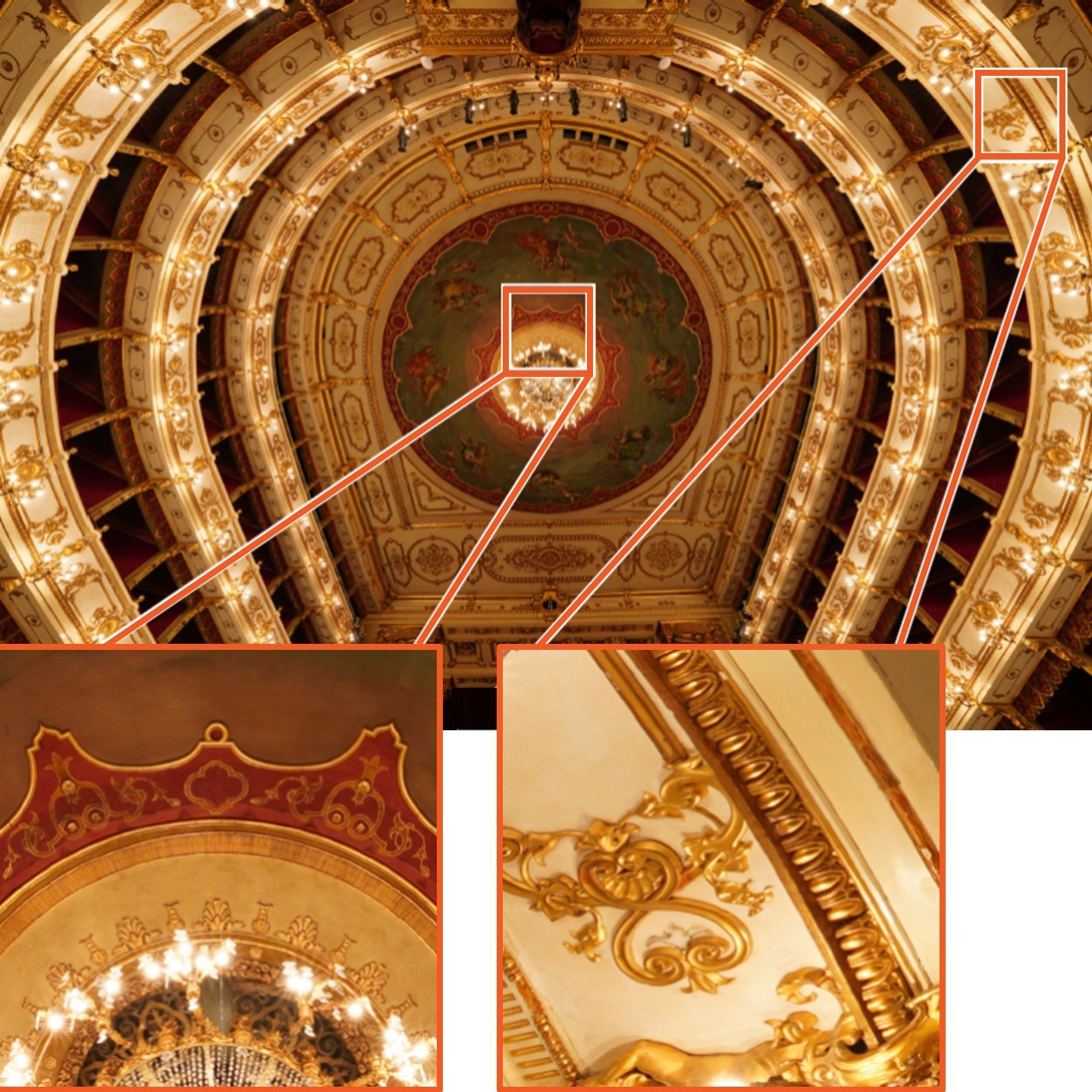 Ultimately, G Master lenses are noted for their outstanding image quality, high res, and bokeh. This lens does all that as an ultra wide. It's also compact and lightweight at 874 grams. The XD Linear Motors are fast enough to keep up with the a9 II, actuating 60 focus movements a second. If shooting with the a7RIV, expect this lens to resolve without aberrations.
During the press briefing, Sony showed us a picture of trees in bright sunlight with no fringing. It was taken at 20mm, F2.8, 1/250 sec, ISO 200. Photos like that are usually corrected in post.
Not with this lens and for whatever the subject. Preorder the ultra wide from B&H. It ships in August. As soon as Sony sends me a sample, I'll share the photos with you.
…
My daily shooter is Sony a9 II with a vertical grip and various Sony lenses attached like the FE 20mm F1.8. Find more gear recommendations in our shop. As an Amazon Associate I earn from qualifying purchases.