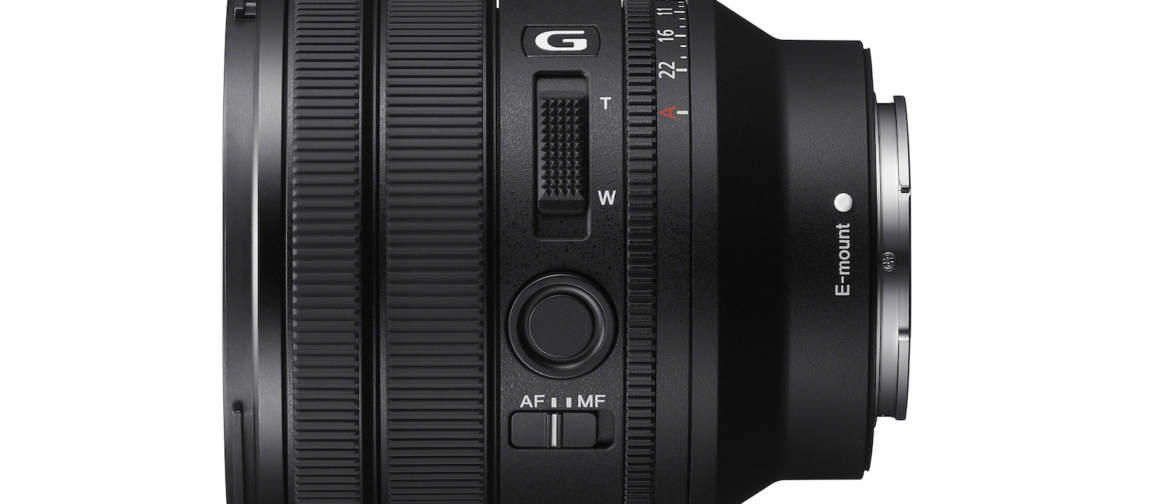 Earlier this morning, Sony Electronics announced the 16-35mm F4 G. It is the lightest constant F4 wide-angle power zoom lens. Spring always brings a lot. Chirping birds, flower blooming, longer days, warmer temperatures. And new camera gear.
Like the 16-35—preorder now from B&H for $1198.
The compact, lightweight lens includes a lengthy list of innovations. First, watch the intro video.
The Sony 16-35mm F4 G innovations include
30FPS shooting with the A1
Circular aperture blades
12 group, 13 elements with optical performance throughout the image area
Breathing reduction
XD Linear motors power the zoom
Operate the zoom with a wide/tight switch. Or a grip, app, and custom function on your existing body. A short video demonstrates how it works.
The 66th lens in Sony's lineup is just right for creators and designed for stills and videos. Many videos are being captured at arm's length, so a wide field of view is essential. Creators will use this lens for wide-angle expressions to everyday photography and video recording.
Super-resolution and corner to corner sharpness
Smooth, precise power zoom with four XD linear motors.
Image quality and operation optimized for demanding movie applications
Fast and silent AF with dual XD linear motors
Lightweight at 353 grams, 30% less than the Vario-Tessar T* FE 16–35 mm F4 ZA OSS.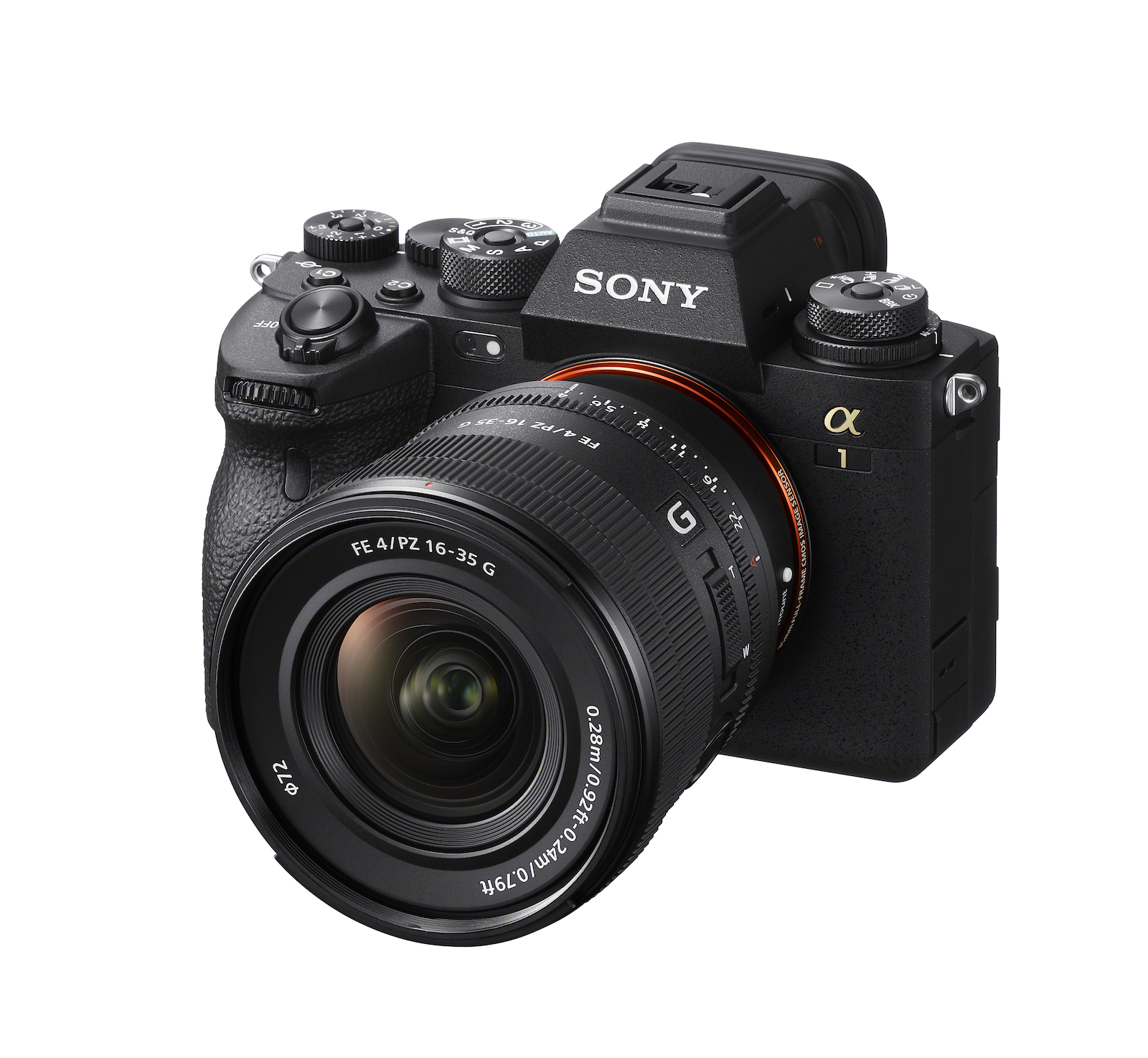 If you're keeping count, that's 6 XD linear motors in one lens. On the lens, is a power zoom ring, zoom level, focus hold button, focus mode switch, aperture ring click, aperture ring, and an iris lock switch. That switch locks the iris in place so you can't move it accidentally.
Considering the controls, using internal focus and internal zoom, the overall length of the lens remains constant during use for ideal balance and handling.
Sony 16-35mm F4 G Pricing and Availability
The new FE PZ 16-35mm F4 G will be available in June 2022 for approximately $1,200.00 USD and $1,500.00 CAD. It will be sold at a variety of Sony's authorized dealers throughout North America.
…
My daily shooter is Sony a9 II with a vertical grip and various Sony lenses attached like the FE 20mm F1.8. Find more gear recommendations in our shop. As an Amazon Associate I earn from qualifying purchases.