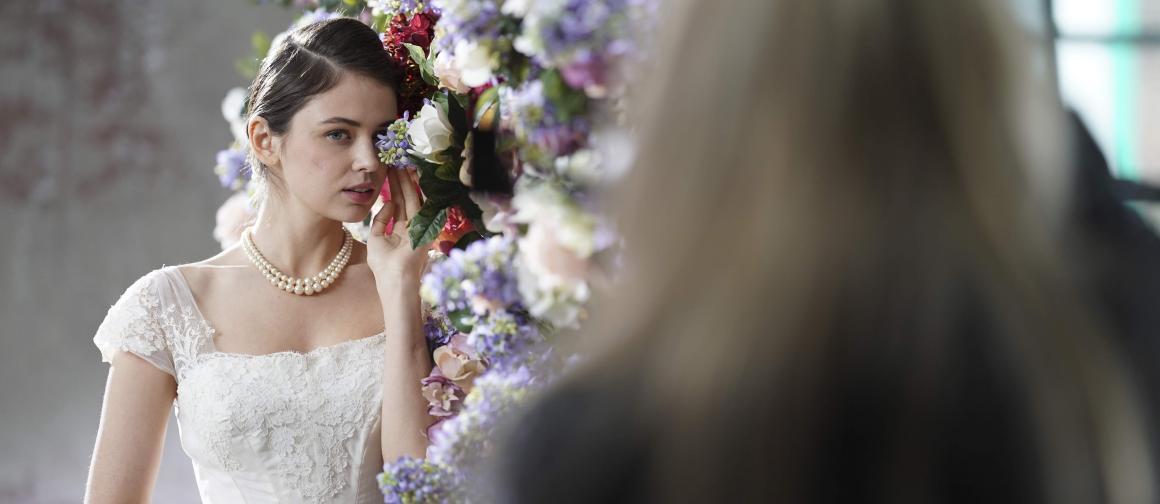 A highly-anticipated addition to Sony's acclaimed G Master series of full-frame E-mount interchangeable lenses was announced today. The 135mm F1.8 G Master lens is a telephoto prime. It's manufactured with Sony's most advanced optical technologies and offers exceptionally high resolution and exquisite bokeh.
Available in late April the 135mm G will cost approximately $1,900 USD from retailers like B&H, Amazon, and locally at Glazers.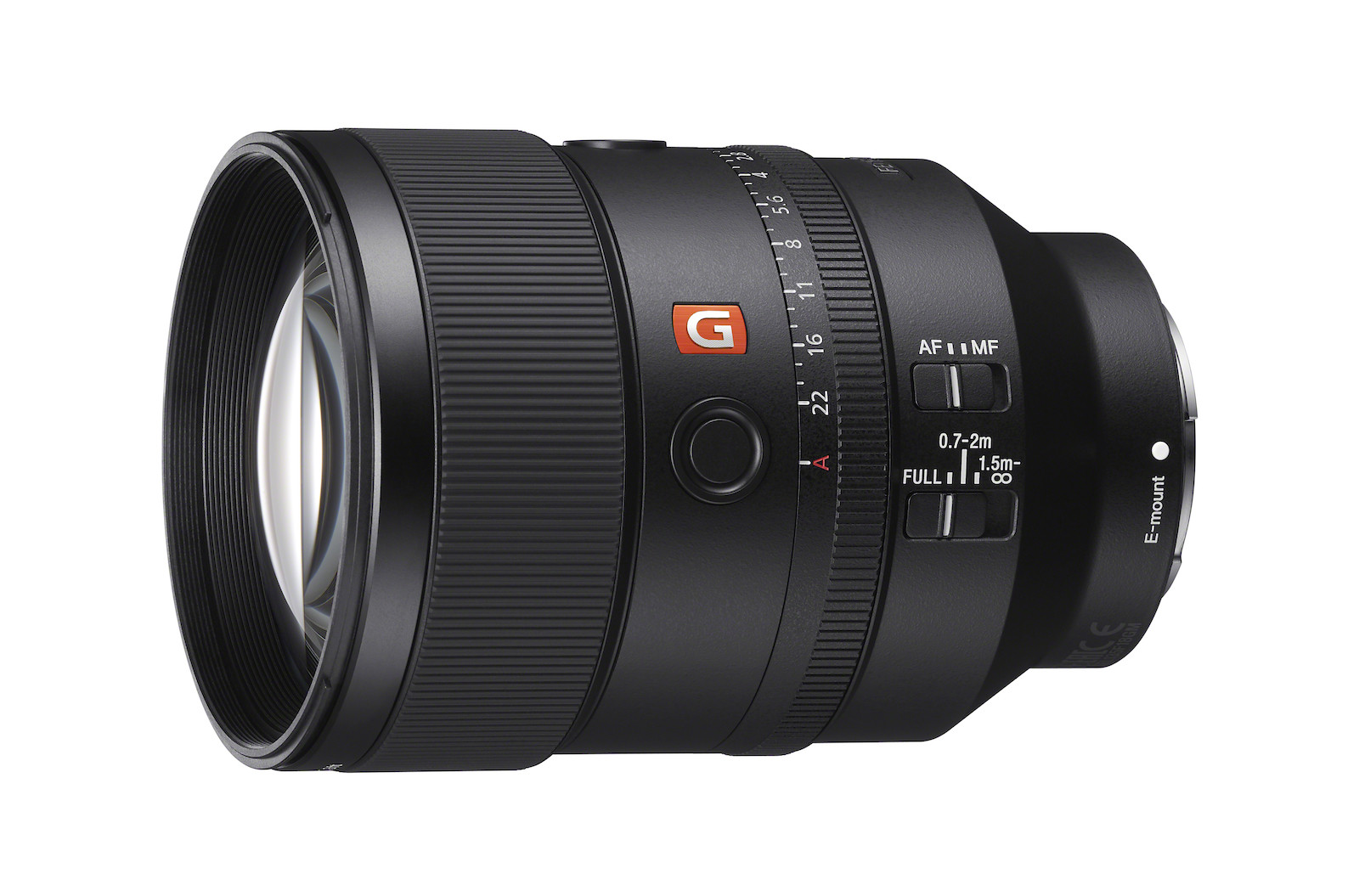 What you need to know is like the 24mm f1.4, the latest G Master is a super sharp lens with buttery bokeh. It's got an optical design that puts the XA and ED elements in the front, in order to reduce chromatic and other aberrations. The four linear motors in two groups and the focusing elements are internal so the lens doesn't extend while focusing. As a result, the 135mm F1.8 G Master Lens is fast enough to keep up with the a9.
Real-Time Tracking
The lens focuses like the a9 shoots and that's silent. The design intent of this lens is to immerse the photographer in the moment. When paired with the a9's real-time tracking, it's a shooting superstar, that other 135s cannot keep up with. That's because the camera calculates the focus, locking onto a subject, and the photographer can freely compose.
Freeform composing, as I call it, is a result of the near solid-state interoperability between the camera and lens. Sony's mirrorless tech acts almost bionically with you and is truly being in the moment with technology and creativity. That's going to blow wedding photographers minds, sure.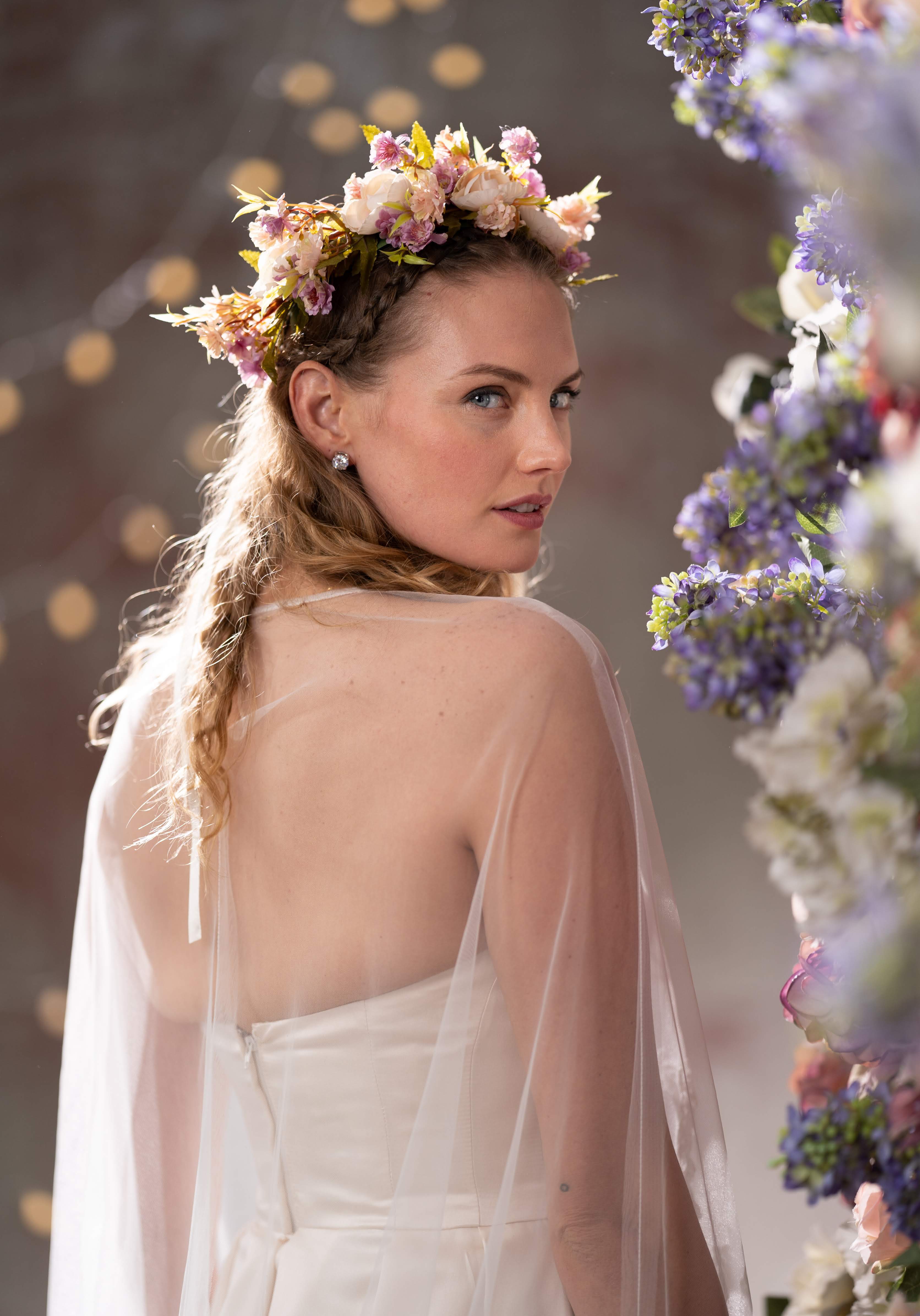 But it's these basketball shots, similar to the ones I took in San Diego last month, that should get sport and street shooter's attention.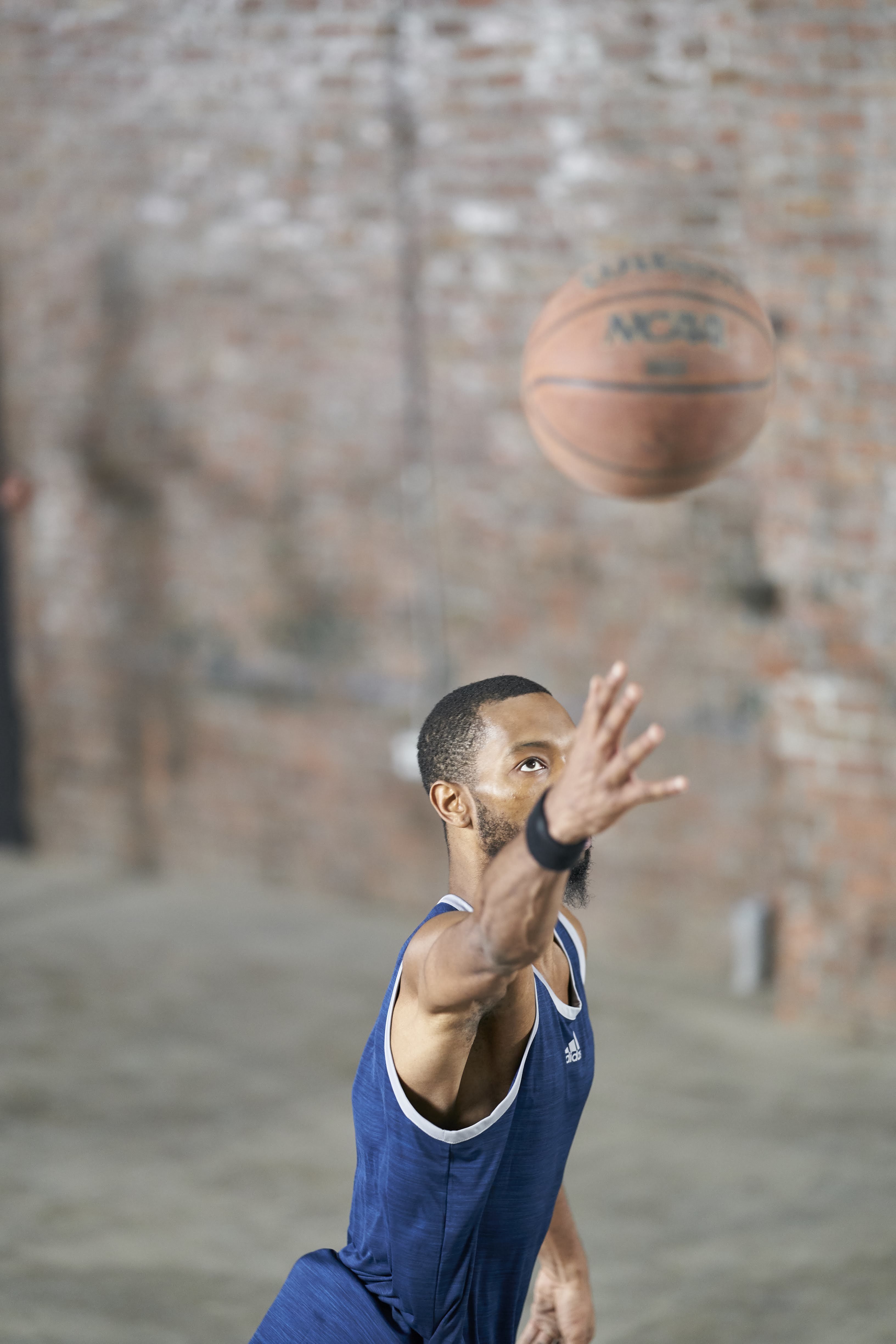 The Real-Time Tracking AF picked up the player's eye when he started running. The players were passing the ball to each other and he is tossing it towards the backboard. With hands and ball forward of his eyes, any other AF system would have picked up the ball and the hand.
Locked On
The a9 stays locked onto the subject no matter what. It's a lot to consider and something I encourage you to demo yourself because this technological leap means a Sony photographer focuses and recomposes once for a scene.
Watch this video with my colleagues Brian Smith and Patrick Murphy-Racey, starting at 1:08 for a visual explanation of what the camera is doing.
After nailing the shot, the only change is framing. That's entirely different than how even the most advanced AF works now. You don't have to repeatedly tell the camera what the subject is. Here's another example. The focus stays on the eye.
Pro Controls
Considering the pro shooter,  the Sony 135mm F1.8 G Master Lens includes professional controls that include an aperture ring for direct, intuitive aperture control and a focus ring that fires off the Linear Response motor for fine, responsive manual control. Their lens also has a focus- range limiter switch, two customizable focus hold buttons, and a focus-mode switch that makes it possible to quickly select auto or manual.
You'll have to find very challenging conditions to select manual focus when a lens like this is connected to the a9.
Sony's commitment to growing our lens lineup remains stronger than ever.
Neal Manowitz, vice president of imaging solutions at Sony Electronics said during the event. The 135mm is their 31st native full-frame FE lens and 49th overall E-mount lens.
What Sony's announcement today also says is that they will continue to drive market-leading innovation in the camera business. Shooting with Sony allows me to create like never before and why I bought the a9.
---
Also published on Medium.
…
My daily shooter is Sony A1 with a vertical grip and various Sony lenses attached like the FE 20mm F1.8. Find more gear recommendations in our shop. As an Amazon Associate I earn from qualifying purchases.