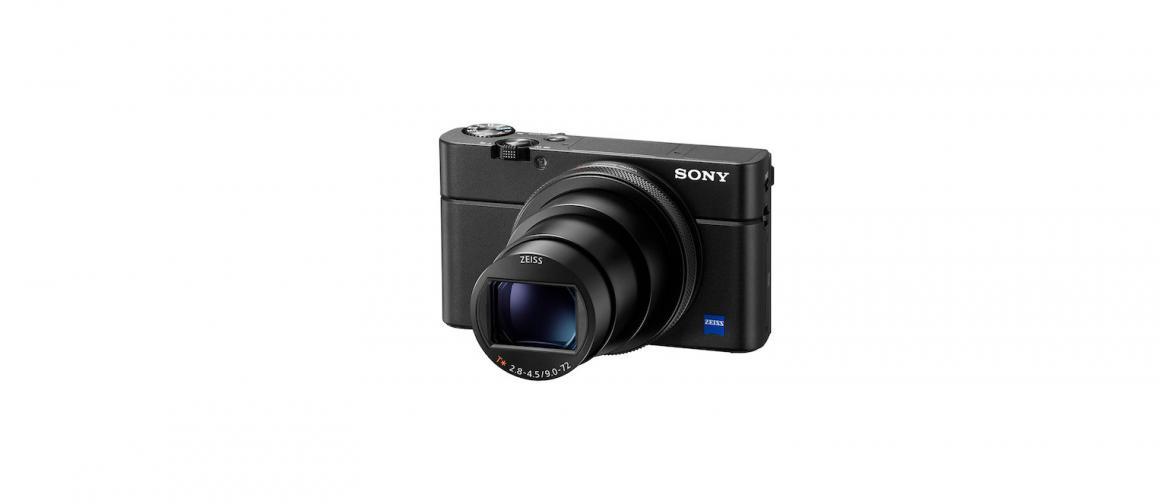 Not only did the a7 III win product of the year, but the Sony RX100 VI is Camera of the Year. That's Sony's palm-sized compact and while not my fav, people love it.
Photographers have been asking Sony for a longer zoom in the RX100-series for a long time, and with the RX100 VI, Sony delivered, without compromising too much of what we love about the series as a whole. As such the Sony Cyber-shot RX100 VI takes our award for best compact / fixed-lens camera of 2018." – DPReview
That's because it takes amazing photos. Like this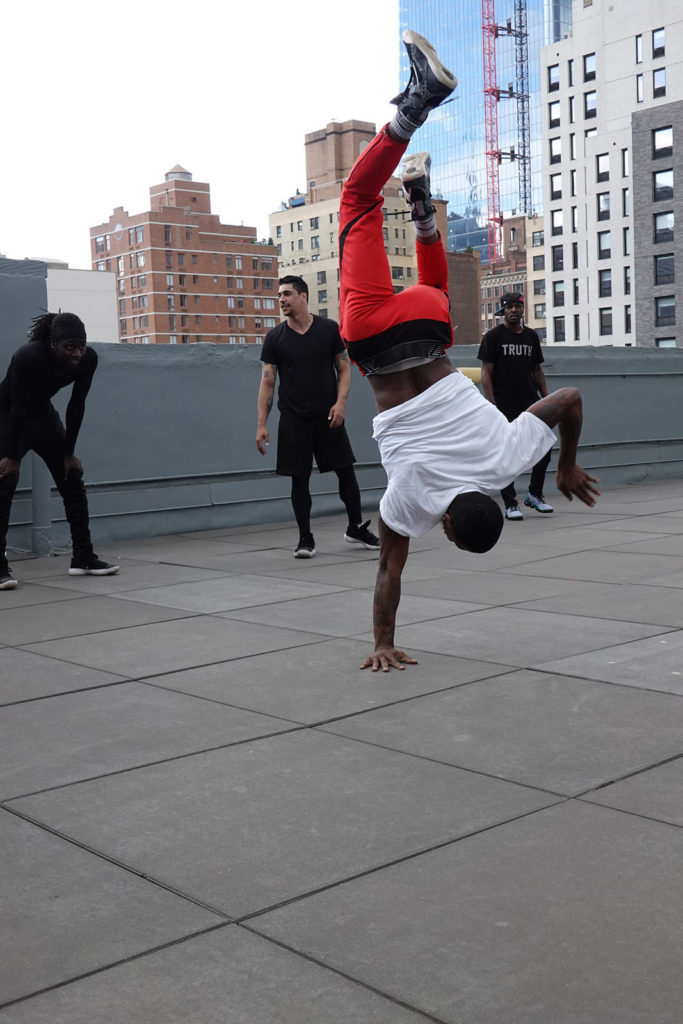 And, fits in a pocket. I prefer either fixed lens cameras for travel or interchangeable lens, but I have no argument against the RX100 VI and neither does DPReview. I took this photo with the previous version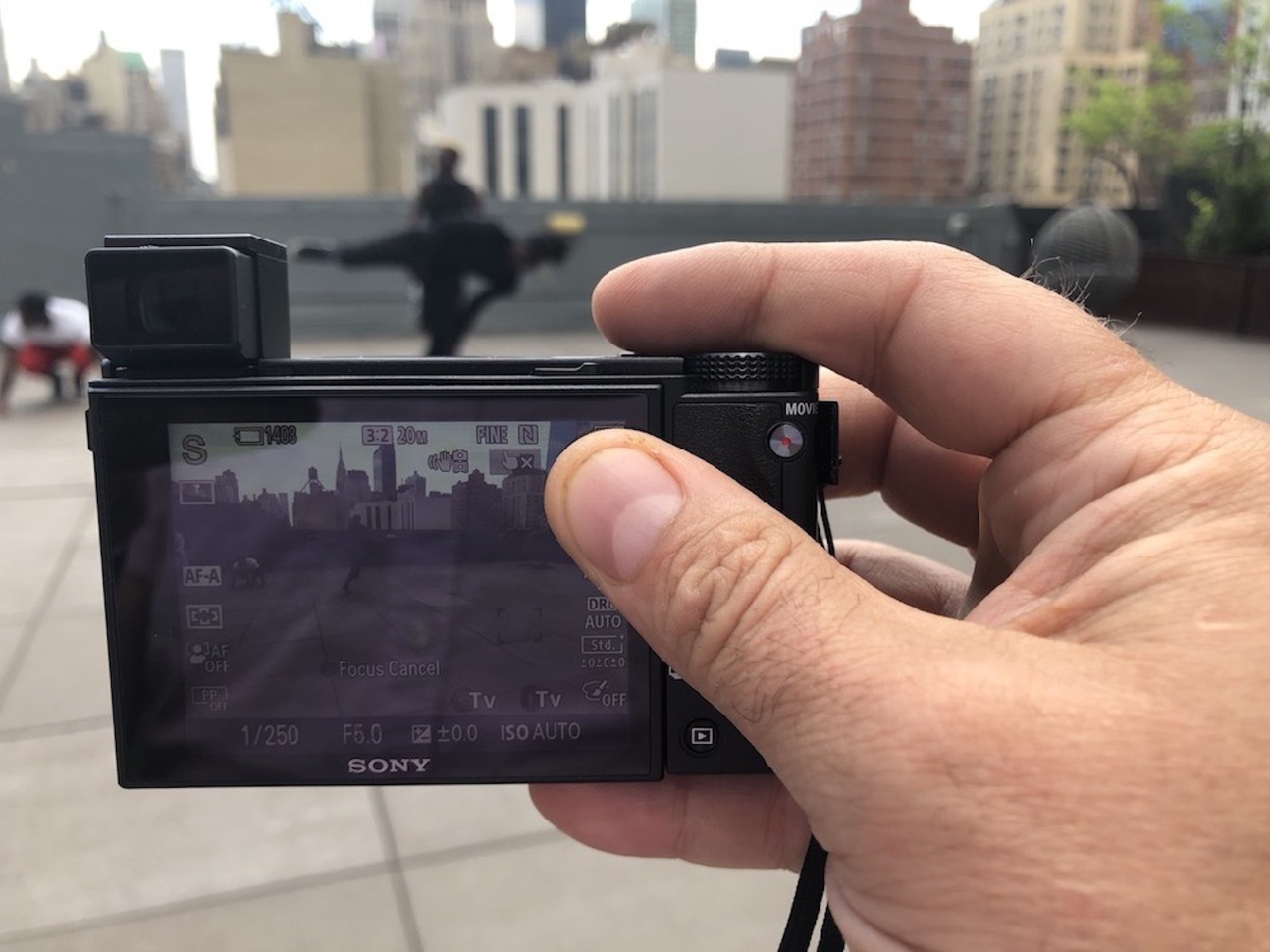 They also said, "Another year, another Sony Cyber-shot RX100-series compact camera. What will it be this time – a faster lens? Better 4K video? Boosted continuous shooting? Well, in fact the RX100 VI offers none of those things compared to its predecessor the RX100 V/A, but instead adds a more versatile 24-200mm zoom to the lineup, which trades brightness (and a built-in ND filter) for extra telephoto reach."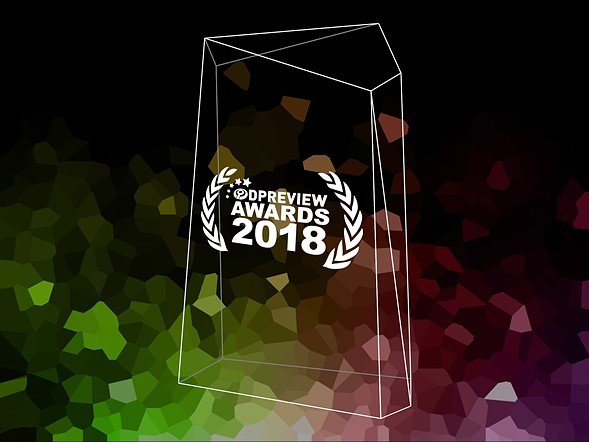 My friend Tony Gale just took photos of the Mandarin Duck with one.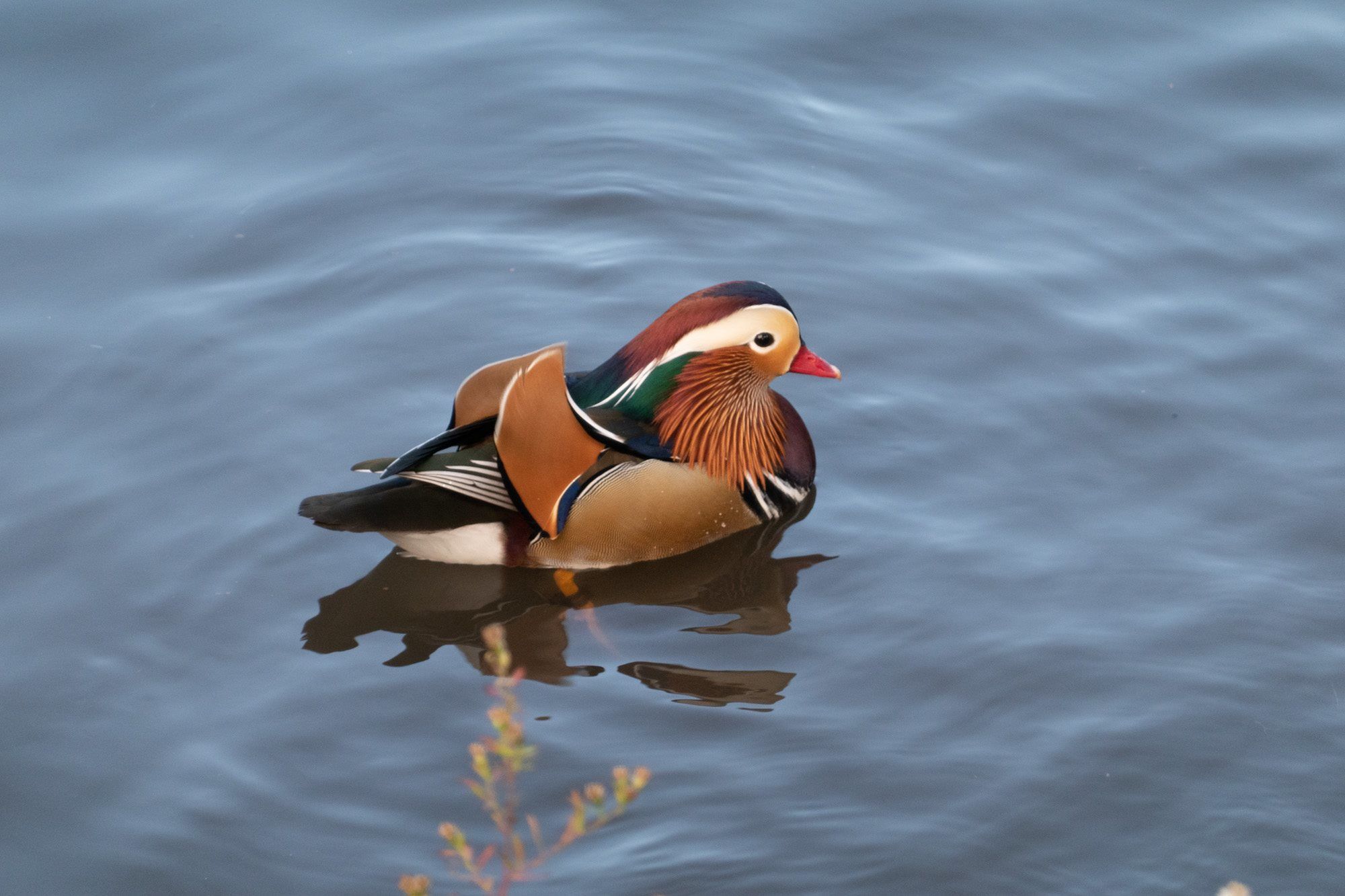 The sixth version of the RX100 includes a high magnification zoom lens, the 24-200mm, F2.8-F4.5. That extensive zoom will undoubtedly produce impressive image quality and versatility for both still images and video making the RX100 an ideal choice for capturing daily life, cityscapes, portraiture, sports, wildlife and everything in between.
The Sony Cyber-shot RX100 VI compact camera ships from Amazon for about $1,200 US.
Version 5 now costs $949 on Amazon.
…
My daily shooter is Sony A1 with a vertical grip and various Sony lenses attached like the FE 20mm F1.8. Find more gear recommendations in our shop. As an Amazon Associate I earn from qualifying purchases.