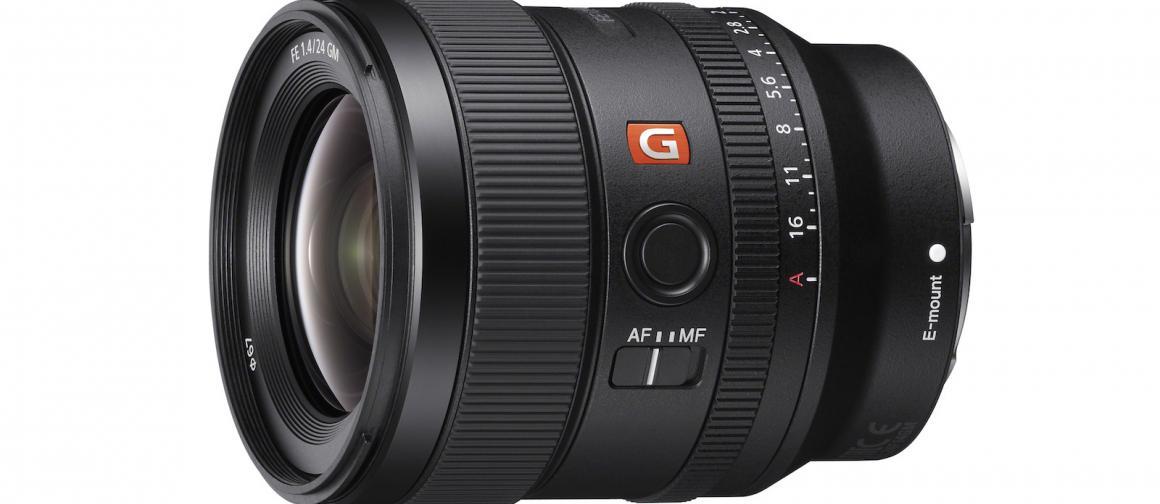 The Sony 24 f1.4 won the DPReview Prime Lens of the Year award. Sony also won product of the year and fixed-lens camera of the year. That's three awards from DPReview and I expect many more for an unprecedented year in mirrorless cameras.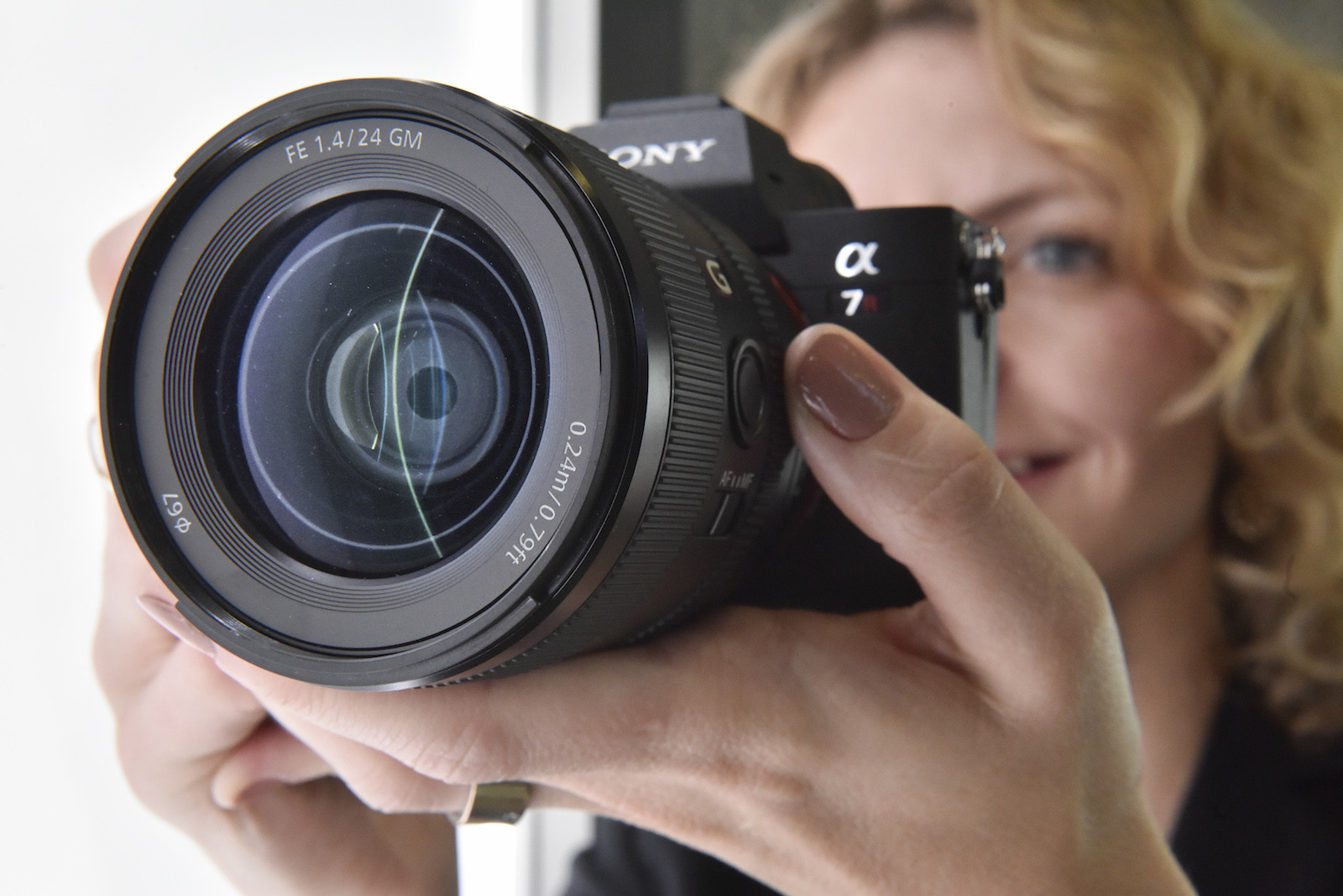 Of all the tech Sony released in 2018, the 24 f1.4 arguably has delivered the most in terms of the mirrorless promise. That's because of how fast and sharp it is.  I attended the launch in San Francisco and also shot with it during the Miramar airshow.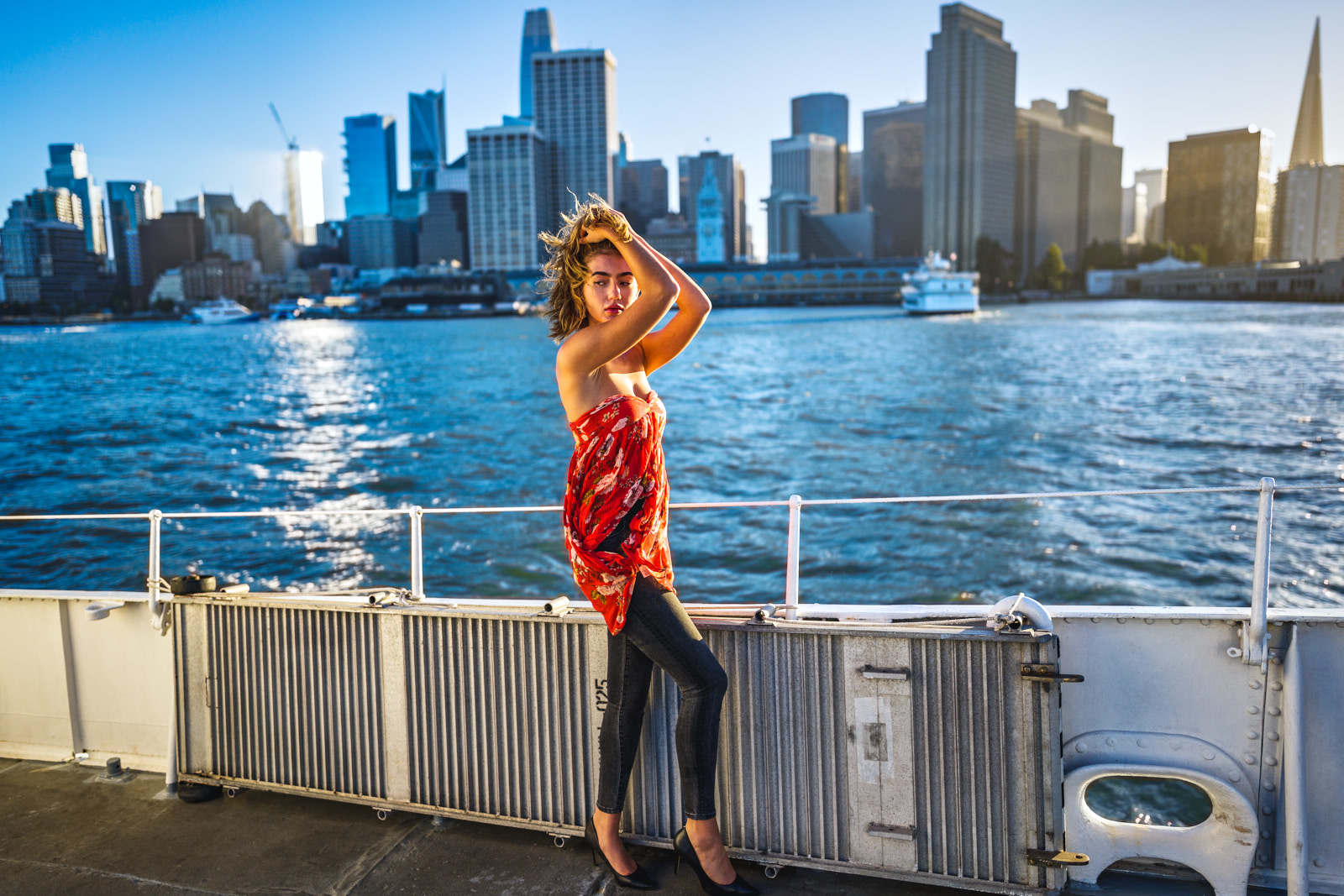 If you were to buy one Sony lens, that's the one I recommend. It costs $1398 on Amazon. Considering the tech, I'd not pause at the hefty price tag because it's practically solid state.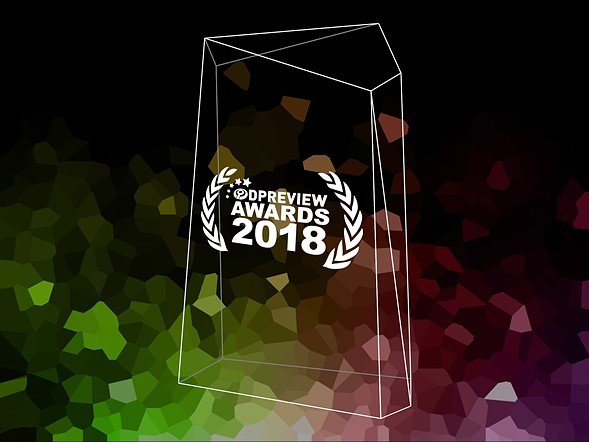 Here's how Sony describes it.
24 f1.4 has a Direct Drive SSM (DDSSM) for fast, quiet, precise focusing
The 24mm F1.4 GM lens supports hybrid autofocus for both contrast and focal-plane phase detection AF. It has a high-precision Direct Drive Super Sonic Motor (DDSSM) system that ensures exceptionally fast, quiet and accurate AF performance. The precision internal focus mechanism aids in AF speed by moving only the middle groups of the optical system and effectively minimizing focus breathing, while keeping the lens size compact and lightweight. In addition to being the ideal wide prime lens for stills, it is also exceptionally suited for video with a linear motor that takes on the vital role of 'wobbling' to providing high-speed actuation for the contrast AF detection system, for smooth, continuous AF.
What you need to know is the 24 f1.4 is a lens that can keep up with the focusing system so you're not missing a shot like this one. Read the DPReview here. They said, "It's really nice when we see a manufacturer make a small excellent lens. The Sony FE 24mm F1.4 GM is exactly that."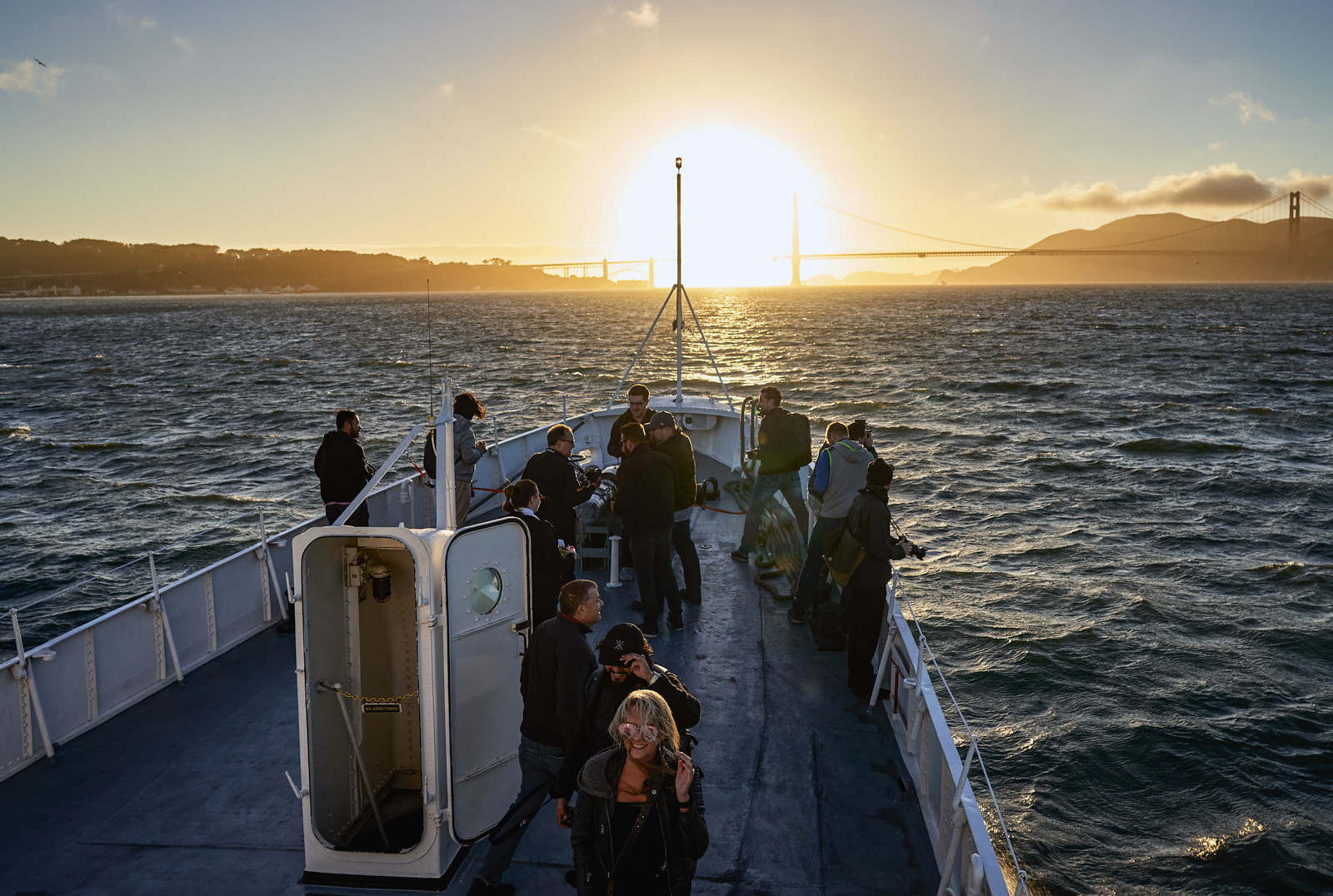 …
My daily shooter is Sony a9 II with a vertical grip and various Sony lenses attached like the FE 20mm F1.8. Find more gear recommendations in our shop. As an Amazon Associate I earn from qualifying purchases.