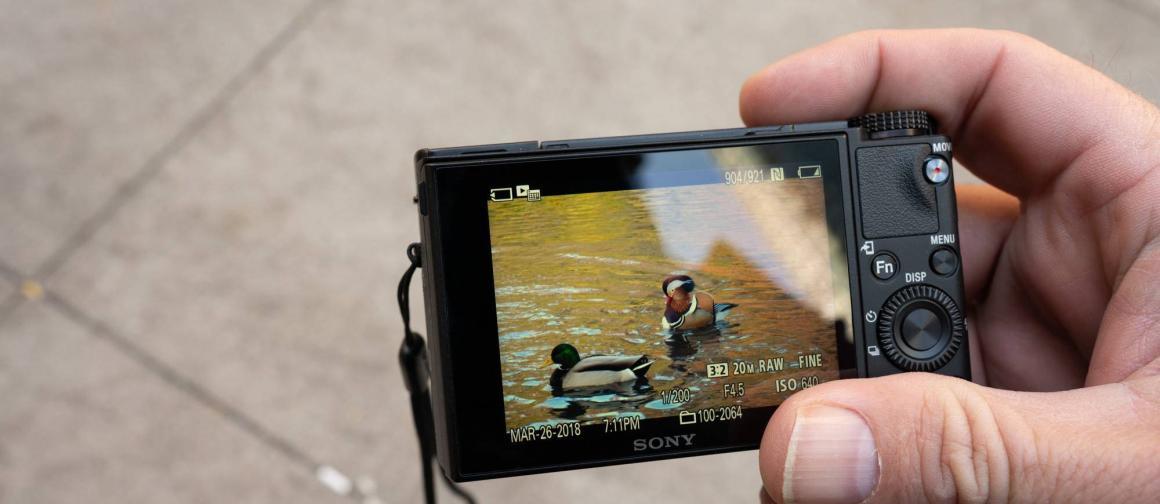 New Yorkers are excited about the mysterious appearance of a Mandarin Duck in Central Park. The Central Park Mandarin is a very stylish duck indeed and we now have photos of it taken with a Sony RX100 VI.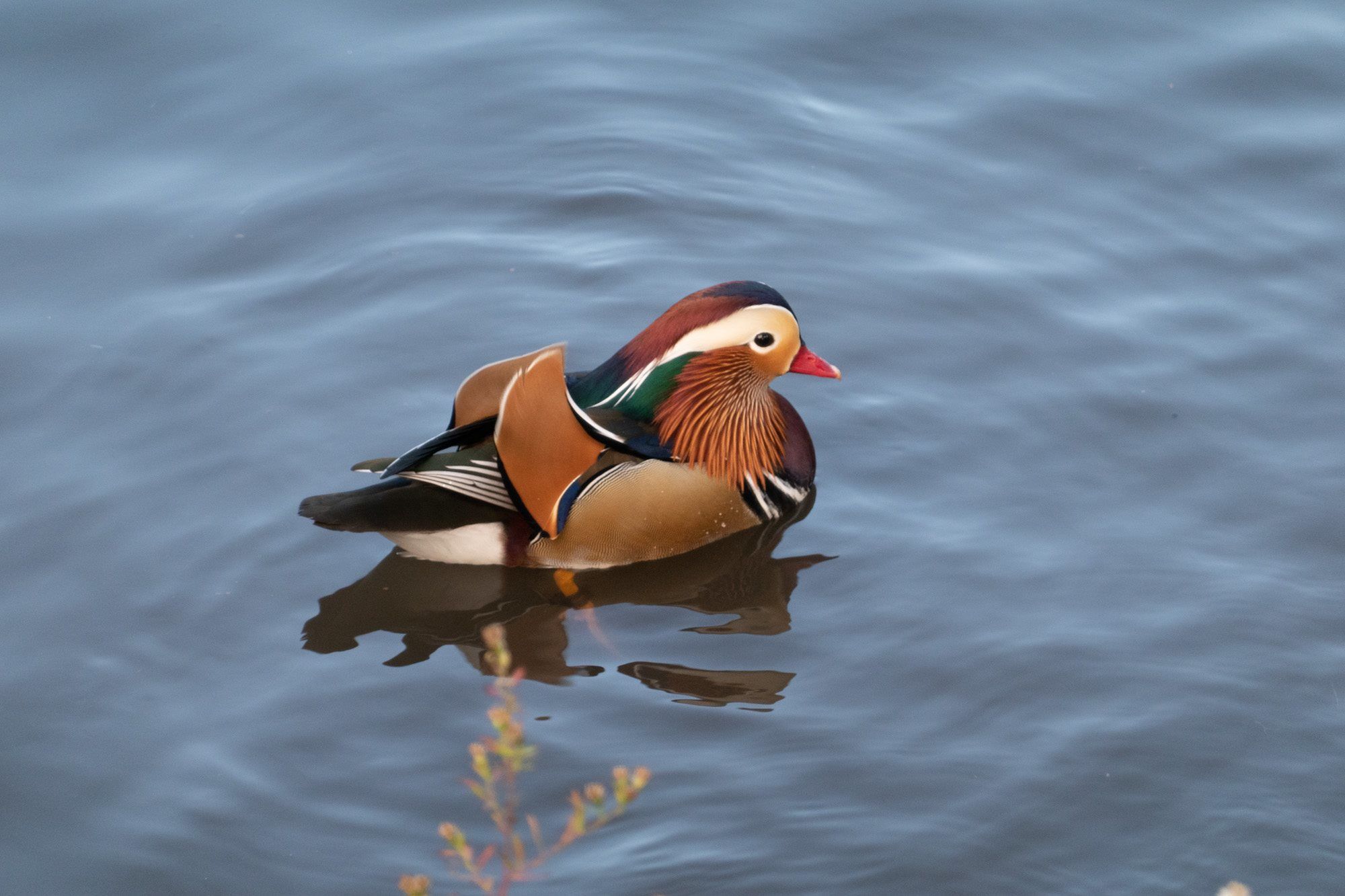 My colleague Tony Gale and Sony Artisan took these photos of the duck and here's the story about the photos, as Tony told me in text.
This morning I went to Central Park to film some quick video clips and while there I planned on looking for the duck. As I walked around the pond a woman saw my camera and asked if I was looking for the duck, she then helpfully said keep going around it's there. As I walked around the pond I saw several people crowded at the edge of the water and as I walked closer I saw the bright color of the duck. I had my Sony a7RIII with me, but it was on a gimbal with a 24mm and I really needed a longer lens. Fortunately, I always have my RX100 with me and with the new RX100VI and its built-in 24-200 lens I was all set. With the reach and the one-inch sensor it was perfect to capture the duck.
It was.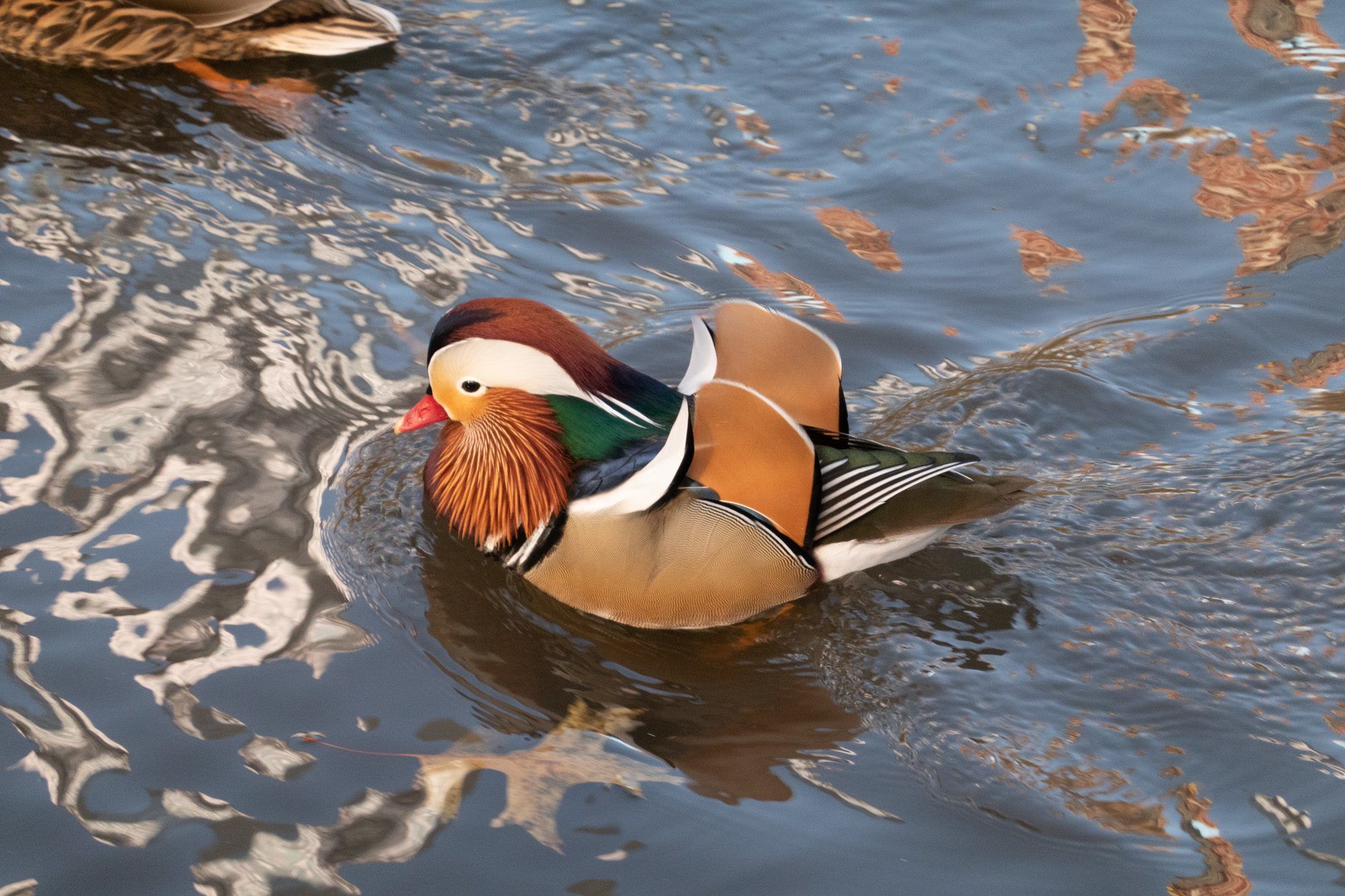 Taken with the RX100 VI
The RX100 VI launched earlier this year and we covered it. The previous version, the Mark V, I tried not to like, but it eventually won me over with incredible image quality for its palm size.  I mean, really it's a 20MP, 4K, 8X zoom in a pocket-cam.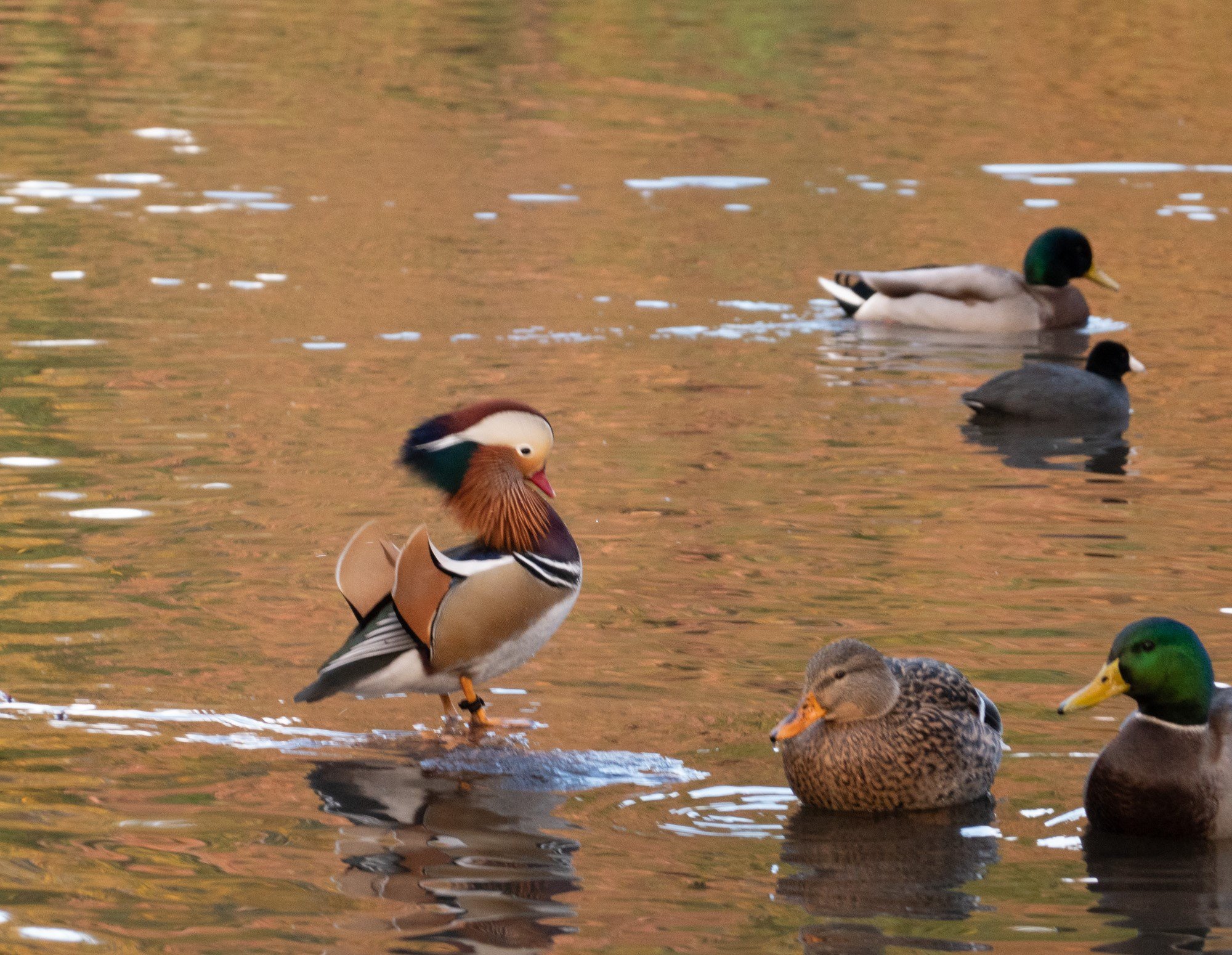 It's one of Sony's, "How'd they do that?" models. In fact, the video from the Be Alpha LA event recap I shared yesterday was taken with an RX100 VI too.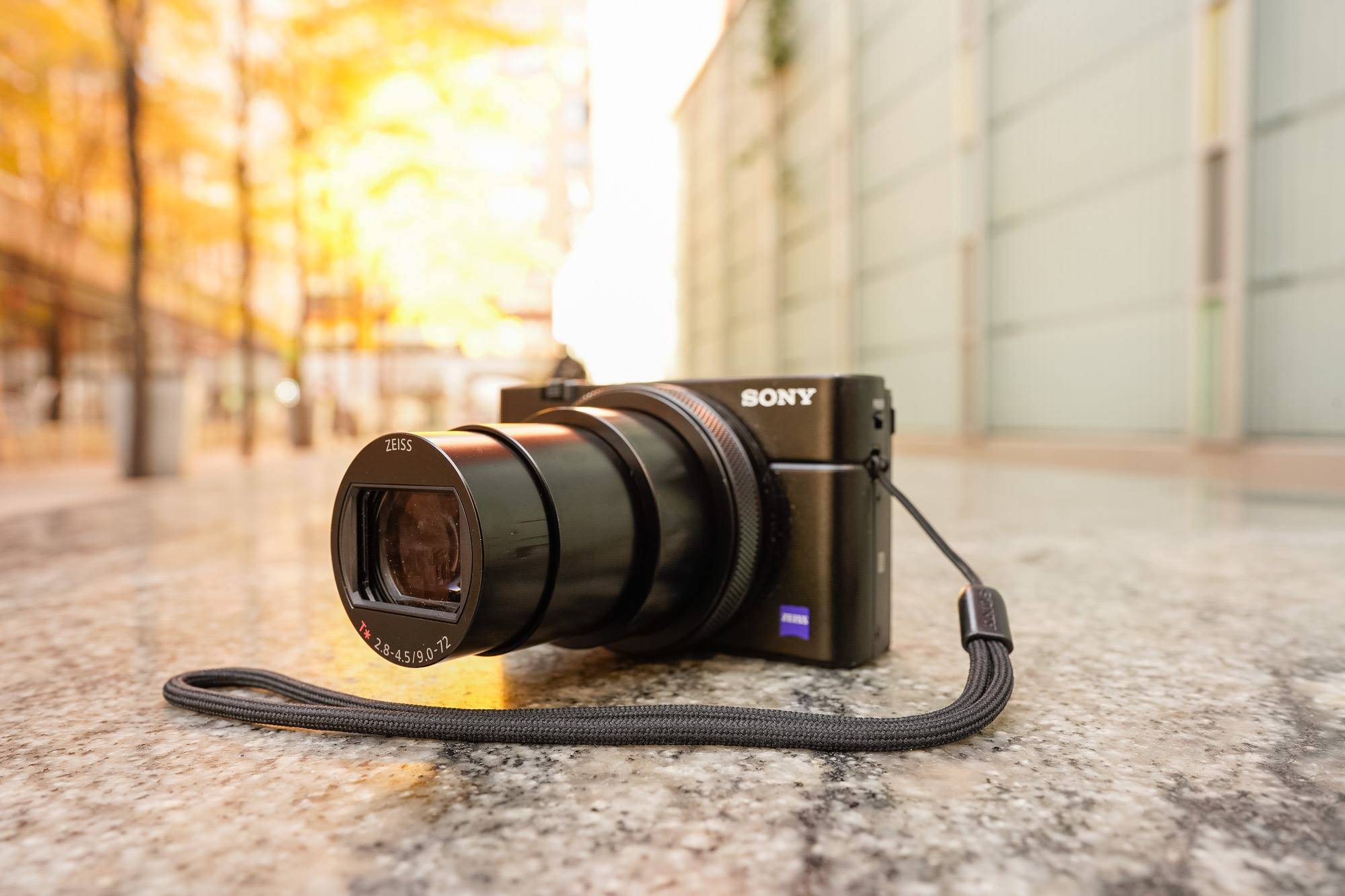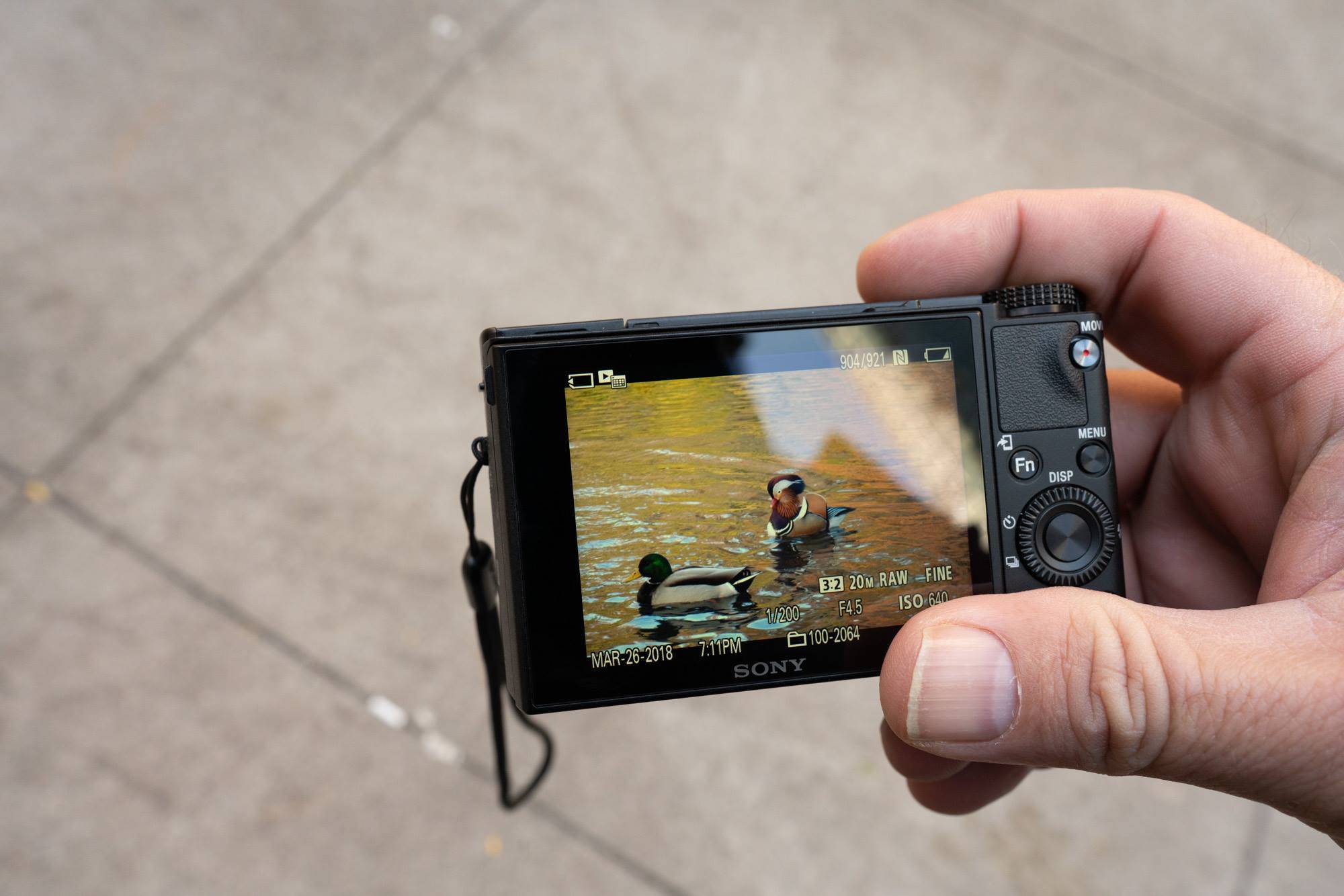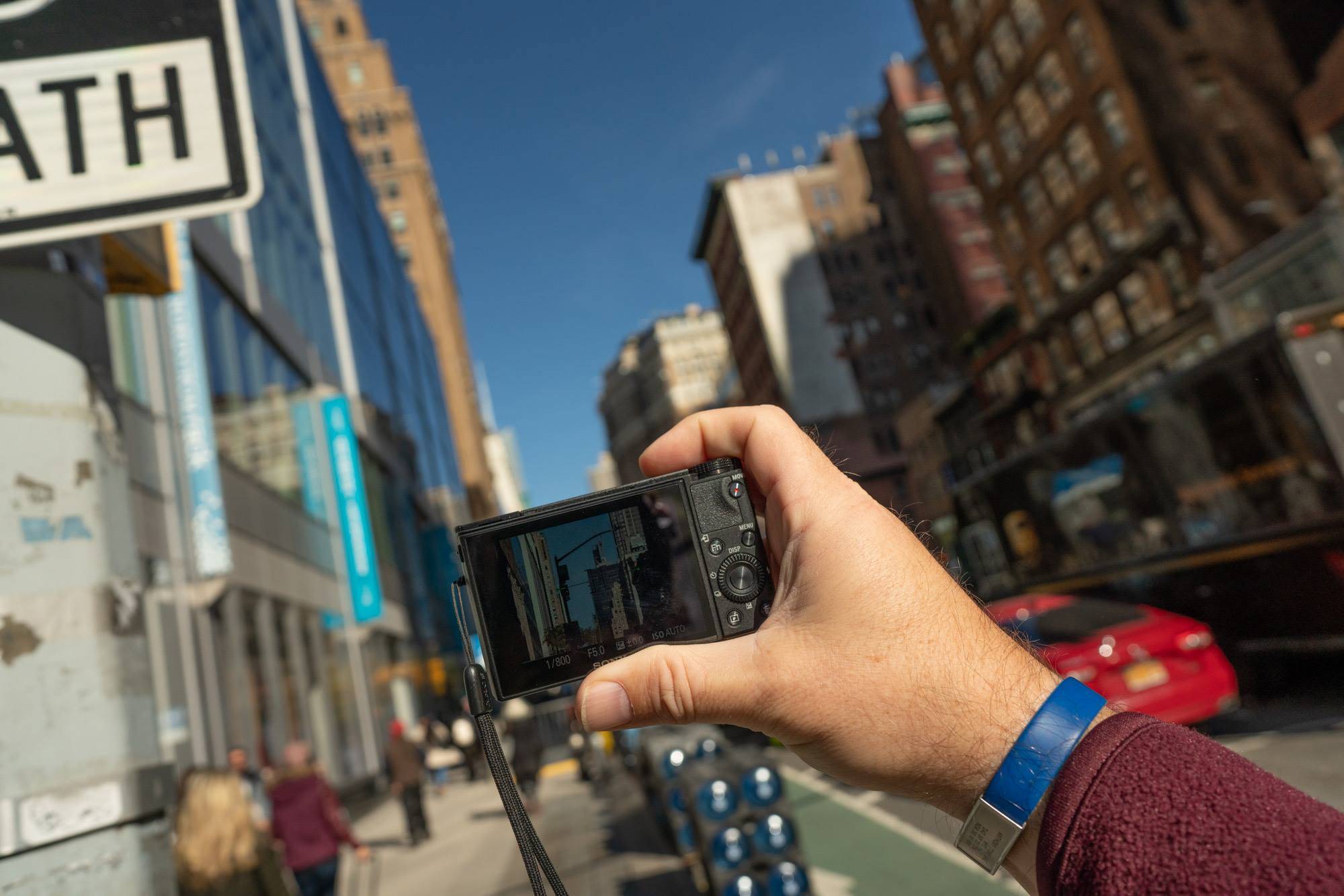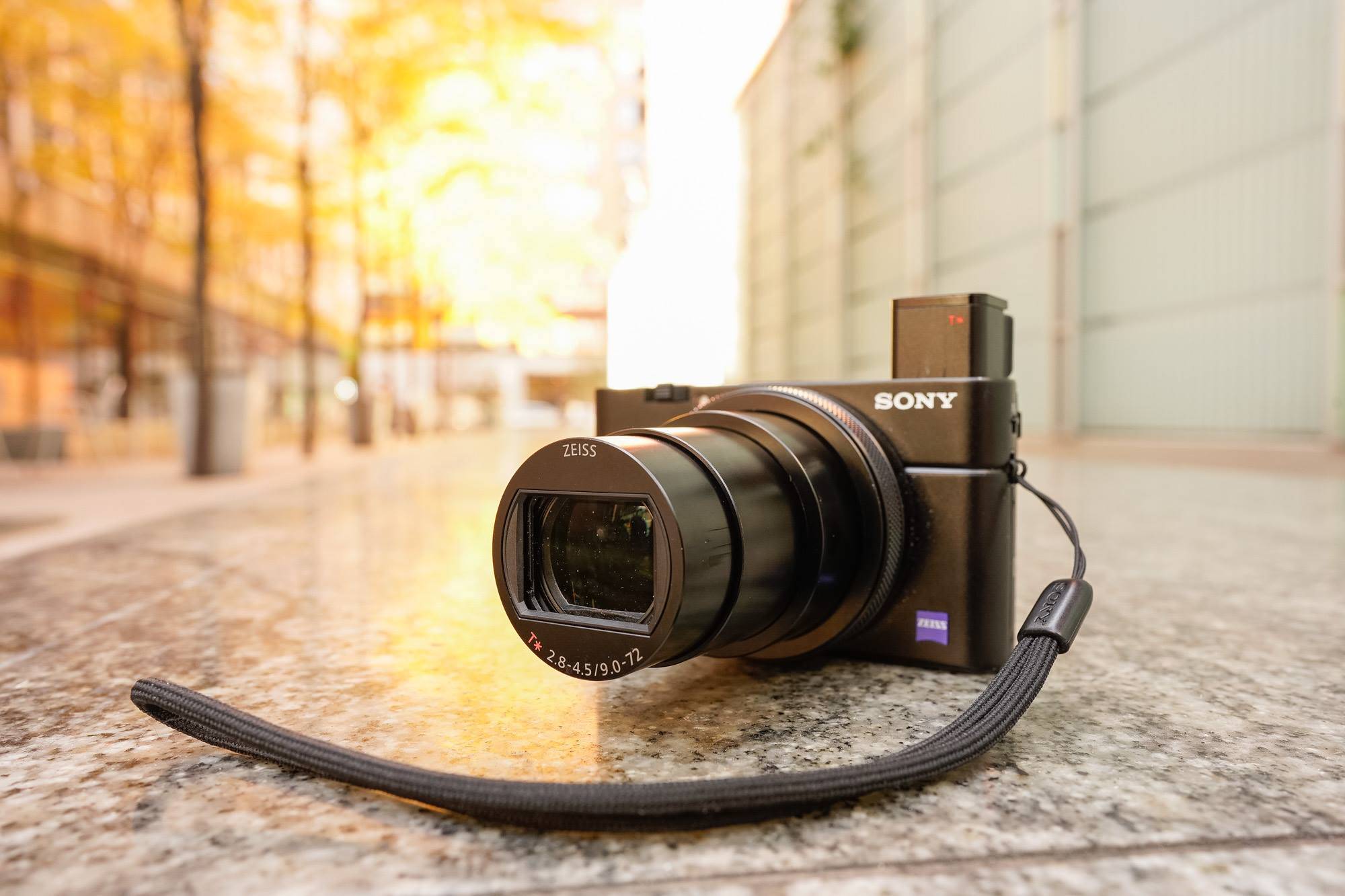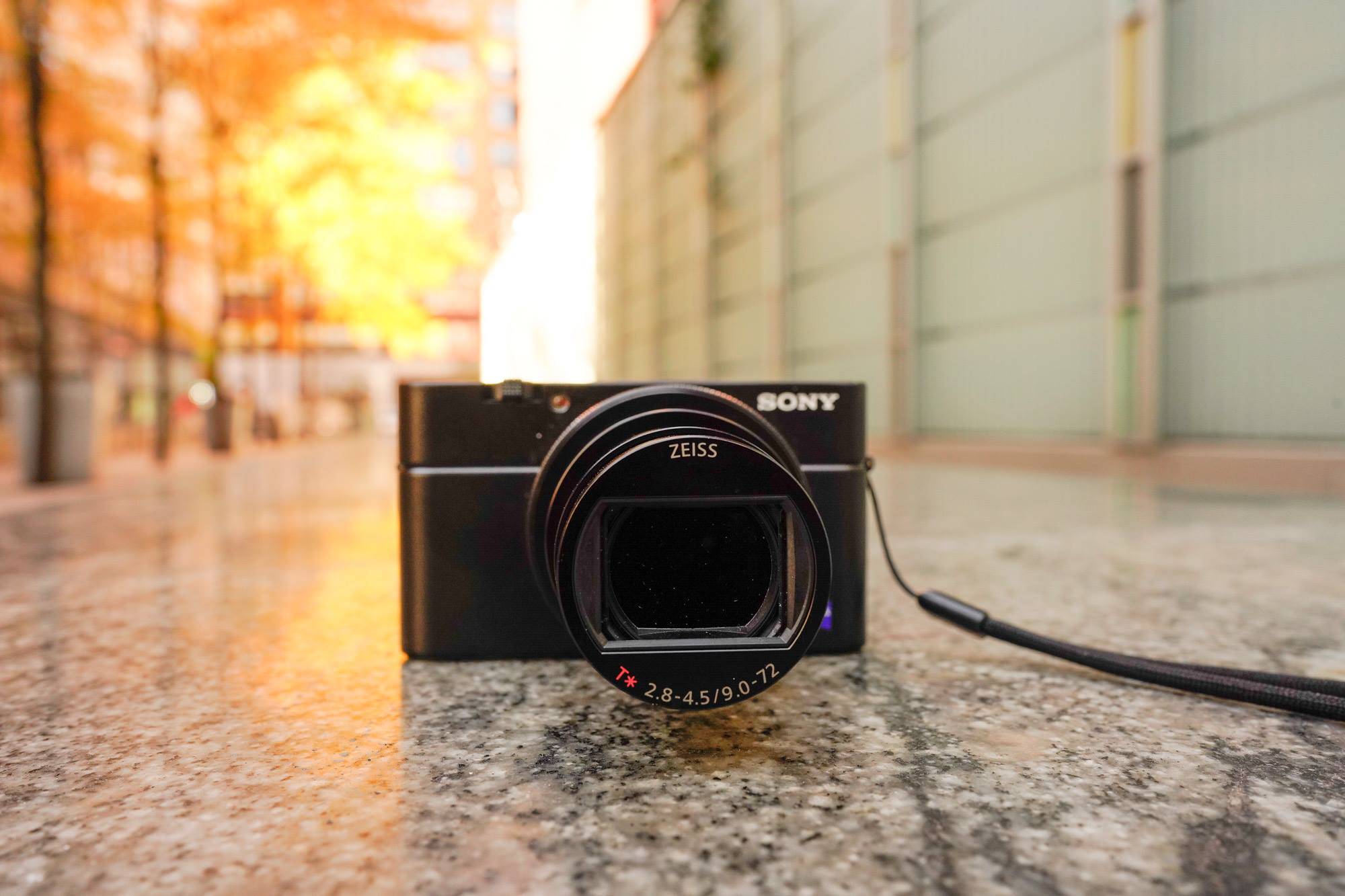 Back to the duck, here's a media scrum trying to photograph it earlier in the week.
You must coax the duck according to that NYT article.

— byron@bikehugger (@bikehugger) November 4, 2018
Tony had NO problems getting the shot and thanks for sharing. Read this NYT story about why this handsome duck is a birder's delight.
…
My daily shooter is Sony A1 with a vertical grip and various Sony lenses attached like the FE 20mm F1.8. Find more gear recommendations in our shop. As an Amazon Associate I earn from qualifying purchases.