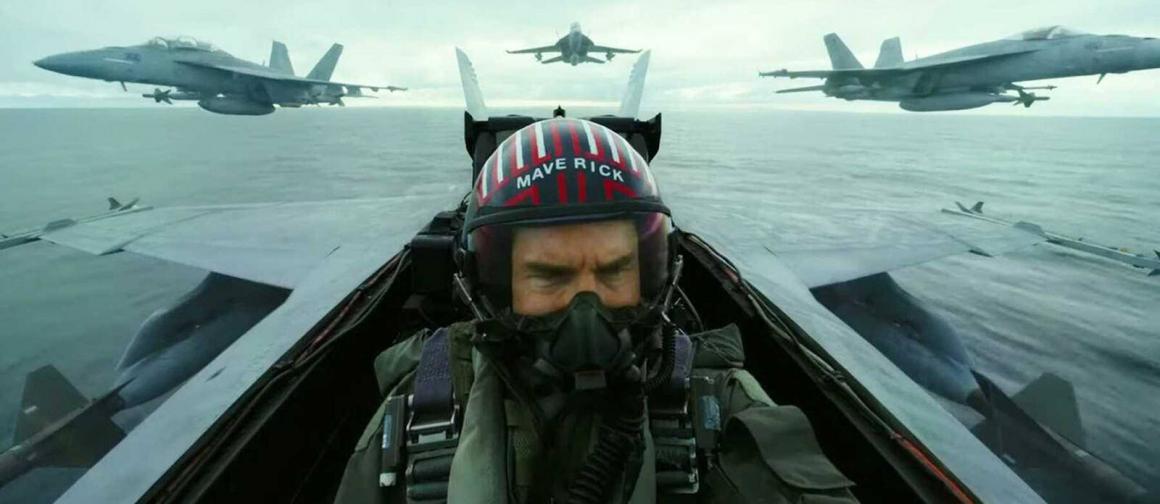 Just a quick news item from last week: Sony Venice now IMAX certified. Sony received word that IMAX have launched a new program called "Filmed in IMAX" and part of this program is certification of cameras to shoot for IMAX productions.
IMAX Corporation (NYSE: IMAX) unveiled today the "Filmed In IMAX" program, a new partnership with the world's leading camera manufacturers to meet filmmaker demand for The IMAX Experience®. Through the program, IMAX will certify high-end, best-in-class digital cameras with leading brands including ARRI, Panavision, RED Digital Cinema and Sony to work in the IMAX® format when paired with its proprietary post-production process. "Top Gun: Maverick," shot with Sony's VENICE, and "Dune," shot with the ARRI ALEXA LF, will be among the first releases certified as "Filmed in IMAX" through the new program.
The Sony Venice is now IMAX certified, and the press release specifically mentions the Venice and Top Gun in the first paragraph.
…
My daily shooter is Sony A1 with a vertical grip and various Sony lenses attached like the FE 20mm F1.8. Find more gear recommendations in our shop. As an Amazon Associate I earn from qualifying purchases.