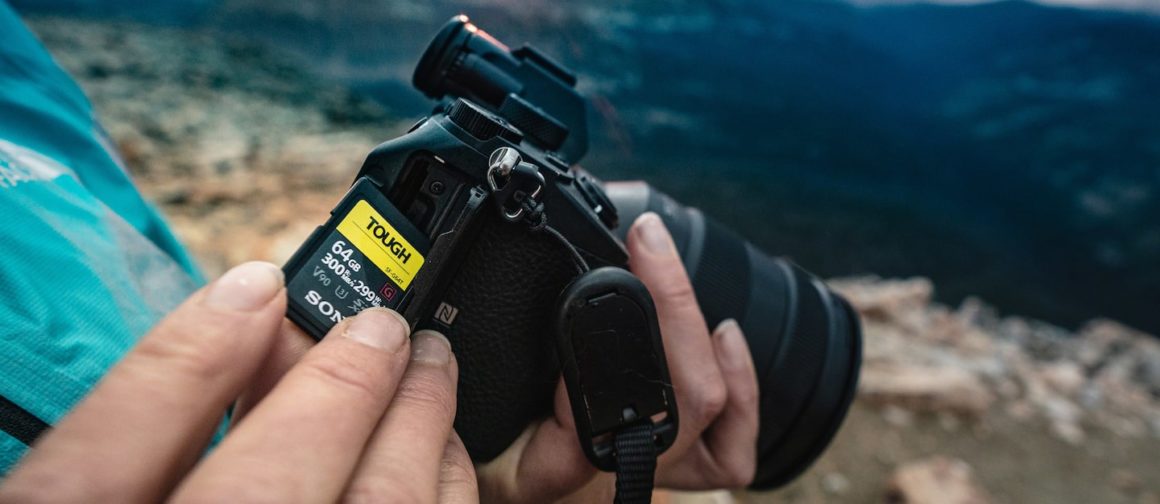 256GB TOUGH SD Memory Cards are now available. Already known for their rugged durability, 256GB should meet most needs. And, do so with extreme reliability. Featuring up to 299 MB/s write and up to 300 MB/s read speeds, this latest card will keep up with the latest Sony Alpha cameras. Also, today's fast-paced photographers, filmmakers, and content creators.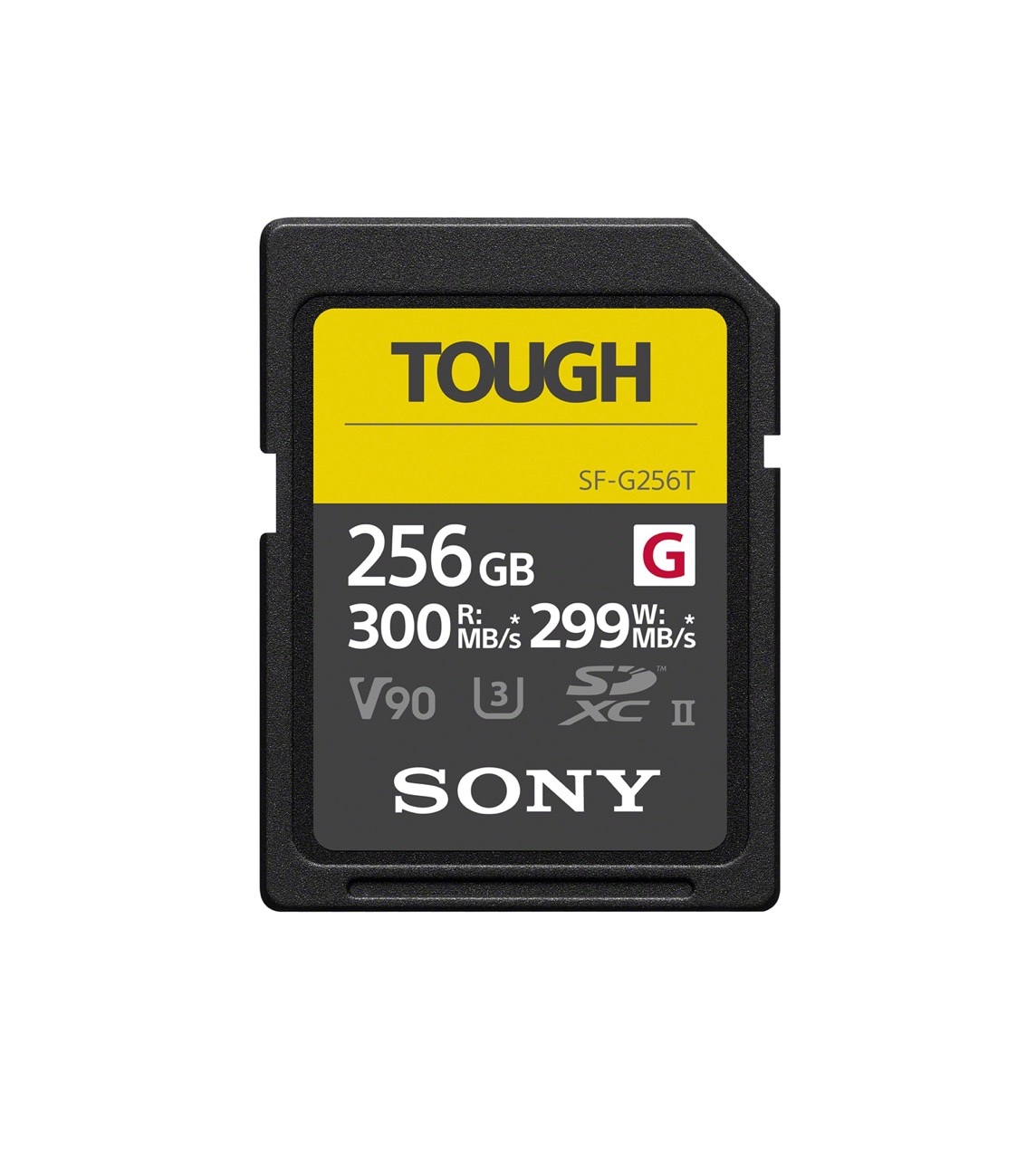 Learn more on Sony's site and preorder now from our friends at B&H. Each SD slot of my cameras has a TOUGH card inside. I travel with them because the fragile parts have been designed out. Also, living in Seattle, The fully-sealed one-piece molding meets the highest specifications for both waterproofing and dustproofing. With an IP68 rating, the SF-G series TOUGH specification cards can withstand fine dust, mud, grime and immersion in 16′ of water for up to 72 hours.
About 256GB TOUGH SD Memory Cards
TOUGH specification3 with crush and shock-proof design
Rib-less and switchless design2 enhances reliability, eliminating risks of breakage
Dust and water proofing at the highest level (IP68)
Fastest write speed at up to 299 MB/s1 for burst and high-resolution imaging
Faster Transfer to PC with up to 300 MB/s1 read speed
Supported by File Scan Utility memory diagnostic software
Supported by Memory Card File Rescue data recovery software
…
My daily shooter is Sony a9 II with a vertical grip and various Sony lenses attached like the FE 20mm F1.8. Find more gear recommendations in our shop. As an Amazon Associate I earn from qualifying purchases.