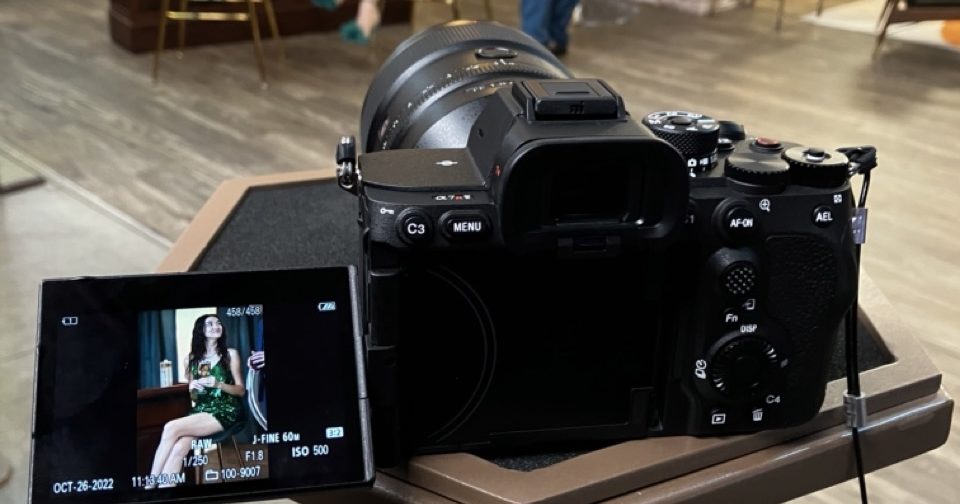 Alpha 7R V evolved AI is covered in this just-uploaded video from Sony. You will see how much the subject recognition of the α7R V has evolved from the previous model with a concrete comparison video. Also, when shooting portraits in vertical orientation, wider phase-detection AF area (compared to the α7R IV) allows greater framing freedom.
Additionally, the α7R V features a new AI processing unit that is dedicated to artificial intelligence processing, including deep learning. State-of-the-art AI processing uses detailed information about human skeleton forms and poses to dramatically improve the camera's subject recognition accuracy and make full use of its potential resolution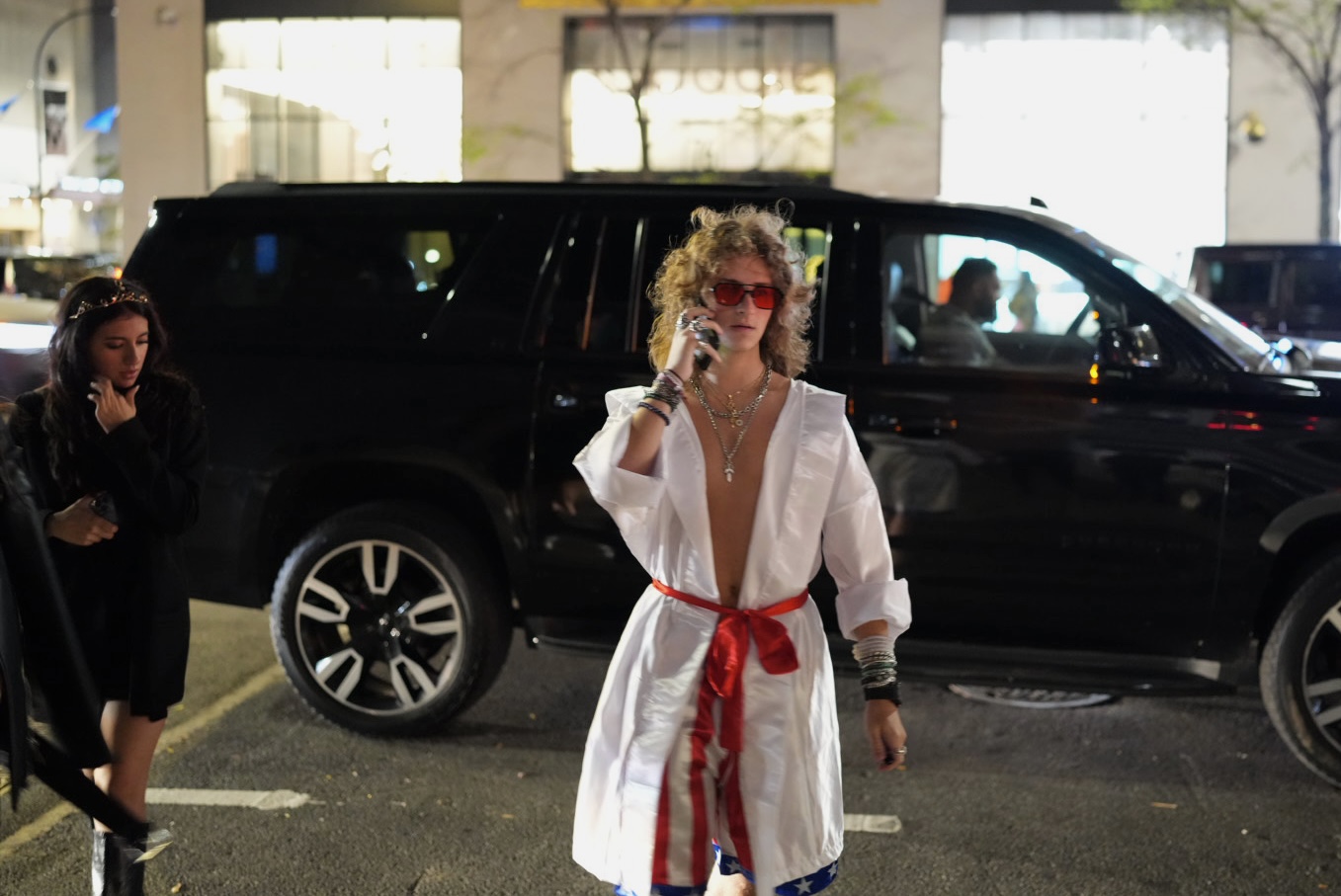 AI subject recognition has expanded to include a number of new subject types, including vehicles and insects. I shared my experience with insect mode in this post. What else is going in, is the 8-axis stabilization that'll keep things in focus when handheld. Like, the paparazzi-style photo I got at night without a flash or tripod.
Read the rest of my experience here and the specs are below particularly the selectable RAW compression. Likewise, from what I understand, if you expect to shoot with the a7r5 this year preorder now from B&H or a retailer near you.
Alpha 7R V Launch Tech Highlights
Lossless RAW image compression and selectable RAW image sizes and quality
Greatly expanded focus and exposure bracketing
Creative Look settings for stills and videos in camera
High-quality HEIF images with high compression efficiency
Wide brightness range for large screen viewing.
Tenacious Real-time Tracking
Faster and more precise wide-area, high-density AF system
Silent, vibration-free shooting at up to 7 fps
Continuously shoot up to 583 compressed RAW images at high speed
Sony's blockbuster camera release will ship in December for $3900.
…
My daily shooter is Sony a9 II with a vertical grip and various Sony lenses attached like the FE 20mm F1.8. Find more gear recommendations in our shop. As an Amazon Associate I earn from qualifying purchases.