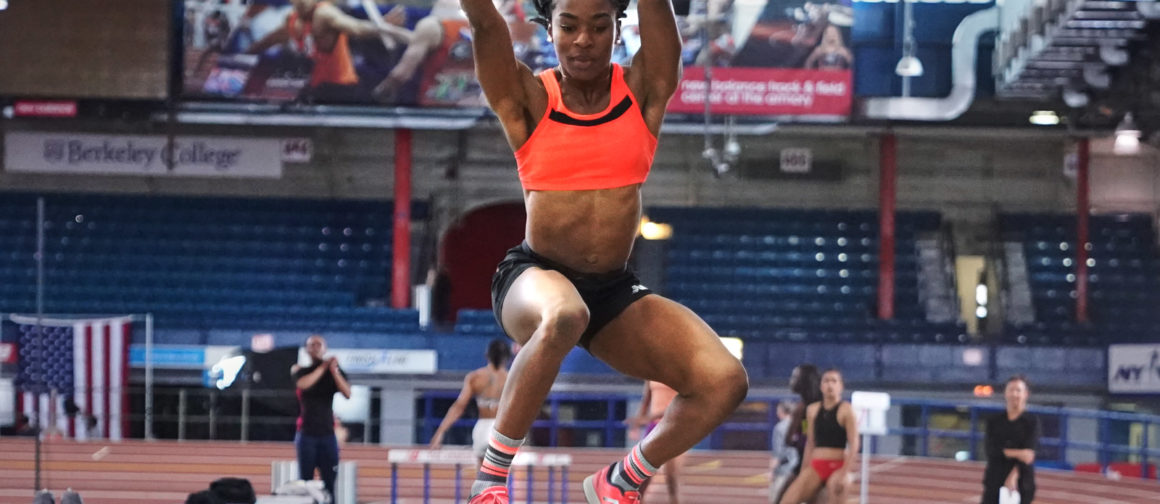 The 300mm F2.8 G Master OSS Telephoto Full-Frame E-mount Lens was announced this week. Only once before, ahead of the Olympics, has Sony announced a lens prior to releasing it. They make such announcements for agencies to plan. The lens will ship in 2024 for the Summer Olympics in Paris.
Everyone else has been anticipating this lens since the 200-600 and 600mm were announced. I don't have any details besides the PR.
Here's what Sony had to say
Large-aperture super-telephoto lenses such as the FE 400mm F2.8 G Master™ OSS and FE 600mm F4 G Master™ OSS are highly acclaimed by sports and wildlife photographers around the world for their outstanding resolution and autofocus (AF) performance, as well as being remarkably lightweight. The new lens will feature the incredible high-resolution and spectacularly beautiful bokeh true to Sony's acclaimed line of flagship G Master series lenses, while also offering a far-reaching 300mm focal length and F2.8 large aperture. This combination will deliver a new elevated shooting experience for all professional sports, news and event photographers and videographers looking to capture decisive moments with higher image quality.
The banner image on this post was taken during the 200-600mm launch. I expect every 300mm F2.8 G Master lens they manufacture that year has already been allocated. When it arrives in shooters hands, it'll be the 72nd E-mount lens. The 71st was announced earlier this week.
Additional details and specifications on the new FE 300mm F2.8 G Master OSS Telephoto Lens will get released at a later date. And, of course I'll share them and shoot with it.
On such a roll, you can expect Sony to continue expanding its attractive lens line-up to meet the demands and maximize the creative possibilities for all types of creators. With a lens like the 300mm, those include professionals and expand the possibilities of artistic expression.
…
My daily shooter is Sony A1 with a vertical grip and various Sony lenses attached like the FE 20mm F1.8. Find more gear recommendations in our shop. As an Amazon Associate I earn from qualifying purchases.