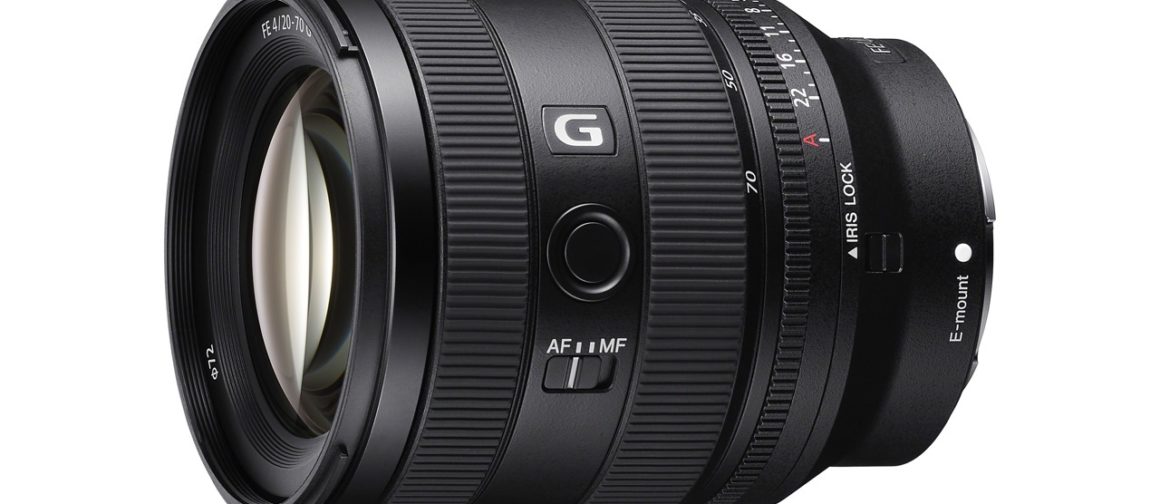 An Ultra-Wide FE 20-70mm F4 G lens launched today. Last week I attended a briefing. Now happy to share the news with you. If you ever wondered what Sony's response to its lens competitors making unconventional focal lengths is, this lens is it (preorder now from B&H for $1098).
Considering the needs of content creators today, I expect the lens will become an unconventional standard. That's because creators are pointing the lenses at themselves more often.
The crew-of-one trend demands a wide angle. So does stabilization in post. Shooting with this lens, you can get more of yourself and the subject in the frame. For stabilization, starting from a wider angle means more content is still in the frame even after the stabilizing crop.
Also, this focal length didn't exist until today because it's hard to manufacture.
The zoom is Sony's 71s E-mount (the 72nd ships later this year). Expect your lens geek friends to be blown away by this advancement in lens technology. My friend Ken Rockwell was in awe during the press briefing.
Watch theUltra-Wide FE 20-70mm F4 intro video. As soon as Sony sends me a demo to try, I'll share more about the lens after I try it out.
Considering I travel with a 24-70, knowing I can now carry an Ultra-Wide FE 20-70mm F4 instead has me thinking of all the shoots I can do. I'm not a YouTuber, but I most certainly am a photographer who shoots as wide as possible.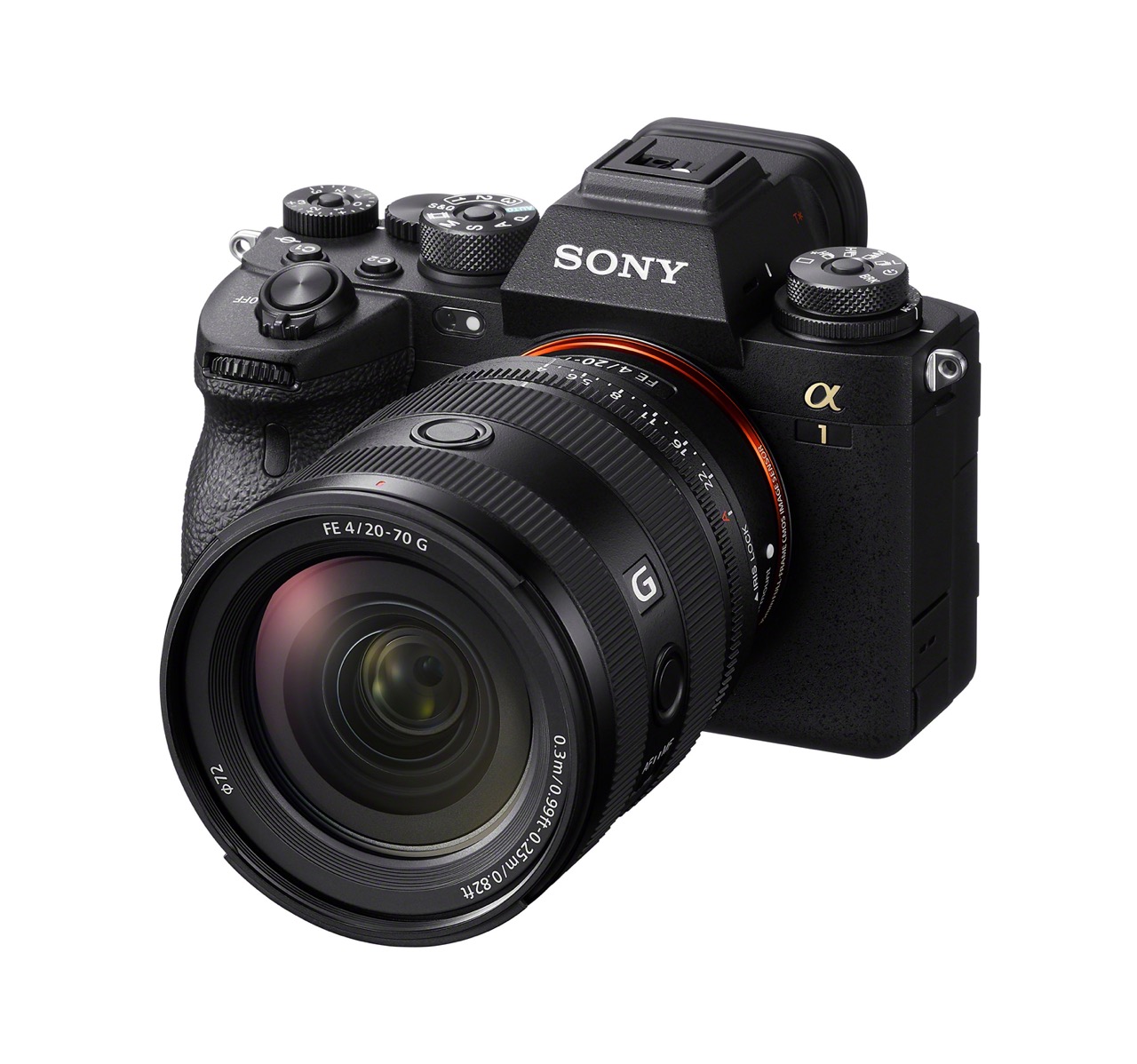 I do that for reportage and when taking photos with a body like the Alpha One or a7rV, I can crop in as needed. Pre-order your Ultra-Wide FE 20-70mm F4 today from B&H. It'll ship in March for $1099. If you want to nerd out on all the tech details and what a remarkable achievement this is from Sony, read the review from B&H.
…
My daily shooter is Sony a9 II with a vertical grip and various Sony lenses attached like the FE 20mm F1.8. Find more gear recommendations in our shop. As an Amazon Associate I earn from qualifying purchases.