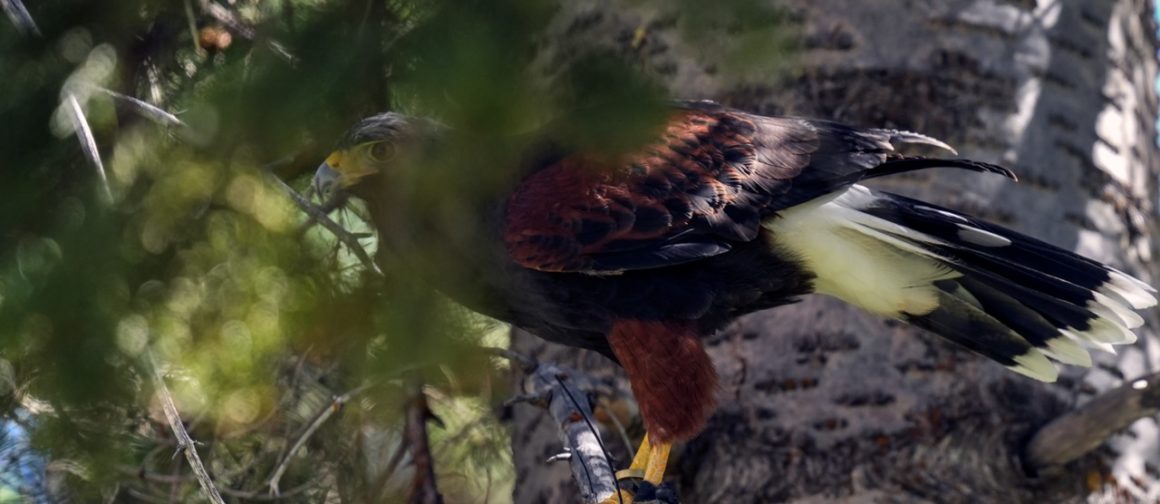 a7c II is a Compact Camera that produces professional results. That's the headline coming from the launch last month. And, for the first time Sony has said outright,
Let the camera do the work.
With the introduction of the a7c II and a7c R, Sony is unmistakably conveying the message: let the camera do the work. Their updated motto (Kando-based) is made possible by the extensive capabilities Sony has achieved through years of dedicated investment in mirrorless.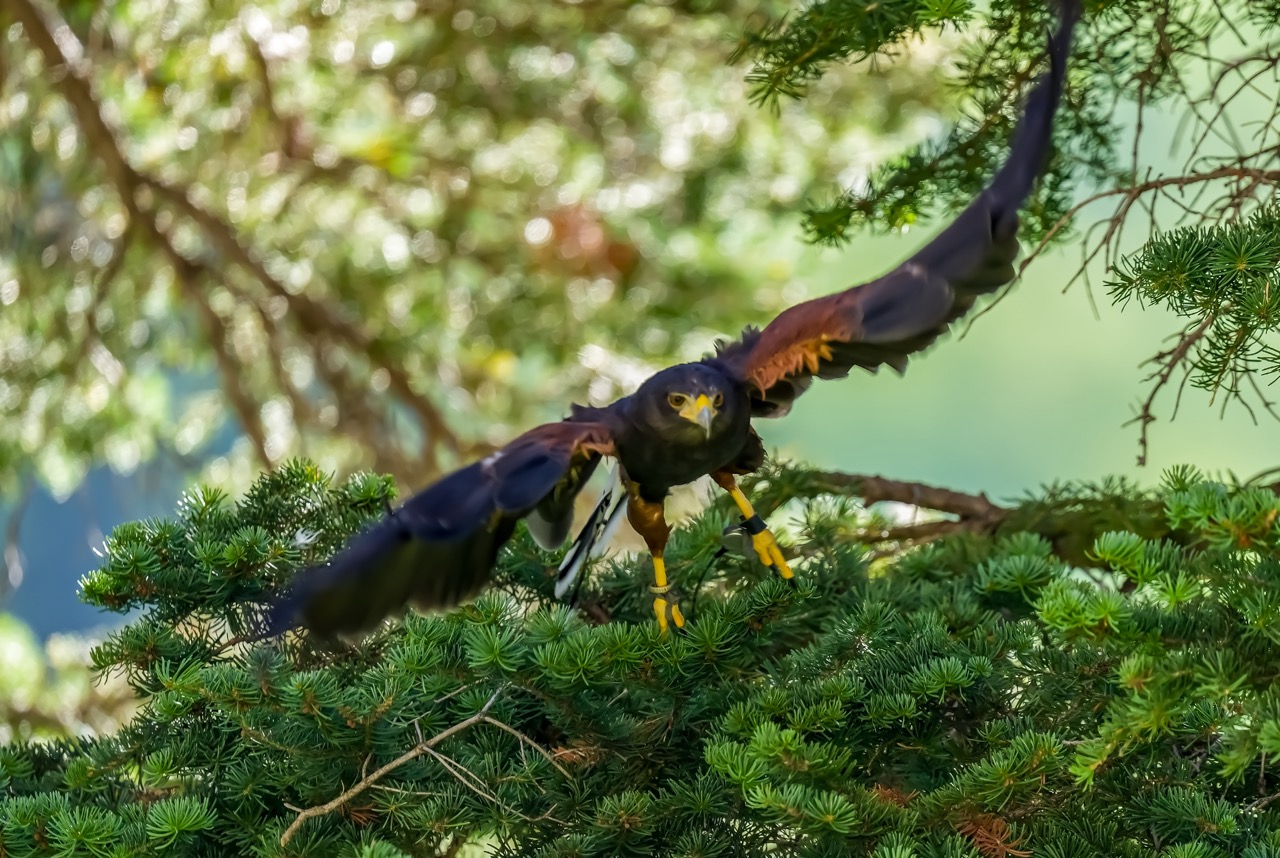 They are offering the performance of a professional capacity in a compact form. There is a customer for this form factor. You should expect other brands to follow Sony's lead. The a7c has been in the pipeline probably since the a1 or a9. It also reminds us that embedded in Sony's DNA is miniaturization.
a7c II Compact Camera
My "wow" moment with the a7c II occurred during Kando, when raptors were available for attendees to photograph. I attached a 600 mm lens and pointed it at a hawk handheld. If you've shot with a long focal length, you first see the subject with an eye. Point the lens in the direction and scan until you see it in the finder. It is hard to do with small hawks and glare from the sun. I couldn't see the bird at all, but the camera did. Half-pressing the shutter release, I saw the green box lock on branches and leaves. The Bird Eye-AF had detected the hawk. The AI predictively followed. Seven stops of stabilization kept the frame sharp.
Amazing.
I was in Aperture priority mode, F4, and 1/500. This upload isn't necessarily the photo I'd share as the best I took during the Kando trip. It is, however, indicative of Sony's next leap in technology: the camera did the work and got the photo for me.
…
My daily shooter is Sony A1 with a vertical grip and various Sony lenses attached like the FE 20mm F1.8. Find more gear recommendations in our shop. As an Amazon Associate I earn from qualifying purchases.