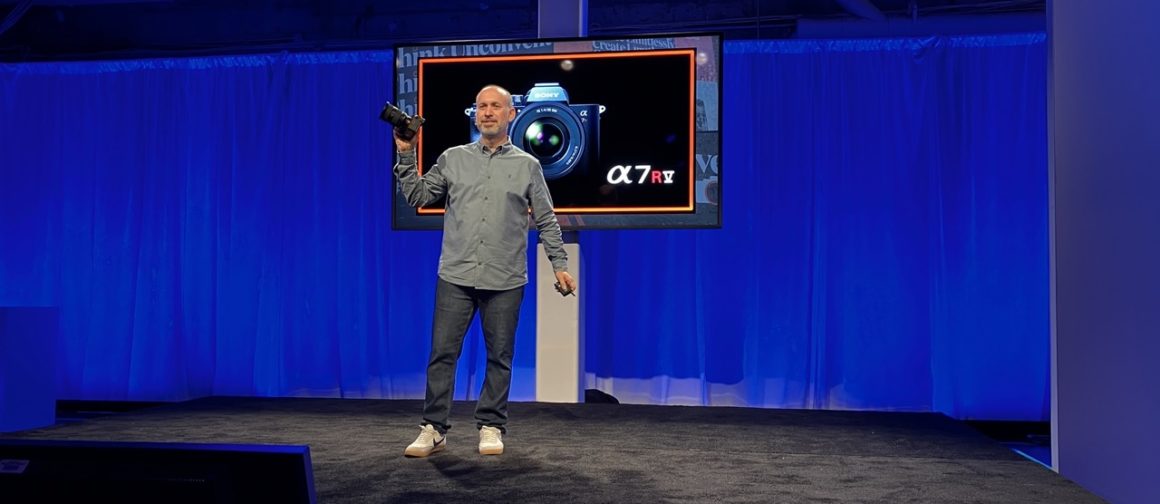 Alpha 7R V launched last week and I was front row for the reveal. The event started with Neal Manowitz, President and COO of Sony Electronics. After the launch, I shot with the new body for three days. I uploaded the full video to YouTube today.
Sony has developed an AI-based autofocus bringing its resolution model up to speed. The camera acts almost telepathically with you. It's truly in the moment with technology and creativity and high rez.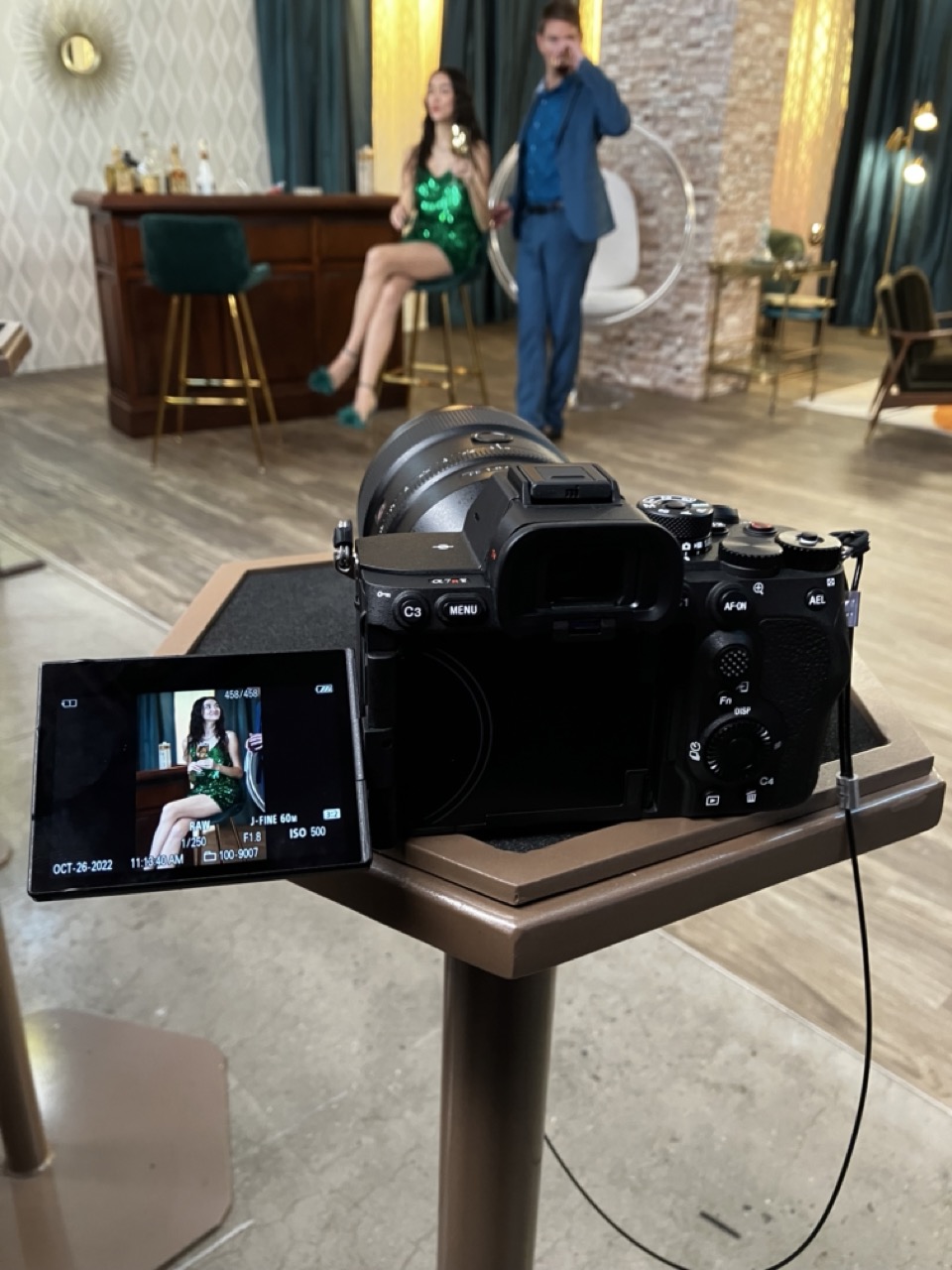 Read the rest of my experience here and the specs are below particularly the buffer speed. Likewise, from what I understand, if you expect to shoot with the a7r5 this year preorder now from B&H or a retailer near you.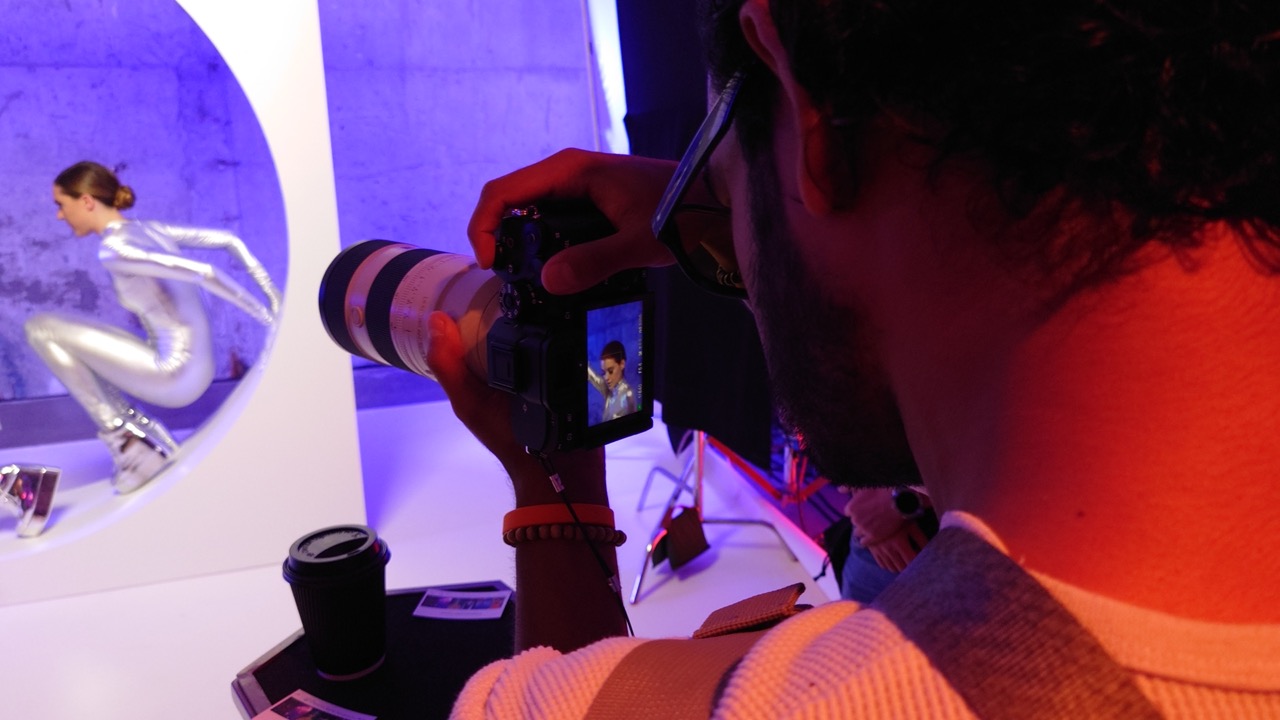 Alpha 7R V Launch Tech Highlights
Tenacious Real-time Tracking
Faster and more precise wide-area, high-density AF system
Silent, vibration-free shooting at up to 7 fps
Continuously shoot up to 583 compressed RAW images at high speed
Lossless RAW image compression and selectable RAW image sizes and quality
Greatly expanded focus and exposure bracketing
Creative Look settings for stills and videos in camera
High-quality HEIF images with high compression efficiency
Wide brightness range for large screen viewing.
Sony's blockbuster camera release will ship in December for $3900.
…
My daily shooter is Sony a9 II with a vertical grip and various Sony lenses attached like the FE 20mm F1.8. Find more gear recommendations in our shop. As an Amazon Associate I earn from qualifying purchases.