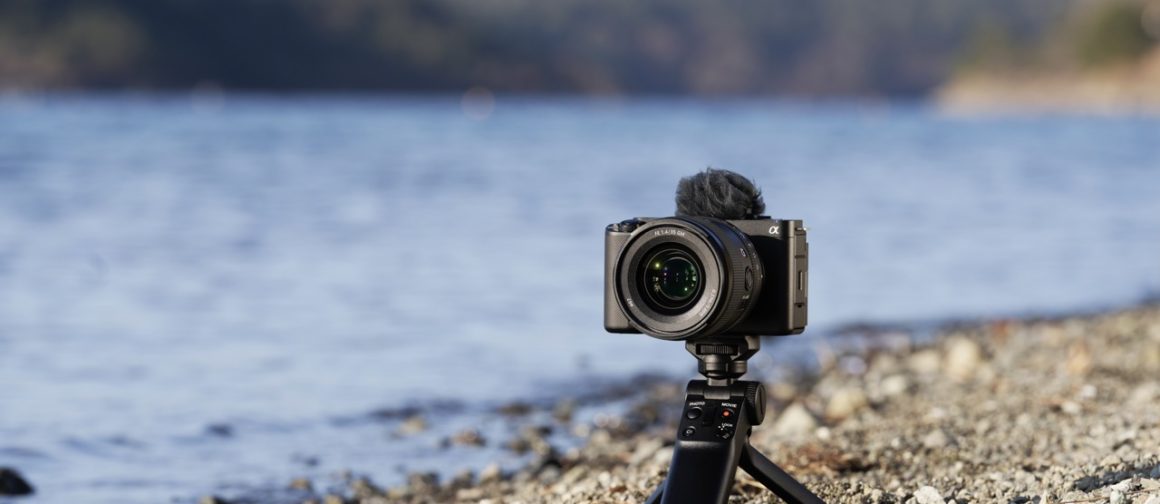 A free ZV-E1 upgrade is available today. The ZV-E1 is the world's most compact and lightweight full-frame interchangeable lens camera. It was announced in March of this year (order now from Amazon or B&H for $2198). The upgrade further extends its capabilities to include 4K, 120p recording.
This feature enables faster high-speed frame rate video recording, resulting in smooth slow-motion footage that is five times slower than standard 24fps. The upgrade also introduces full HD 240p recording capability. Combined, the two features offer even more flexibility for the video creator.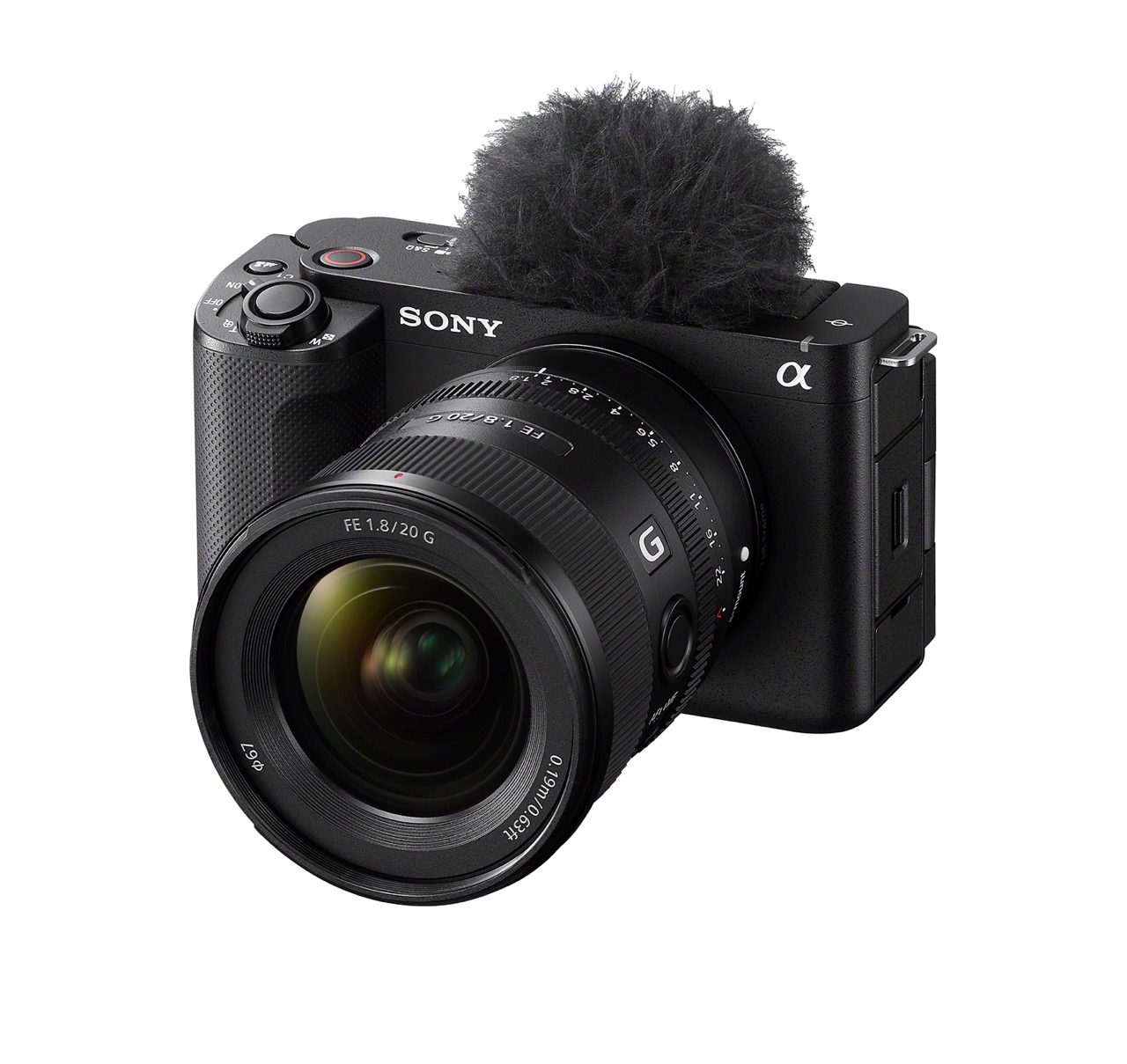 Upgrading is a simple process. Sign into a Creator's Cloud account. Then, access the upgrade page, input the camera's serial number, and download a free license.
Free ZV-E1 Upgrade First Impressions
When in San Diego earlier this year, I hung out at Camera Camp and was truly impressed by the ZV-E1. See my first impressions above in a YouTube short. The camera is so packed with features, Sony didn't list them all in the PR. That includes, automatic framing and iris control. Not only that, the ZV-E1 will also turn your prime into a powered zoom using Clear Image Zoom. That's the technology from Sony you probably haven't heard about.
Now Sony's latest compact camera has even more features.
…
My daily shooter is Sony a9 II with a vertical grip and various Sony lenses attached like the FE 20mm F1.8. Find more gear recommendations in our shop. As an Amazon Associate I earn from qualifying purchases.